Anyone can be given a second chance so does relationship, we cannot say our relationship is the perfect, it is all about understanding, it involve the set of two that are involve in the relationship that will determine the destiny of that relationship. it is not the wealth neither the level of education man it is you who can be call to listen to her/him when he talk without being pissed up upon every little misunderstanding.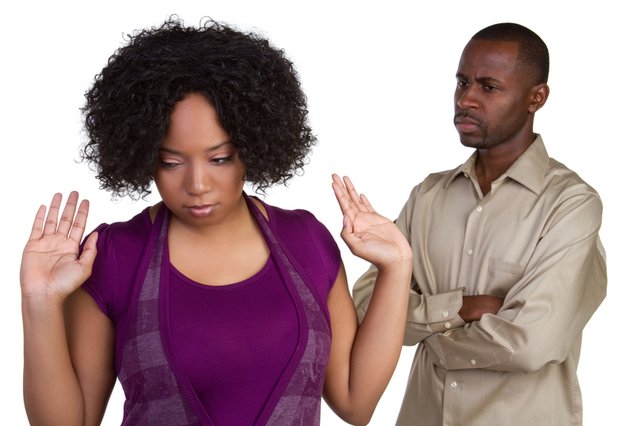 image source---google
dialogue is the backbone of a strong relationship, what is the issue that you cant discuss? are you scare that he/she will get mad when you try? well, speak those words out. When you are wrong accept it that you are wrong and stop claiming you are the man or you are the woman, it does not matter who tender the apology and it doesn't matter who understand.
Be patient when handling issue or misunderstanding, don't judge quickly don't shout back, if the room is becoming hotter, you can just take a walk and comeback when the atmosphere is call and make sure to buy a flower or something that he/she will like then you guys can talk it over, let go off the pride then ken keep the love grooving.
thanks for reading and stay upto date... more coming your way.