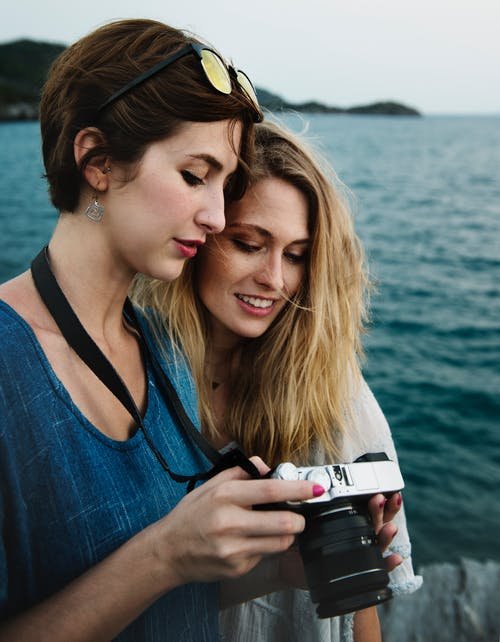 [Source]
The impact of a relationship can never be over-emphasized. A relationship has a way of bringing the best out of you and bringing the worst out of you. We need to understand the relationship we have in our life and do things better with those that we have around. The relationship you have around will determine the kind of access to the resources you have around you. We all need to build the relationship we have in our lives because after everything is gone, we are only left with the people we have in our lives and with the people you have in your life, I mean the amazing relationship you have in your life, you can build again whatever it is that you have lost.
Often times we feel bad when people leave our lives. Yes, it is normal for you to feel down or feel something is wrong with you when someone leaves. You should also remember that you are not determined by those who left but by what you can make out of the relationship you still have left in your life. With better understanding as to what you are to do with those around you, the better you can make do with the people around you.
---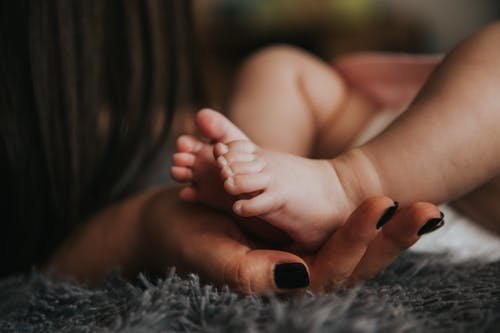 [Source]
Relationship responds to nurture and is subject to seasons. We need to understand these two vital points if we are to do better with the relationships we have in our lives. There are some relationships that you need to nurture and build up and you need to also understand that there are some relationships that would come into your life for a season or certain seasons.
I can remember having this amazing friend back then and we would talk every day with sizeable part of that day chatting and talking. She had issues with keeping a man because after few months with these men, they always end up leaving. She was always distraught and moody. We would talk about it, I would give her advice and any guy that comes into her life I would tell her which one to go for and which one she is not expected to go for.
…to be continued…
---
Thank you for your time.
---
My pen doesn't bleed, it speaks, with speed and ease.
Still me,
My tongue is like the pen of a ready writer.
Olawalium; (Love's chemical content, in human form). Take a dose today: doctor's order.
---
If you enjoyed this post, follow @Olawalium