God wants an eternal relationship with us as His children
God wants an eternal relationship with you!
God instituted this type of relationship with ancient Israel when He said, "I will walk among you and be your God, and you shall be My people" (Leviticus 26:12)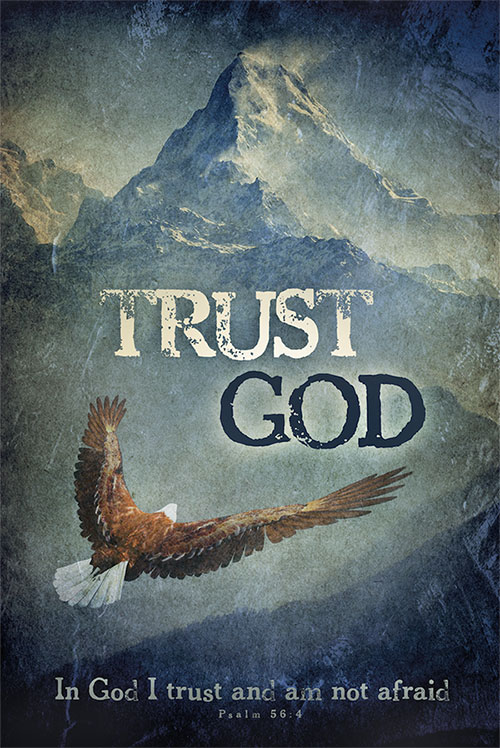 Once we understand God desires a relationship with us, we should more than ever recognize we truly need Him. The apostle Paul reminds us: "There is no question of our having sufficient power in ourselves: we cannot claim anything as our own. The power we have comes from God" (2 Corinthians 3:5)
God has planned a way to make this relationship available to every human being according to His timetable. As Peter wrote: "The Lord is not slack concerning His promise, as some count slackness, but is longsuffering toward us, not willing that any should perish but that all should come to repentance" (2 Peter 3:9 ).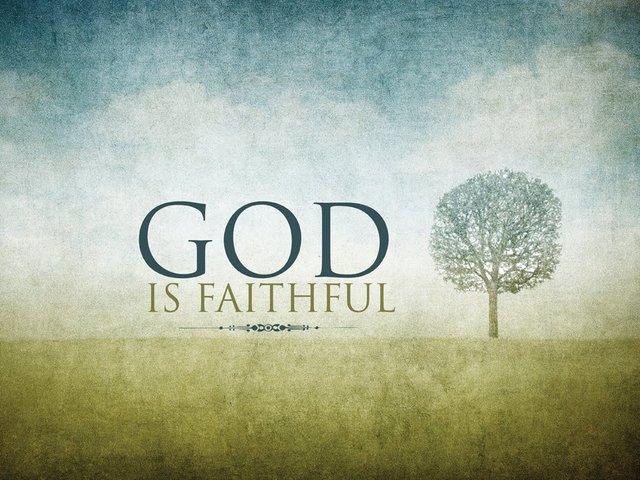 He created us so we can have a special Father-child relationship with Him. God plans to bestow His immortality on us. As Paul explains, "this perishable body must be clothed with the imperishable, and what is mortal with immortality" (1 Corinthians 15:53).
Make a conscious effort to meet God, and I tell you he will meet you as well. God bless you.