@SteemCafe made us aware that Facebook got a massive boost in users when they added relationship status to their UI. Can we do the same on the different UIs that use this blockchain?
Many people heard about this idea and thought it was a good idea. What do you say? can we try something new?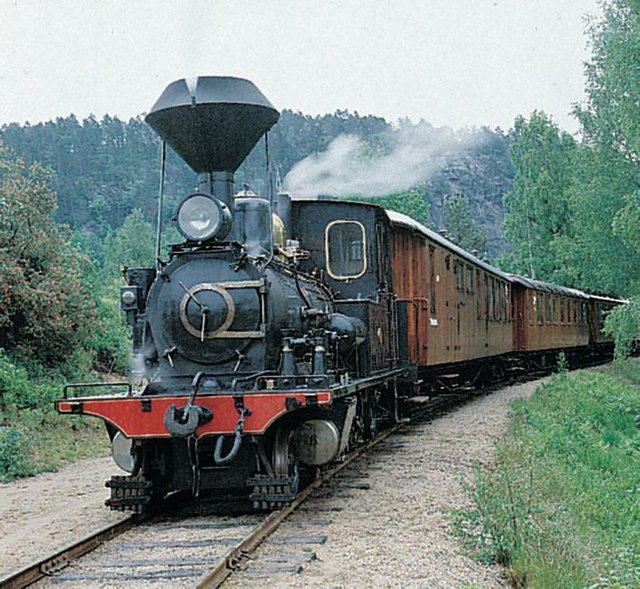 Someone looked at this train and said, "We can do better", we love innovation or imitation of things that work.
Leave a long-form comment below and spin on this idea, upvote it, resteem it so it is seen by developers and important front-end owners like @ned or @goodkarma etc. Think and write a good comment and I will upvote some of the best comments later when I see them.