There will be a lot of discussion when it is analyzed and implemented in the context of acceptance within Blockchain and its jurisdiction. But it is only time that society and the regulatory body can balance and form a framework.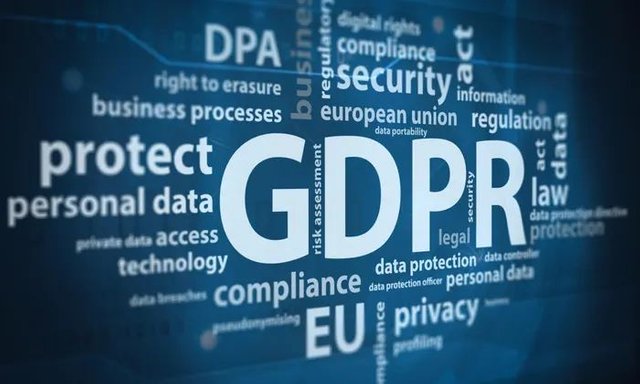 image
First, you need to understand exactly what GDP is. The General Data Protection Regulation is a unified regulation within the European Union and the European Economic Area. The purpose of this legislation is to provide users with control over their personal data. All business processes and principles within the European Union must be in accordance with GDP. Therefore, businesses should provide adequate protection to protect users' data. It enables the highest possible privacy setting so that the user's data is not public without the user's consent. Under this regulation, no personal data can be processed unless it is on a legal basis.
According to this law, public authorities and businesses that focus on the basic activities of regular or systematic processing of personal data are required to use a data protection officer who is responsible for managing compliance with GDP.
According to GDP, personal data refers to any information about a real person that can be defined. In the case of a block chain using asymmetric cryptography, it means the combination of the public and private key that provides pseudo-anonymity and which may not necessarily indicate a particular identity. The key component of GDP is data deletion. This allows individuals to request that data associated with them be deleted if they are no longer with other conditions. Blockchain cannot be imitated after the block has been verified and published. Blockchain has potential conflicts and complications and conflicts when there is a concern about GDP.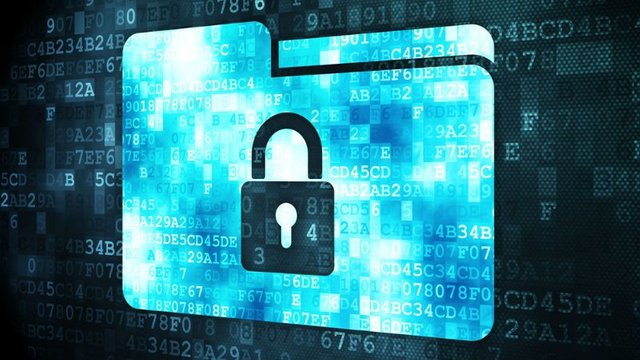 image
What is the obstacle to consolidating the compatibility and compatibility of the block chain and crypto currency?
---
Sponsored ( Powered by dclick )
DOWNLOAD PARTIKO FOR YOU PHONE AND GET REWARDED WITH...