#reggaesteem | Notting Hill Carnival London UK | 25-26 August 2019
Notting Hill Carnival is the largest street party in Europe with a reported two million people taking part each year over the August Bank Holiday.
Source A Love Letter to Carnival - the people, the places, the history. This short video encapsulates the Carnival. Among the local organisers you might recognise one or two international faces :)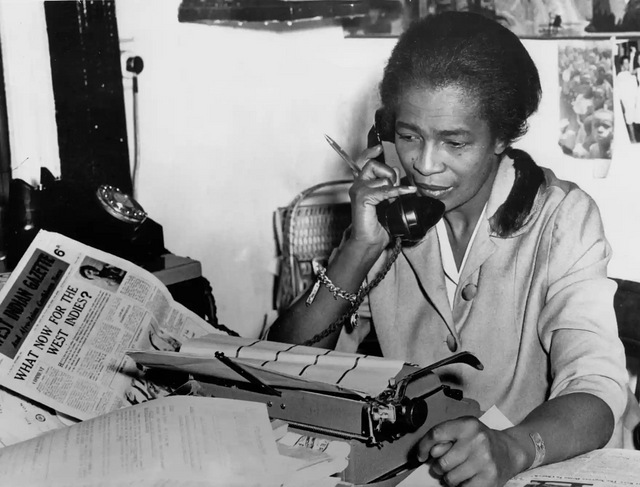 Source Claudia Jones, activist and journalist, at the offices of the West Indian Gazette. Claudia Jones' response to race riots which took place in Notting Hill in 1958, was to bring people together in a Caribbean style carnival which first took place in 1959 and which went on to become the Notting Hill Carnival from 1966.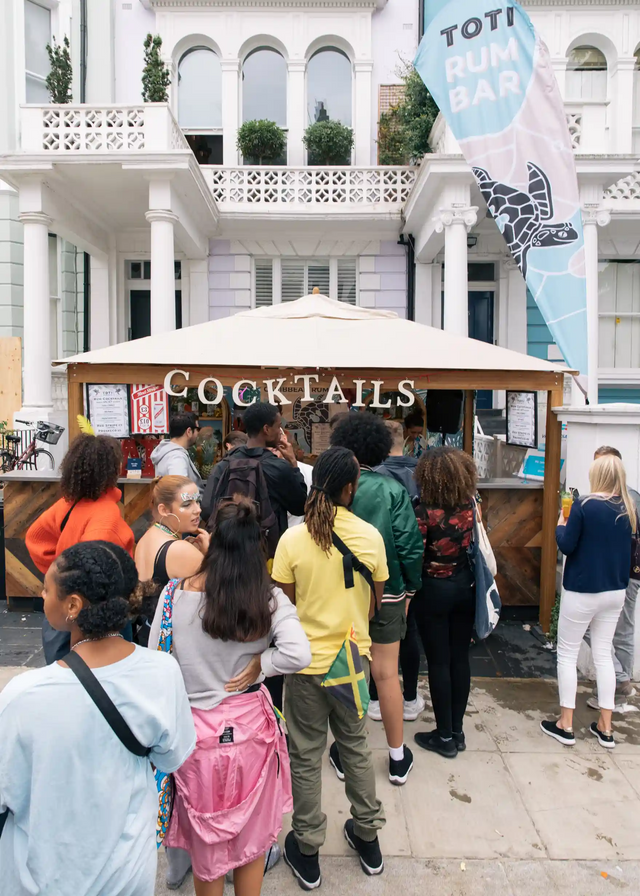 Source One of the things I love about Carnival is the way that bars and food stalls, bbq drums and barrels of ice full of beers, spring up outside people's homes. Everywhere there is food and drink.
King Tubby's: 'The first year my speakers got smashed'

Cecil Rennie: "I came to this country aged 12, from Jamaica – the journey made by the first British sound systems. I helped out on Duke Reid's system in Tooting before starting my own in 1970, building it up speaker by speaker. Every sound system in England was named after one in Jamaica in tribute, so I named mine after King Tubby, my idol.
" ... I first played carnival in 1973 or 1974. ... A lot of the reason reggae has become popularised internationally is down to carnival and sound systems. Now I'm bringing young guys through like Duke Reid did for me. I'll only stop doing it when I can't walk."
Source These were my contemporaries, down in Tooting in 1970. The markets where I had a Saturday job have turned into chi-chi street food stalls and boutique restaurants now. You can still get fresh fish, though.
This year, there are 36 static sound systems in the area, playing everything from reggae, ska and dub, through Latin and soca, to house, drum'n'bass and grime. There are parades on both days, with fabulous displays of costumes, dancers and drummers, steel bands and lots of wonderful food.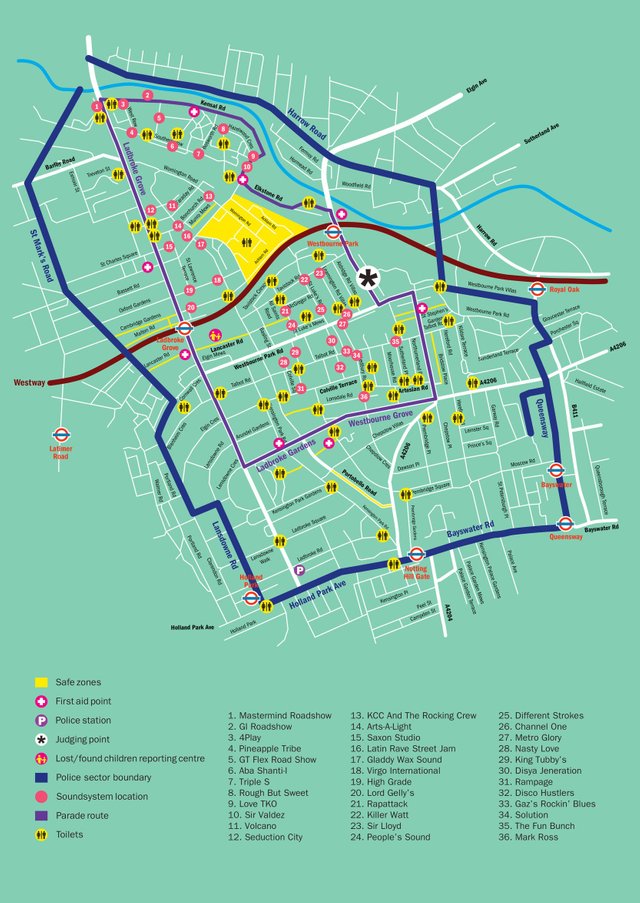 Source Carnival is an amazing day out, exciting, exhilarating, fun ... maybe next year, @reggaesteem will have a presence there.
Film Review - 1000 JAHM Giveaway
Last week, I posted a contest with a 1000 JAHM giveaway. I didn't have any entries so I'll run another contest later in the year.
---
Posted via ReggaeSteem.io | Reggae Culture Rewarded