My JPUD post. Boosting JAHMPOW.
Many of you will have noticed I haven't been around as much lately. Rest assured I am still 100% committed to the ReggaeSteem Tribe, and the goal of 100,000 JAHM is still in my targets. I plan to use this post to re-boot my ReggaeSteem involvement, and get back to engaging with the community here and learning more about Jamaica and Reggae.
I will look to build up a sizeable JPUD tally over the coming days, and produce a final post on the weekend, before @crypticat's JPUD post pays out Each day between now and then, I will come back to this post and update it with the days JAHM power up.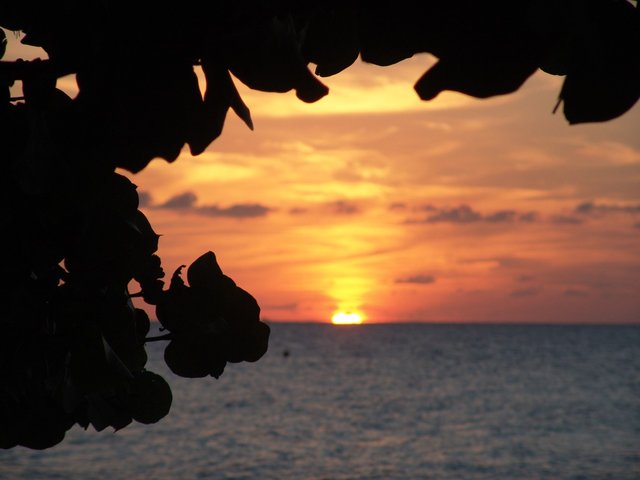 Image Source: Pixabay
Travelling to Jamaica is a tall ask for me any time soon, but one day I can just imagine relaxing at the beach, drink in one hand, my wife's hand in the other one, watching a beautiful sunset like the one above. Hmmmm, one day.
Anyway, back in reality, here is my first JAHM Powerup for the week: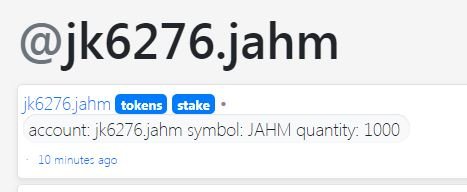 1000 Jahm powered up, day 1. Current total JAHM staked: 49,405 - Closing in on 50k, halfway there.
EDIT's
Day 2 - another 1000 powered up, over 50K now, half way to the magic number.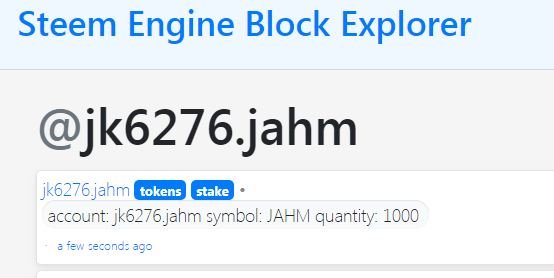 Day 3 - another 1000 (1002 to be exact) 3,000 now so far.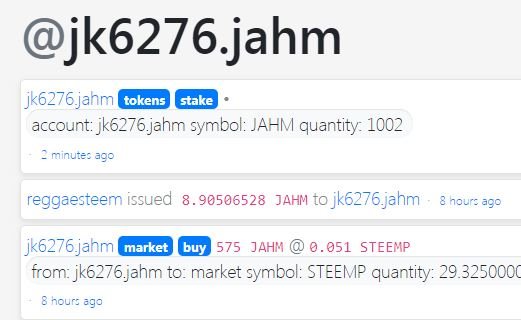 ---
Looking forward to seeing everyone's JPUD's. I'll update this post each day, and make a new final post before @crypticat's awesome initiative closes.
Cheers,
JK.
---
Posted via ReggaeSteem | Reggae Culture Rewarded