Finished my JPUD - 6000 total. Sharing NZ reggae.
Sharing today some cool South Pacific vibes from hit New Zealand Reggae band Katchafire.
Katchafire - Down With You.
Katchafire have been probably the biggest Reggae act to come from the South Pacific. This all Maori band from Aotearoa (New Zealand) Have been around for 20 years and have been leaders in the Pacific Island Reggae scene. This song, from 4 years ago, has a cool, summer pool party vibe that fits perfectly for this time of year here down under. Enjoy.
Source: Katchafire Official YouTube channel
---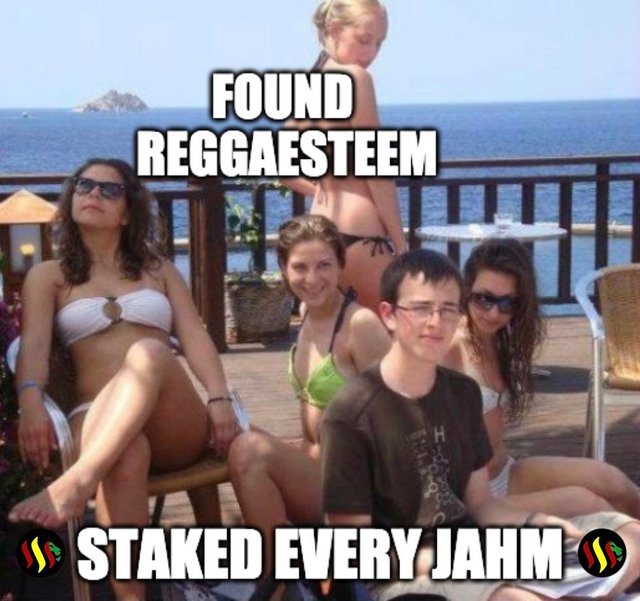 Proof of JPUD:
So I think I have found as much as I can to complete my JPUD week. @crypticat has been driving JPUD, and I was hoping to get to 10k, but have to pull the pin here at 6K. My last post has the details of the first 3,000 JAHM powered up, and today I just hit another 3,000.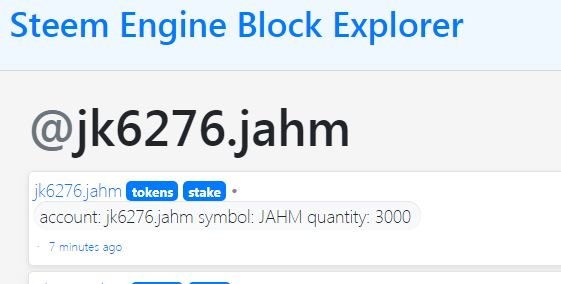 My first 3 X 1000 Powerups can be seen on the post I linked above, this last one brings my JPUD total to 6,000 Jahm. Falling behind the dynamic duo @super-irie and @conradsuperb a little in the race to 100k, but I'll get there.
#JAHM on everyone,
JK
---
Posted via ReggaeSteem | Reggae Culture Rewarded