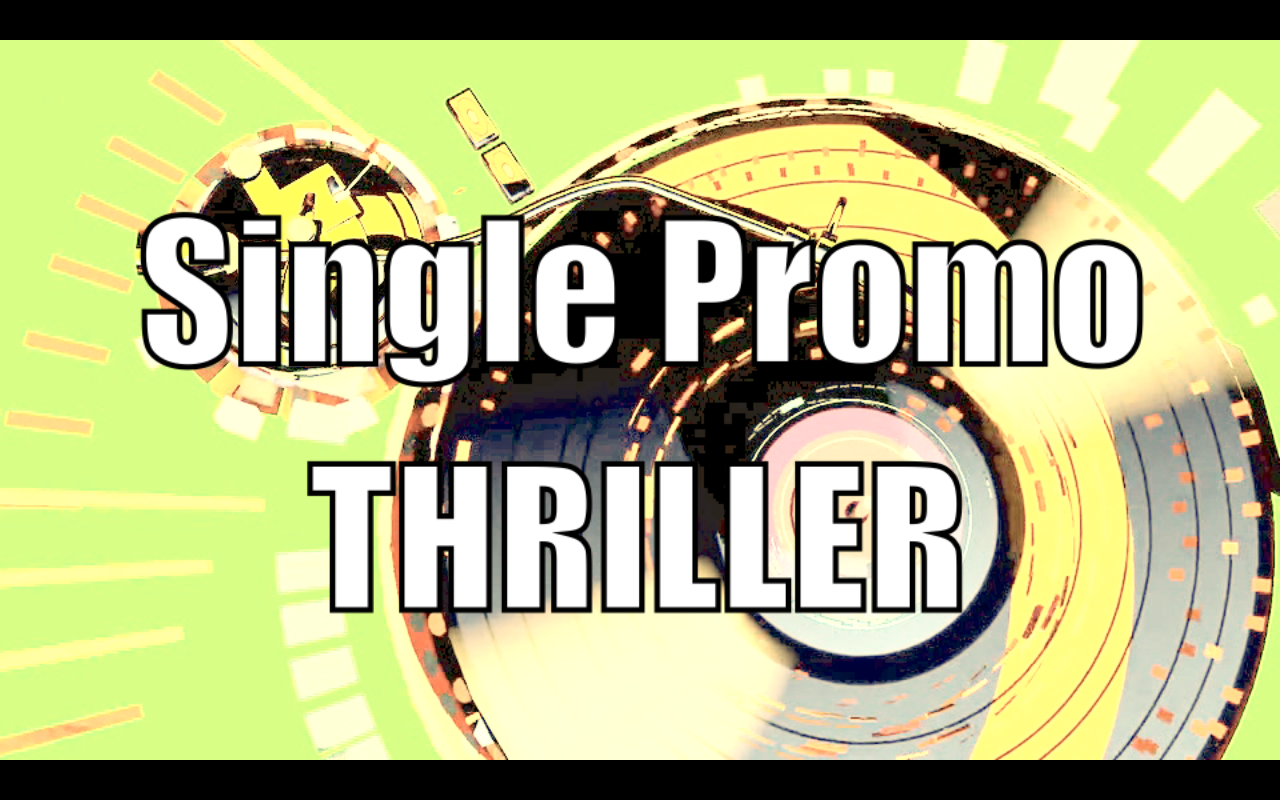 Greetings and one Love. The Reggae Song 'Thriller' is a very special Piece of Music from the german Reggae Dancehall Artist DreaDnuT, on a Remix Version of the famous Heathen Riddim of Bob Marley and the Wailers. Recorded and mixed @ R.Weber Studio in Berlin, Germany, 1996.
Track: Thriller
Vocals and Lyrics by DreaDnuT
Bass; Guitar and Drum Programming by Sister Kerstin Benji (Stuttgart, Germany)
Lead Guitar by R.Weber (Berlin)
Music recorded and mixed by R.Weber
Mastered by Freeman @ Spice Records, Germany.
Support the german Reggae Pioneer by Downloading, Streaming, Sharing and Rating!
Leave a Comment and spread some Vybz. Jah bless you.
watch it on Youtube;
Get your Single 'Thriller' here;
Fallow me on Youtube
Fallow on
Special Thanks and Request to OTP- Artist Network and KosmiKK - MusiC for Distribution and Promotion,
Run go tell your Friends and Brethren, that the Single is out!
May Jah guide and protect you on all your Ways.
One Love
Rastafari