Creating Elite Players: Newsletter Day 31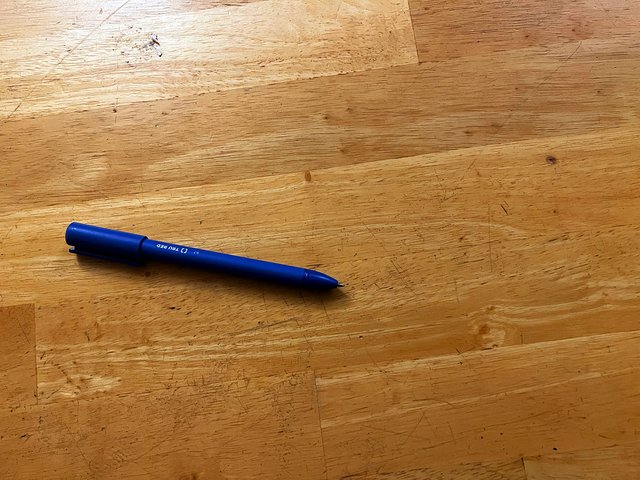 I ended up getting to sleep a little late last night. It's been a heavy week either way, but I wasn't up to doing as much as I thought I would be today.
Still, I insist on consistency. Scheduling posts in advance certainly helps the cause but there's always some manual labor to do.
Honestly, I'm not enjoying sitting at a desk to write just this minute, but this entry will one day form a smaller part of a larger book, so the show must go on.
It's okay. It's not that I don't want to write. It's just that I rather be laying down.
Marketing Activity
Responded to two emails
Shared sale to Instagram story
Created a video based on podcast clip
Sent newsletters to subscribers
Shared seven Click to Tweets
Shared sale on Facebook story
Wrote and published this post
Reflections
Some days, it feels better to act more like a slob than an ambitious entrepreneur. I don't know why, but I needed that today. To eat sour suckers. To laugh at nothing. Today, it felt right.
Don't wait for anyone to choose you. Choose yourself. You are not entitled to anything. Get up, go and get it. I don't know entirely what that means right now, but I'm letting it sink in.
Is video content really better than blog content? Maybe it is. Maybe I've had it backwards. I should save my writing for books and instead churn out multimedia content at velocity.
Today's Relevant Links
The Most Incredible Back to School Sale
The Music Business is 50% Music 50% Business
You Aren't in the Business of Music
Your Fans, Your Currency
Support the Development of This Project
Upvote this post 👍
Share this post with friends
I look forward to connecting with you!