Blockchain in Your Pocket? The Phone Behind Sirin's $157 Million ICO
Sirin Labs is betting it does. The startup, which recently raised $157 million in an initial coin offering (ICO), is building an Android smartphone from scratch with special features for cryptocurrency enthusiasts: an app store for distributed apps (dapps), cold storage for private keys and easy conversion between tokens.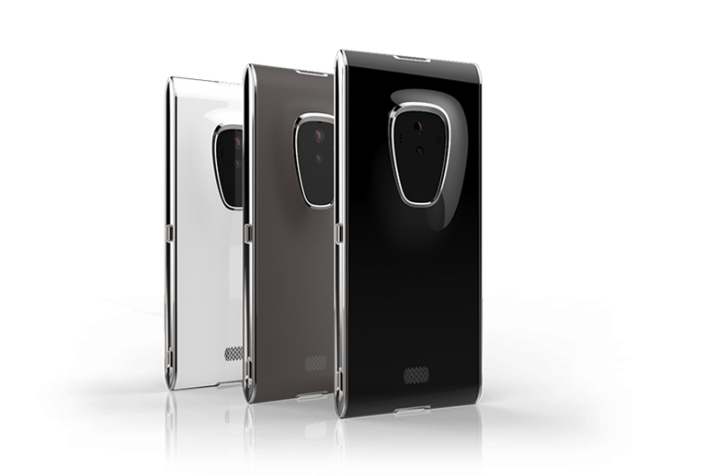 The Switzerland-based company says the product will fill a need in a fast-growing market: a secure device that can simplify the use of cryptocurrency across multiple applications. But as an old tech adage goes, "hardware is hard," and in blockchain it may be even harder, since devices must be engineered to protect not only information but unrecoverable money.