Bitcoin and cryptocurrencies – what digital money really means for our future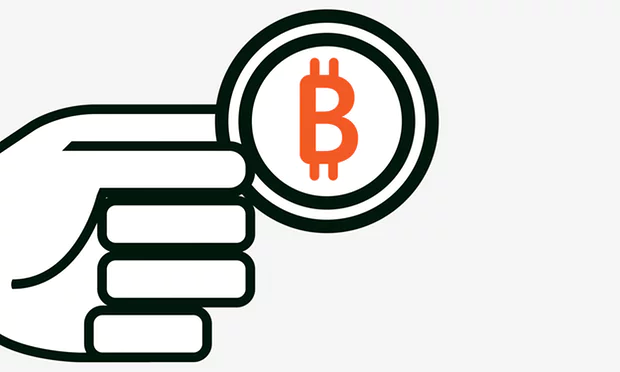 What is a cryptocurrency? Is it like bitcoin?
In a word, yes. Bitcoin was the first cryptocurrency, and is still the biggest, but in the eight years since it was created pretenders to the throne have come along.
All of them have the same basic underpinnings: they use a "blockchain", a shared public record of transactions, to create and track a new type of digital token – one that can only be made and shared according to the agreed-upon rules of the network, whatever they may be. But the flourishing ecosystem has provided a huge amount of variation on top of that.