faircosa Foundation's Twitter Updates: 2019/05/18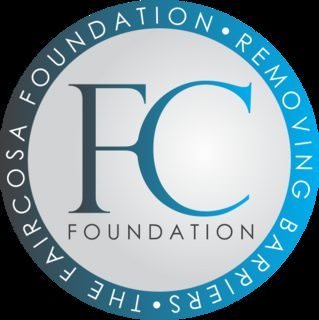 The FairCosa Foundation
A hand UP, not a hand OUT
We are spending almost 2 BILLION dollars on incarceration just in Ohio! 2/3 of offenders return to prison. It's NOT working. Let's focus on successful reentry programs instead.
#reentry #ReturningCitizens #Share2Steem #PowerHouseCreatives #secondchances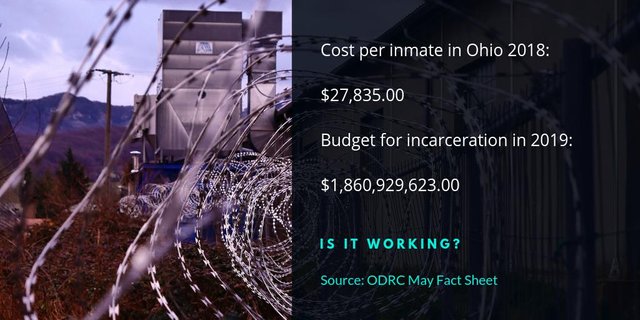 If you'd like to help give a hand up, follow us on Facebook or give us a retweet on Twitter


Faircosa Foundation
.

Posted from Twitter via Share2Steem
#charity #powerhousecreatives #initiatives #share2steem #reentry