faircosa Foundation's Twitter Updates: 2019/05/10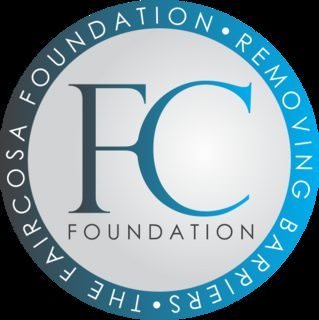 The FairCosa Foundation
A hand UP, not a hand OUT
@faircosa participated in shaping the future of reentry in Cuyahoga County during the 2 day Reentry Coalition convening. Collaboration is key to supporting our Returning Citizens!
#reentry #secondchances #teamworkmakesthedreamwork #share2steem #powerhousecreatives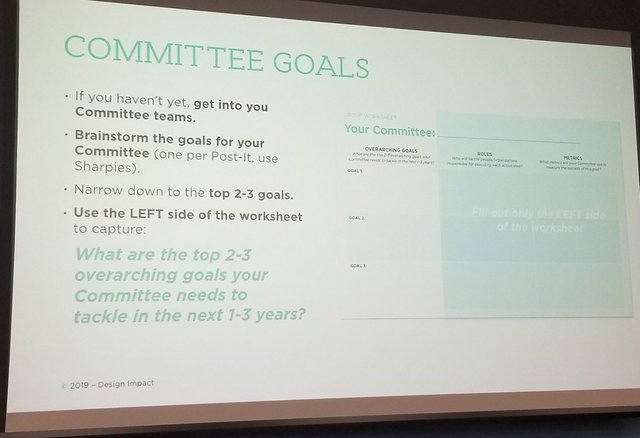 If you'd like to help give a hand up, follow us on Facebook or give us a retweet on Twitter


Faircosa Foundation
.

Posted from Twitter via Share2Steem
#charity #powerhousecreatives #initiatives #share2steem #reentry