faircosa Foundation's Twitter Updates: 2019/04/25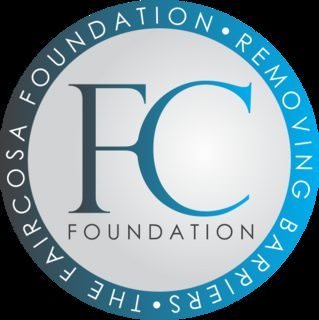 The FairCosa Foundation
A hand UP, not a hand OUT
Are you brave enough to share your story? Your prison reentry story can change lives. Only by knowing the struggles can we address them. Spread the word. Message for details.
#reentry #secondchancesmonth #share2steem #powerhousecreatives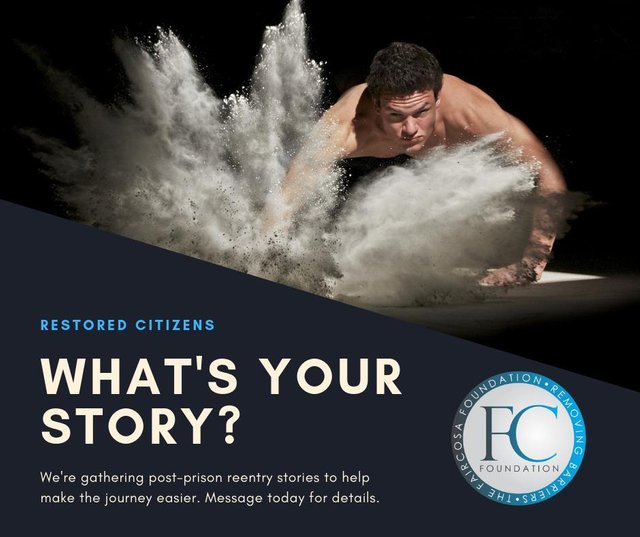 If you'd like to help give a hand up, follow us on Facebook or give us a retweet on Twitter


Faircosa Foundation
.

Posted from Twitter via Share2Steem
#charity #powerhousecreatives #initiatives #share2steem #reentry