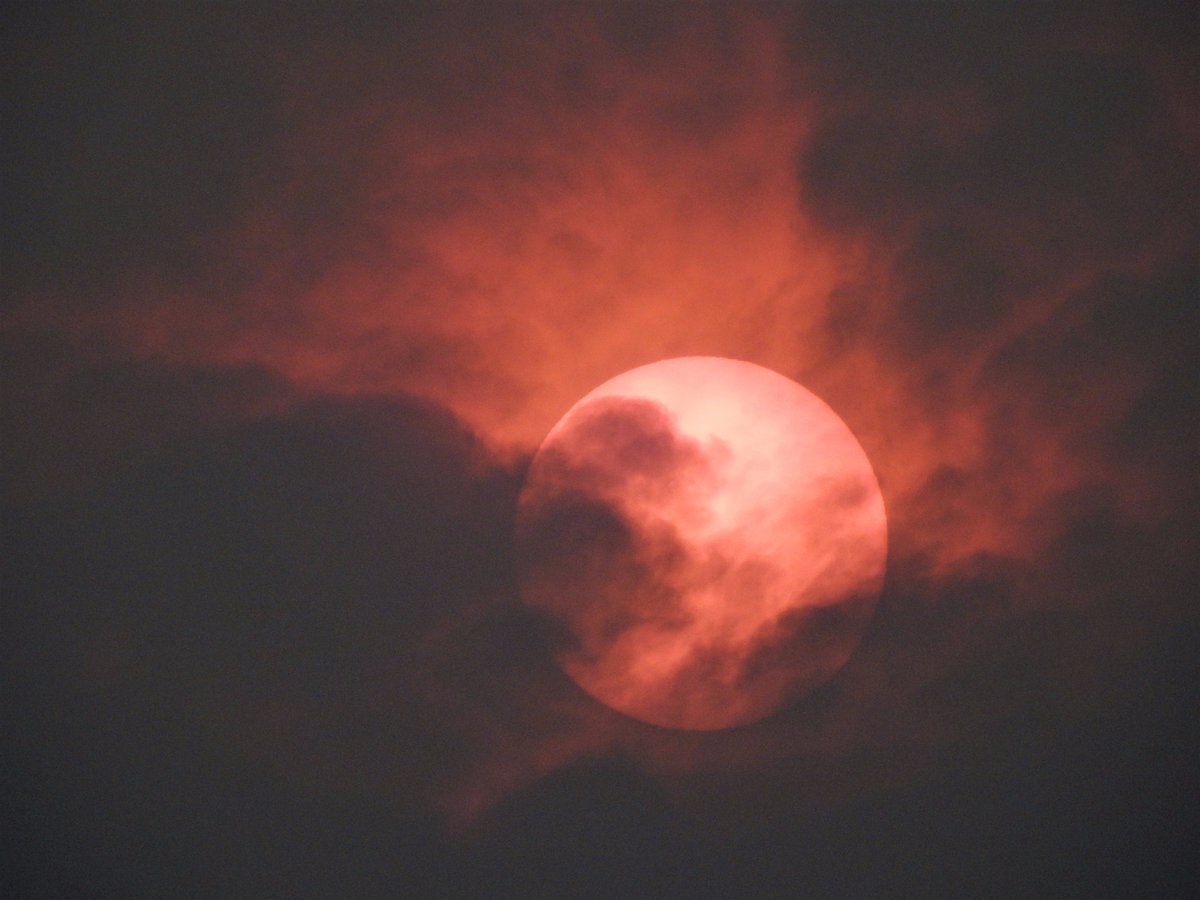 An extremely bright and BLAZING RED SUN was just caught in the skies in Germany on Oct 17th, 2017. Check this out!
What do you guys think? We already know NIBIRU is here.. or are you still coming to grips with that reality? Let me remind you, this is BIBLICAL!
Malachi 4:2
But unto you that fear my name shall the Sun of righteousness arise with healing in his wings; and ye shall go forth, and grow up as calves of the stall."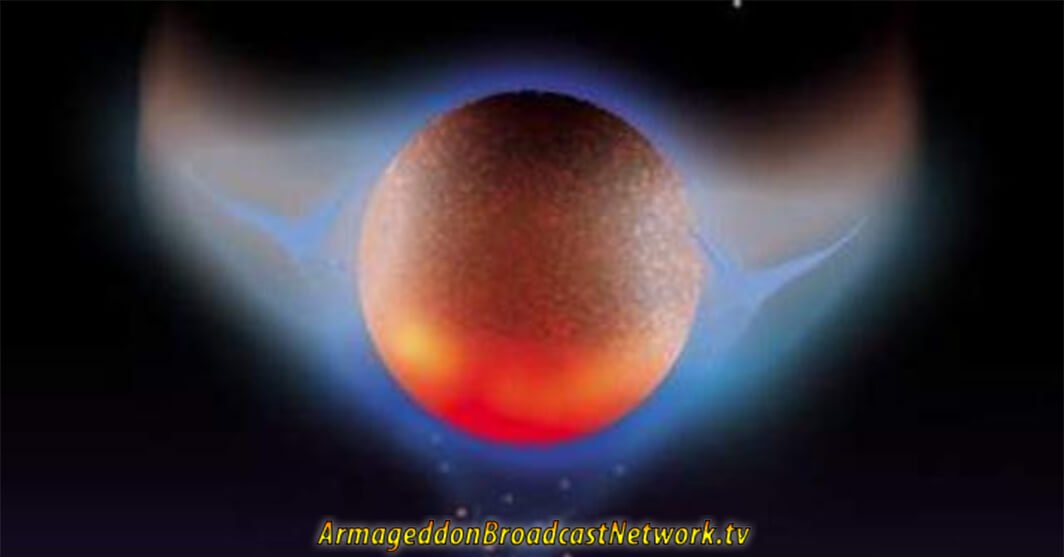 May God be with you.







Check us out at:
https://armageddonbroadcastnetwork.tv/
https://www.youtube.com/c/Armageddonbroadcastnetwork
https://www.facebook.com/groups/ICoLR/
https://vk.com/congregation_of_lord_rayel
Donate at:
https://armageddonbroadcastnetwork.tv/donate/