The Red Lambo Pit Stop: Issue #25

Hello! And welcome to the twenty-fifth edition of The Red Lambo Pit Stop, where we curate your content and send it lamboing to the moon!!
Since @redlambo started, we have helped 2,400+ posts gain more exposure in the Steemit world, and in our twenty-fifth edition of The Red Lambo Pit Stop, we're highlighting some of those posts.
---
---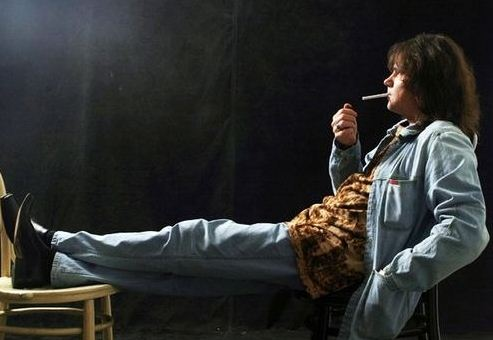 @spayder
A story about one of the rock bands of the post-Soviet period. "Chizh and Co"
---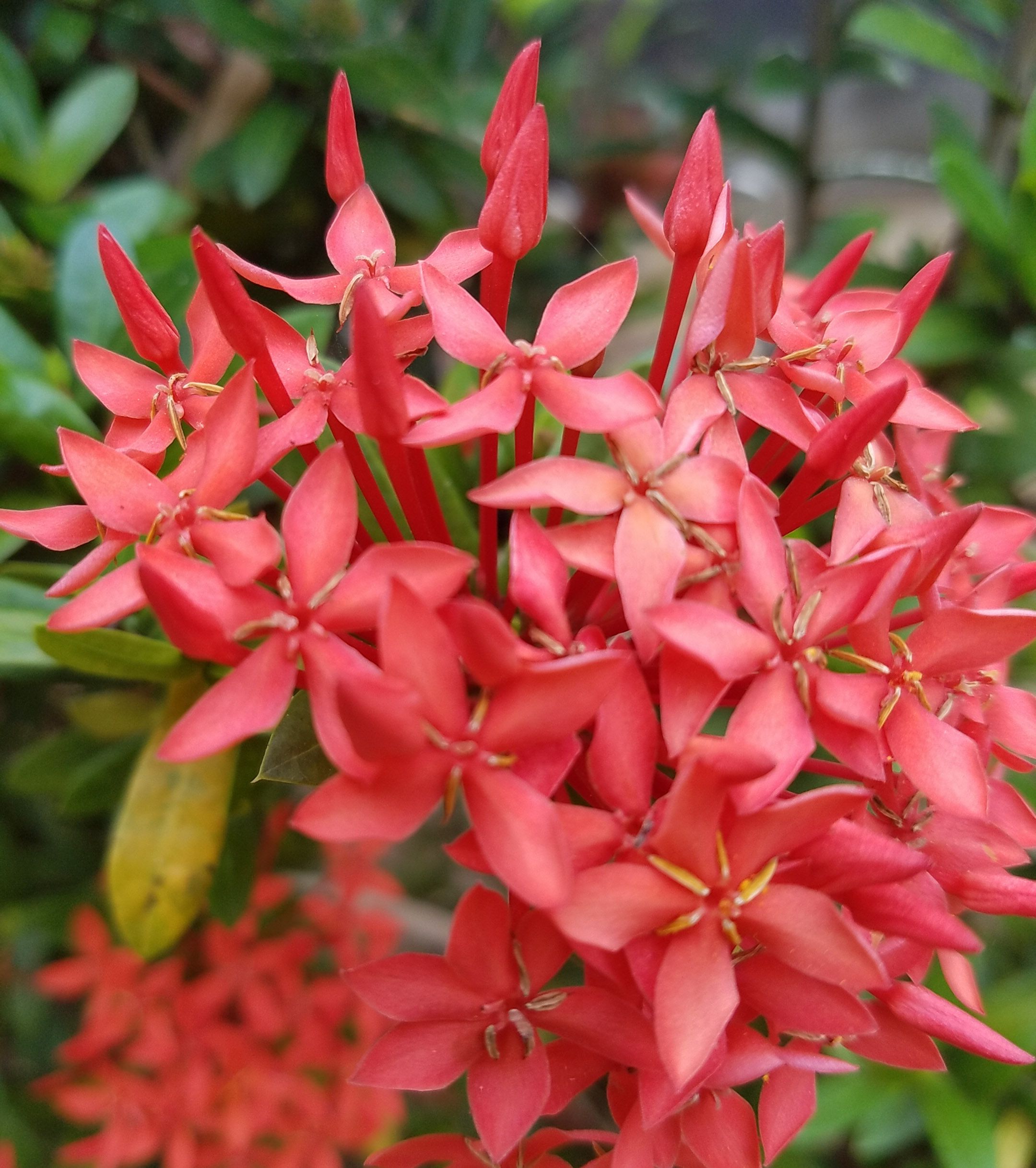 @barindo
The Beauty of Ashoka flowers and health benefits
---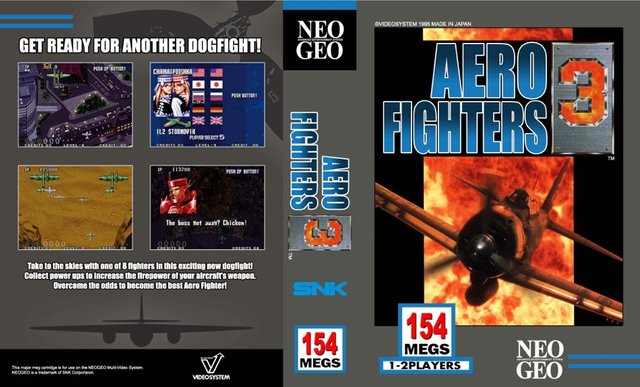 @madviking
Aero Fighters series - Retro gaming review
---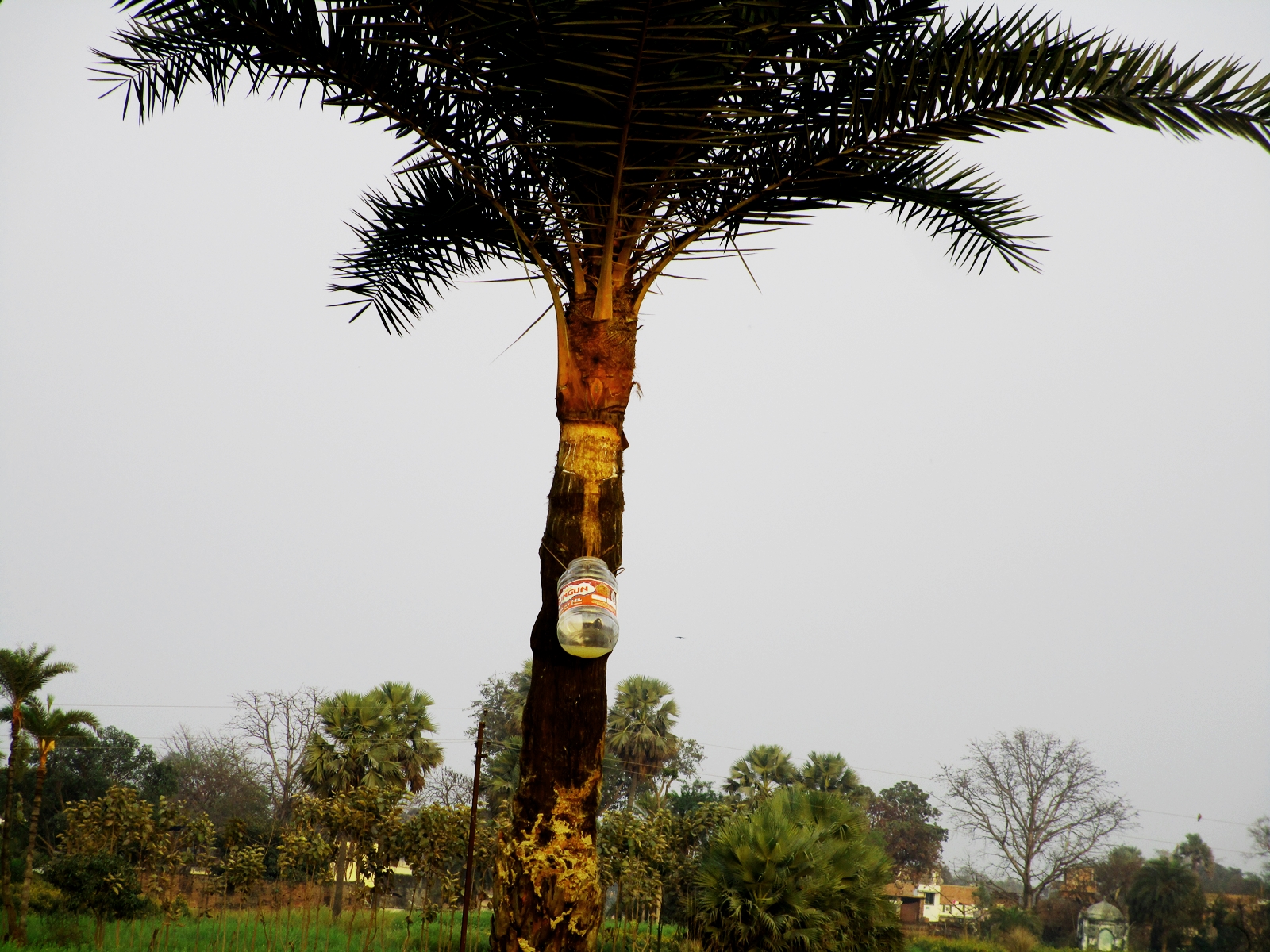 @samphotography
White wine or palm wine produced from date palm tree.
---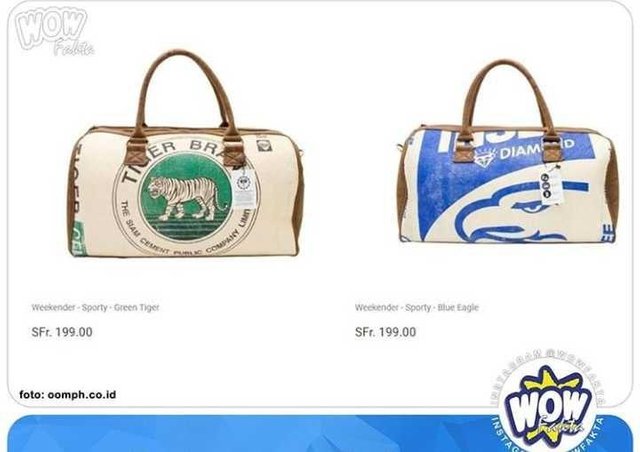 @ojan3
bags made with bags of cement from Thailand
---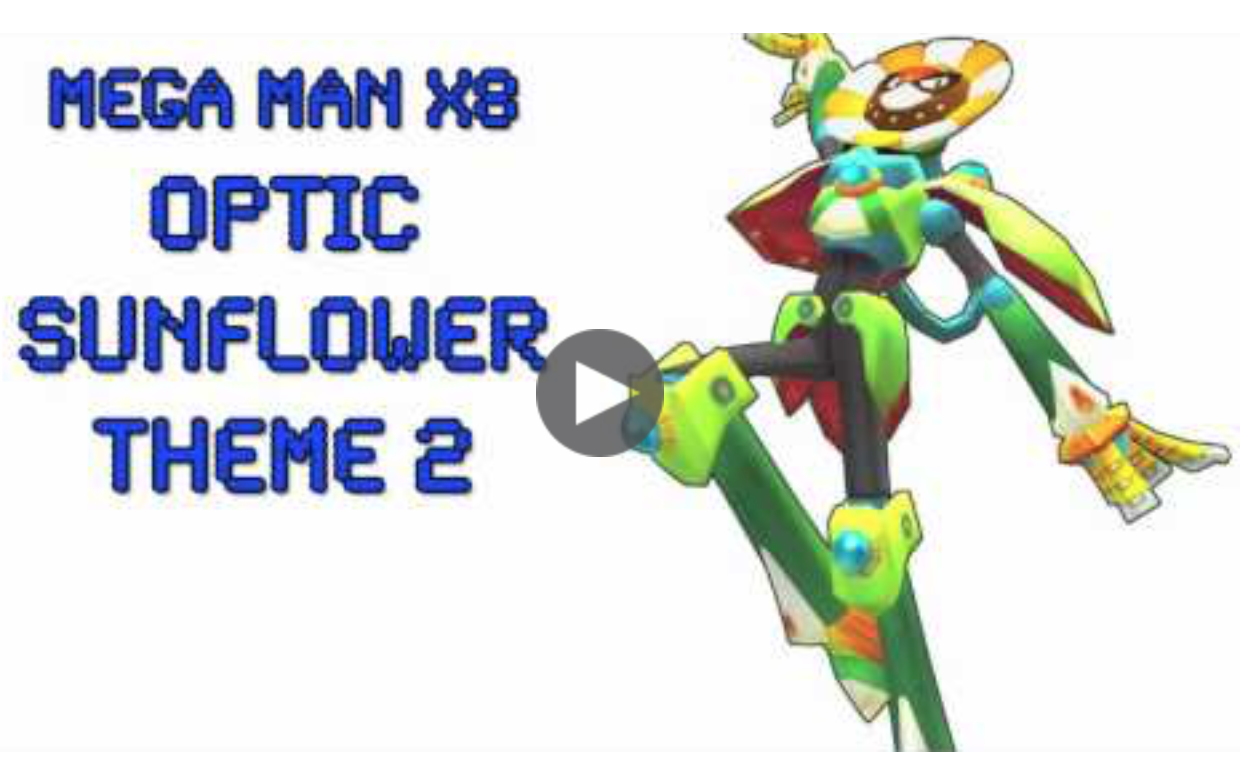 @donzet
Megaman X8 - Optic Sunflower character
---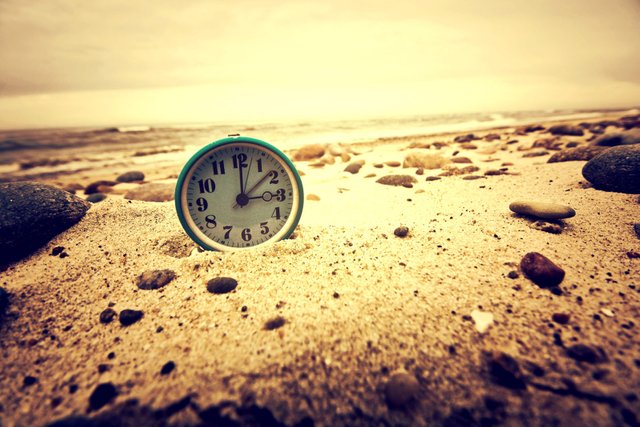 @punky
Running Zombies... Not a fiction, it's all about me, you, us! (tr / en)
---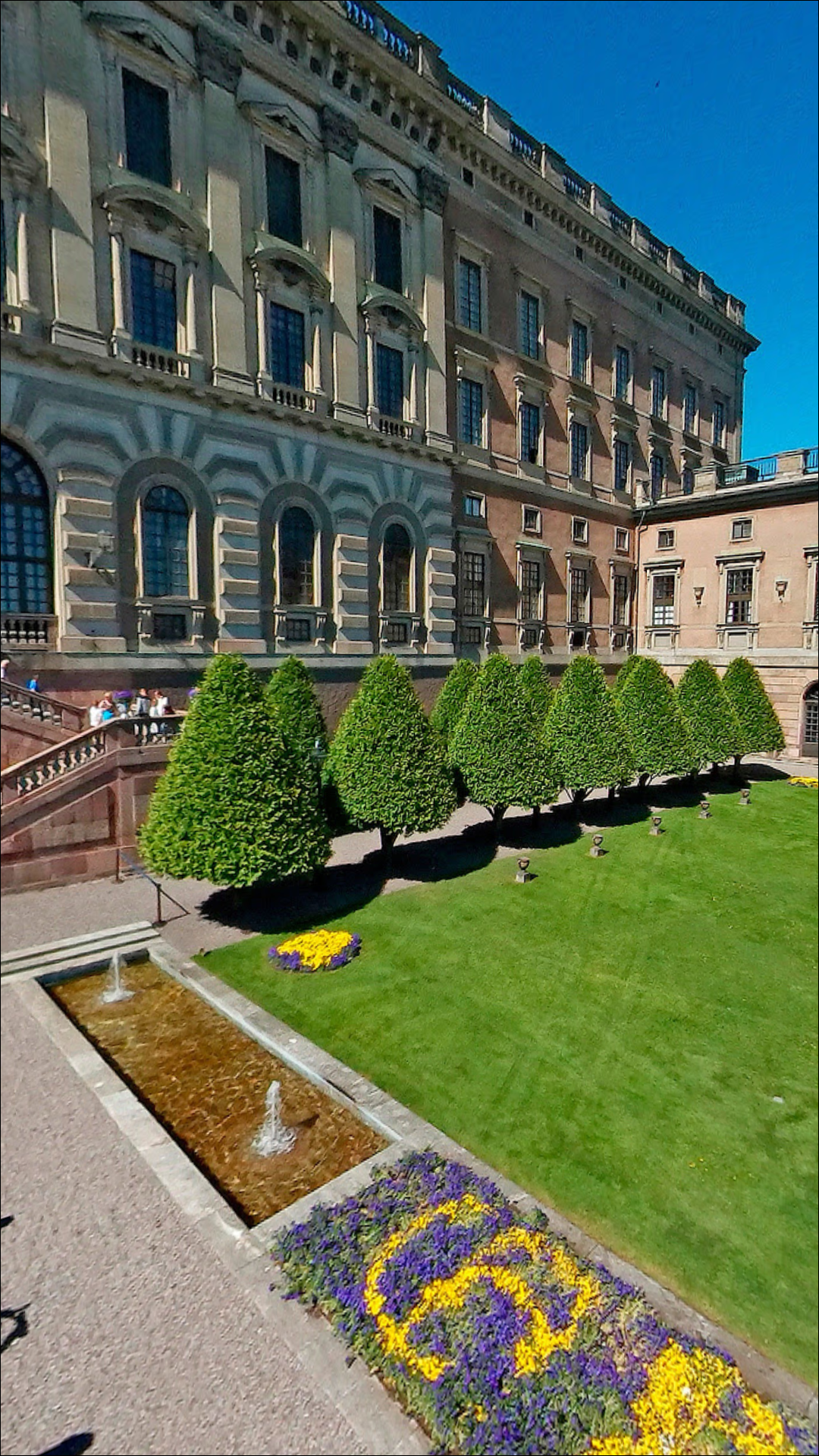 @oliveralexander
TOP 3 PLACES TO VISIT IN STOCKHOLM,SWEDEN
---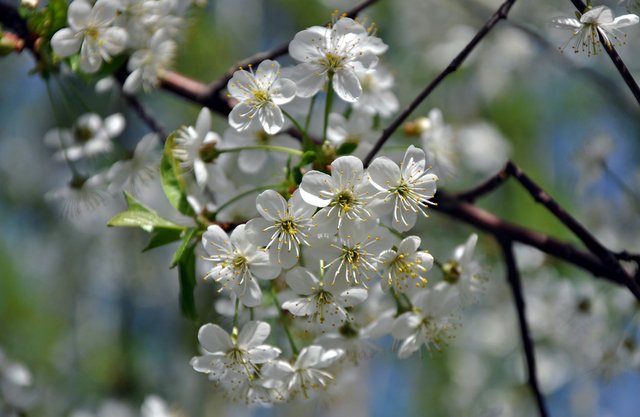 @may2015
Spring has come!!!!!!!!!!!!!!!!!!!!!!!!!!!!!!!!
---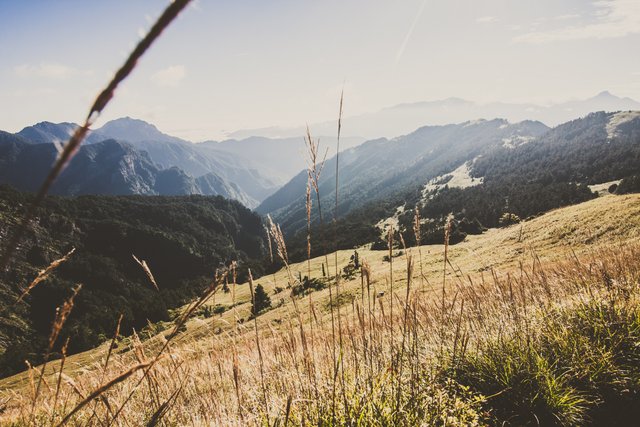 @gmt117
Landscape 📷: Xueshan Mountain
---
---
For your chance to be included in our next edition, use @redlambo to vote and #redlambo as one of your 5 tags.
See you at the Pit Stop!!