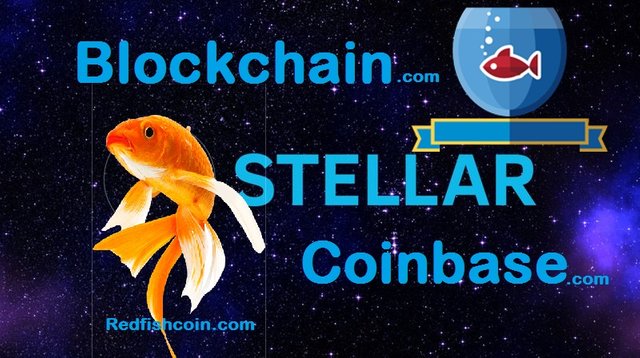 Get $80 Worth of Crypto FREE!
Getting Free money on the internet is not easy as you just take and run. There were money offered in return of knowing there product, the other way of promoting their company but the task is simple as 1-2-3.
Have you know about Blockchain wallet? If you don't know about it, this was the first Crypto wallet I have ever known last 2015 that you can used worldwide.
Create Blockchain Wallet
To get the money offer above, first you must have a Blockchain wallet and if you don't have yet, please sign up here: https://www.blockchain.com/
After you sign up, don't go yet to claim FREE XLM but verify first your identity. Complete first the security feature need for a wallet, Note them down and submit ID verification.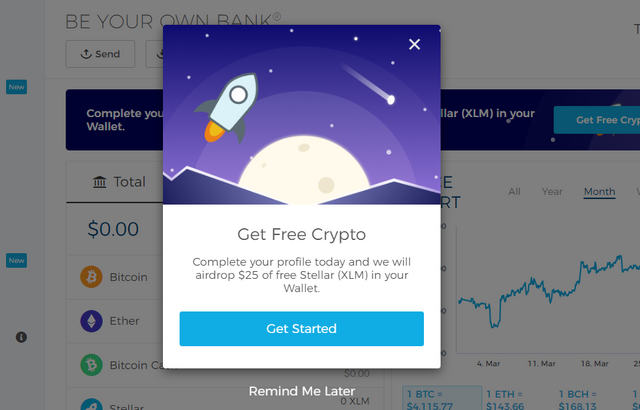 Once you complete the ID submittion, this will take about 5 days to verify you can start claiming FREE Stellar crypto worth of $25
Get $10 from Coinbase
Coinbase offer free money also through affiliates. Please sign up here https://www.coinbase.com/join/568290aeff90ca42d20000db
After that, verify your profile Identity same with Blockchain. This is needed to know if you are a real person or a dummy.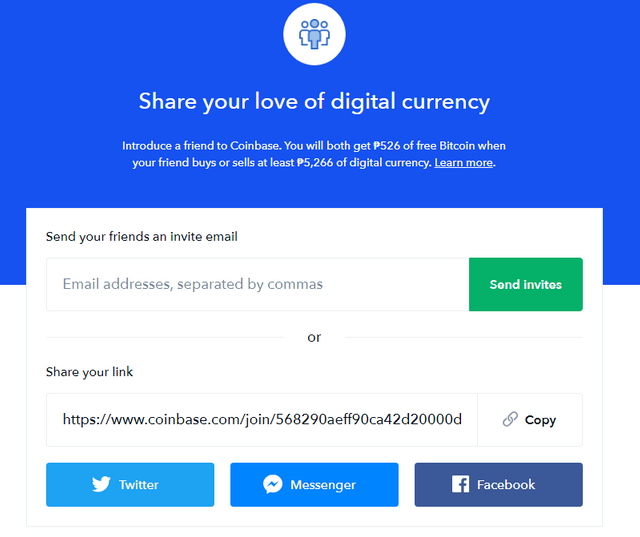 After you complete your profile verification, you can start referring to your friends. Let them know about coinbase. Once they used it too and transact about $120+ then you can receive your $10 worth of referral bonus.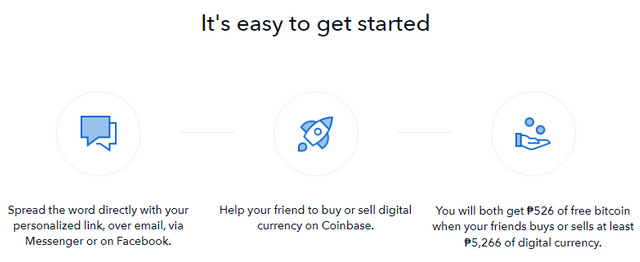 Get $50 Stellar
Watch their introductory lessons to start learning about Stellar. Each lesson takes just a few minutes to complete. Each lesson will have equivalent of Stellar to earn.


Last will be referring. Refer your friends
Visit https://redfishcoin.com and learn how to Earn by holding