We have to be ready for everything in this world. Today's friend, the enemy of tomorrow, relative, sister, wife, can not recognize. It does not happen, is not known for the years of fatigue, wear of our souls without getting dressed.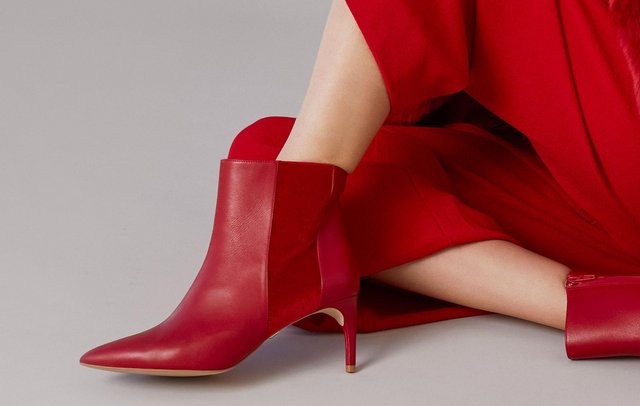 Is this just in humans? What do we do when salt is seen as both healing and poison?
She gave me a pair of red shoes for a feast. I slept with the shoes that night. It was not possible to tell how much I loved and happy. After a while, I tore my shoe to a piece of iron on the sidewalk. I've been sad for days. She didn't even make me happy with a new shoe. And if I still see a red shoe or I walk on the road, I feel the same feeling inside me. Maybe it was precious, maybe.
Now that asset is gone. What a friend of yours in the salt. What was the reason for this movement in us? New, preferred to the past; The material comes before spirituality.
Right and good have changed over time. The relationships we have established with confidence are blowing. The door was left open so that our houses could enter our neighbors without hesitation. Now we're looking for the key to the street for our children to play comfortably.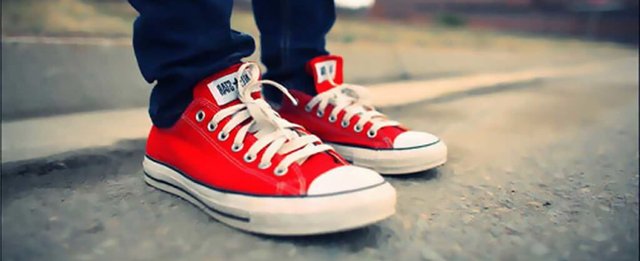 Everybody eats the bread of his heart, everyone can eat the good of his heart.
---
Sponsored ( Powered by dclick )
Last week, the Advertise feature has opened. you can...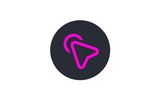 This posting was written via
dclick the Ads platform based on Steem Blockchain.