Green Picture of the Week | Let the picture speak | Look, Listen and Reflect!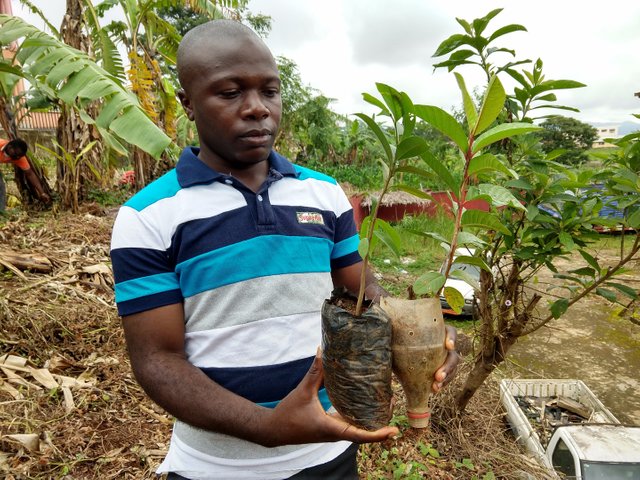 Look, Listen and Reflect.
Every week, @thegreens posts an inspiring picture with no description for you to look at the picture, reflect and let the picture speak to you.
While you reflect, remember to support our 1000 COVID-19 Reusable face masks project.
The Greens' 10 Years Achievements
Below are some of our achievements after 10 years of service to people and the planet.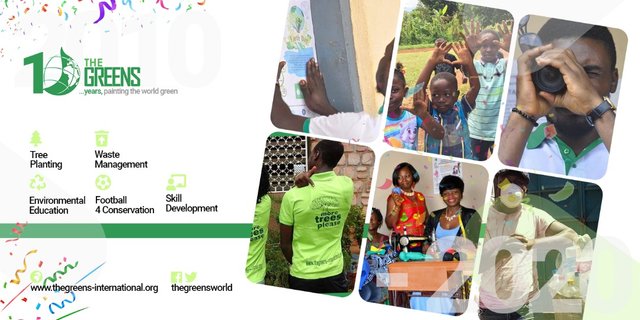 The Greens is a grassroots environmental organization that strives to educate, inspire and engage young people to take action to combat climate change and be at the forefront of biodiversity conservation and waste management.
The Greens' Blogs

The Greens is a member of: