Go for gold.. last acidd acid bath
Now the process of digging gold from pc microprocessor is just an acid bath far. We have the raw materials that are in its liquid form. It needs an acid bath and after it you will see the desired goal that we wanted "Gold".
sourve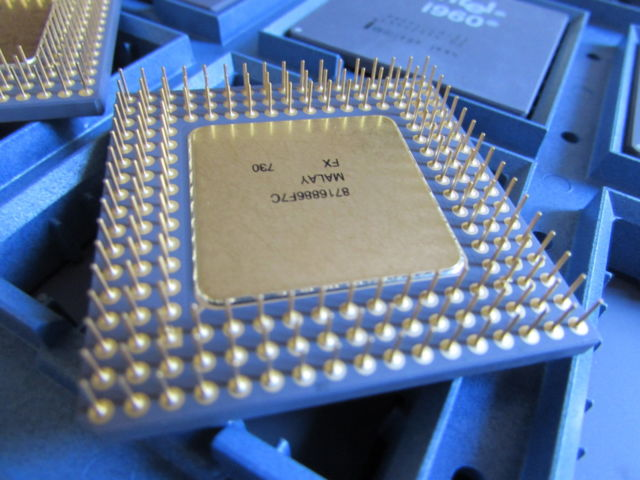 Source
Now use the filter to clean the gold water. Use foggy water spray to clean the raw materials. The chemicals used to precipitate gold are urea and sodium metabisulfite.
Put the urea to a saturation point or stop dissolving. Urea reduces the acid that we put over. Urea is not a precipitate of gold. The gold is precipitated well. The acidity will be less. Urea will help you solve this problem with sodium metabisulfite, its wrong and need a lot.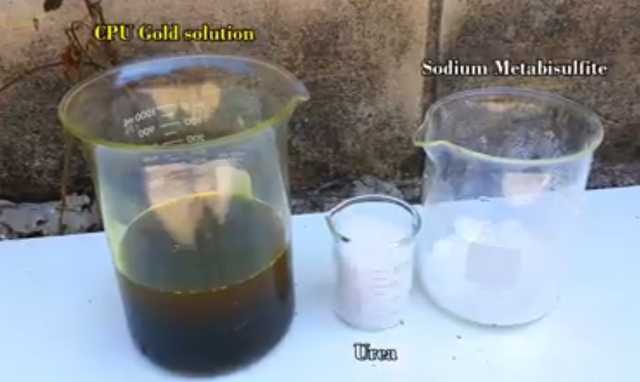 But if you put the aqua regia in a quantity that fits the dissolution of gold, the saturation point and there must be in a situation where you will have no need to enter Urea.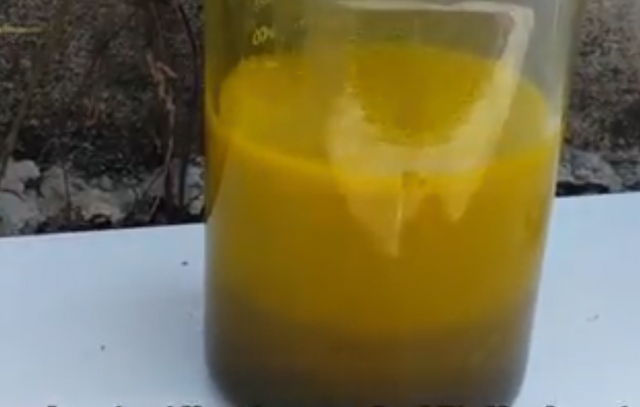 Gradually add sodium metabisulfite. Enter sodium metabisulfite, stop melting or saturation. Then leave for about 2-4 hours. Let the gold sludge fall below.
Slowly pour the water out. The wang sludge will flow with the water. Then bring the gold sludge to clean the chemical 3 times with hot water.
Now you will find your desire gold dust. You can use a hot air blower to dry the gold the gold and creating the gold powder. Bring gold dust to molten lumps>/b>. You can use an induction heater and graphite crucible. Convenient, quick and easy to melt the gold. Then just let it be normal and cold to be solid sold. Then you will find the gold that was the desired goal.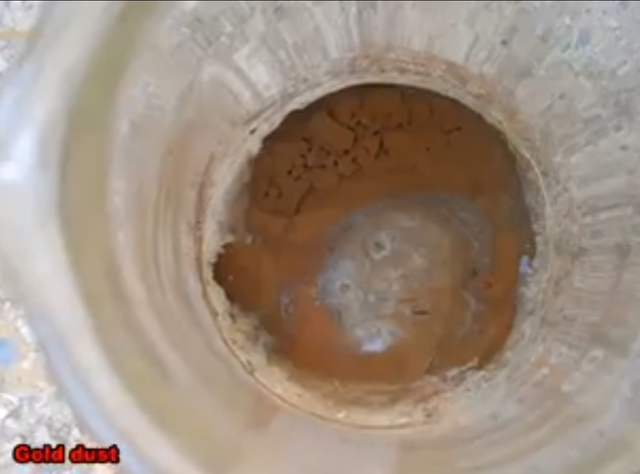 the pc microprocessor can be stopped by several reasons of power distribution or the previous processor that is not working in the modern computer operator. Though the recycling process is costly and time-dependent. But those who have left over processor and CPU can apply for the gold. The post is rewrite and inspired from the post of source