La foto del día 📸Edición#39.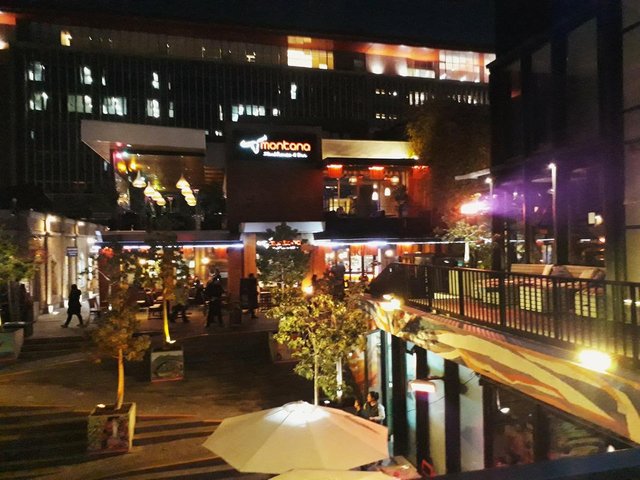 Una mirada mas cercana del Patio Bella Vista de Noche.
 A closer look at the Bella Vista neighborhood In Santiago de Chile. 
 A unique place where it reigns is the good food and the gastronomy in all its splendor where tourists come from everywhere to enjoy delicious dishes. 
Es un gusto mostrarles el Patio Bella Vista de Noche queridos amigos y próximamente para la edición #40 mostrare parte de lo que fue un recorrido laboral donde me pude acercar apenas a las hermosas costas del Pacifico Sur.
Fotos tomadas y editadas desde mi dispositivo móvil Samsung.