Yo so today at the Wireless HQ Midnight and i decided to get a designated studio set up and a set schedule for work.
We are talking about a twice a week stream, on Tuesday and Friday and a podcast running along side the stream on Wednesday and Friday yeah that's right a podcast and stream every Friday.

Now the part for you Steemians
We will be dropping a post to update you guys and drop a new beat every day between the hours of 8 PM -12 AM EST. we will be dropping footage of our work process streaming it and podcasting music related topics now there will be a morning stream every day between 6 AM and 8 AM EST. and unscheduled streams of the work process where we will work on making music explain what we are doing and answer any questions asked about what we are doing. all content will be being released on steemit block chain platforms and and cross posted to things like youtube, soundcloud, spotify, and any other platform to share what we love doing.
Now for the stuuuuuuu boys!!!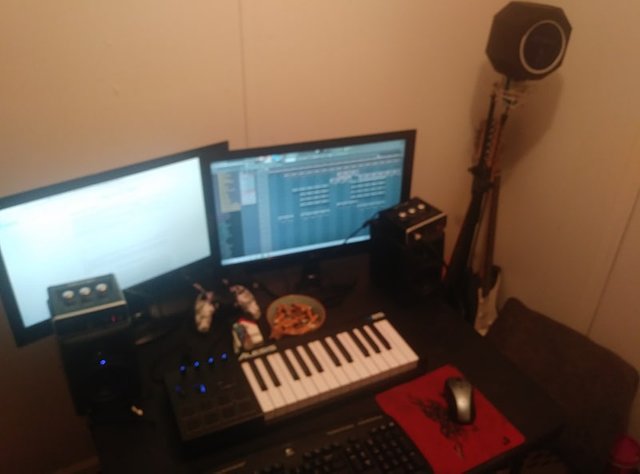 Here's the plan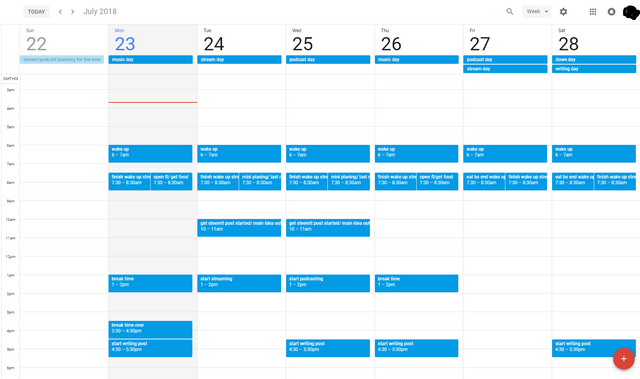 So there's the plan boys.
but there's something missing here ohhh yeah dope beats to finish off the day. here's that dope beat. this is a track we made a week or so back
called
This track will be available on ITunes and Spotify in between 2-4 business days but for now here's our YouTube link for all songs released there . Be sure to also subscribe to us on YouTube: https://www.youtube.com/channel/UC8p8eFCxb9XEZUWzjnWev2w
We wanna thank you all for taking the time out of your day to read this post, a lot of things have been changing rapidly but we'll get sailing smoothly in a few weeks. See y'all tomorrow on twitch:
Don't forget to

Love y'all (no homo tho)