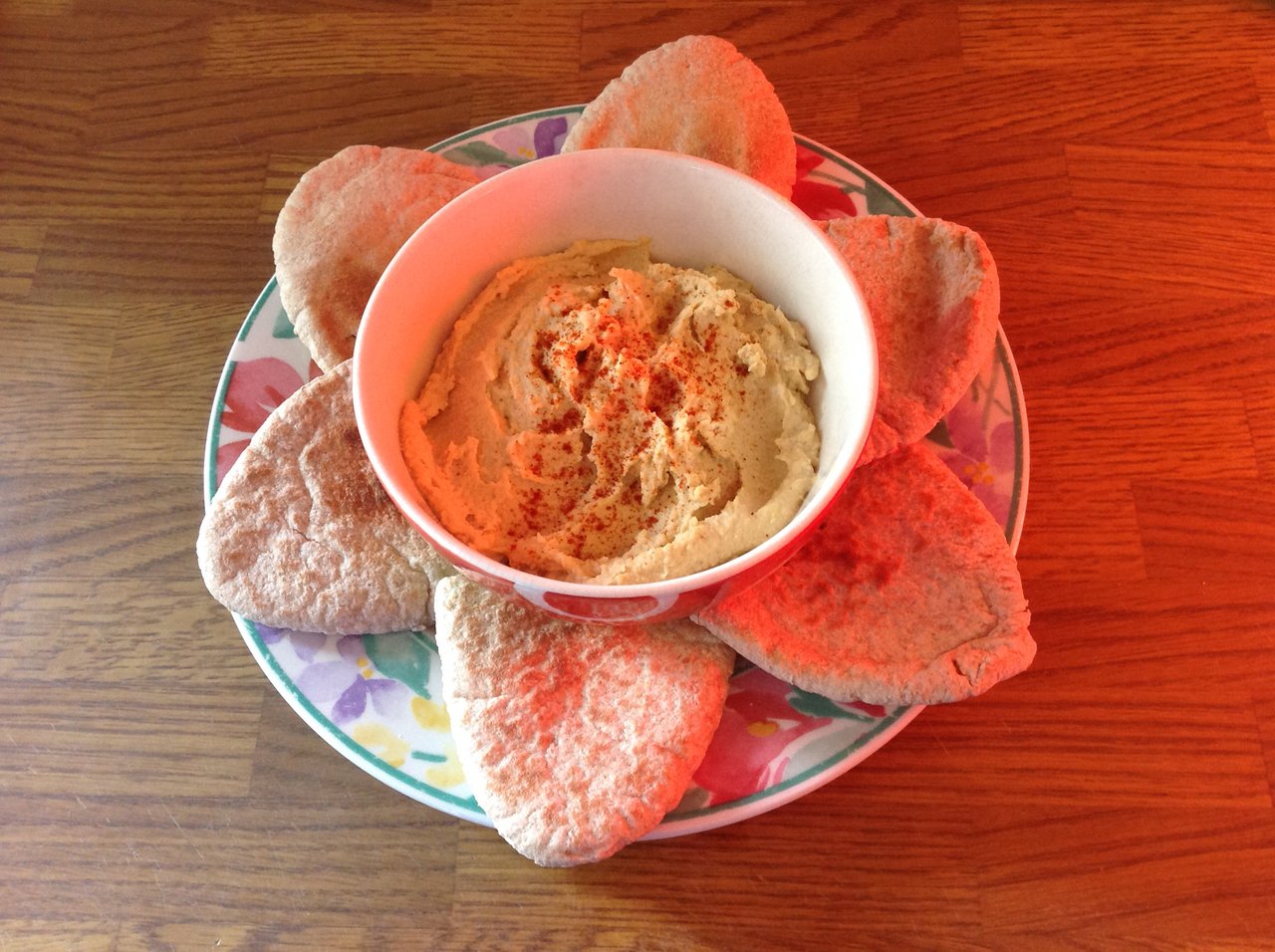 I have recently changed to a vegan diet and hummus is one of my all time favourites! It's so easy to make and is full of so many health benefits.
Chickpeas are a great source of Copper and Zinc. These are two minerals that are necessary for the healthy function of immune cells and are also natural immune boosters. Chickpeas are also a great source of Magnesium that is used by every organ in the body. There is a high percentage of people deficient in Magnesium which can cause problems such as anxiety, stress, trouble getting to sleep, muscle spasms, cramps, eye twitches and facial tics.
Another mineral present in chickpeas is Iron, and Iron deficiency is one of the most common nutritional deficiencies along with being the leading cause of anaemia, which causes people to experience fatigue, weakness and dizziness. It can also cause hair loss and brittle nails.
Chickpeas are loaded with fibre, which helps to lower LDL cholesterol - the 'bad' kind of cholesterol. This in turns reduces the risk of coronary heart disease and also helps with constipation and aids the digestive system and weight loss.
Chickpeas may also offer protection against certain types of cancer!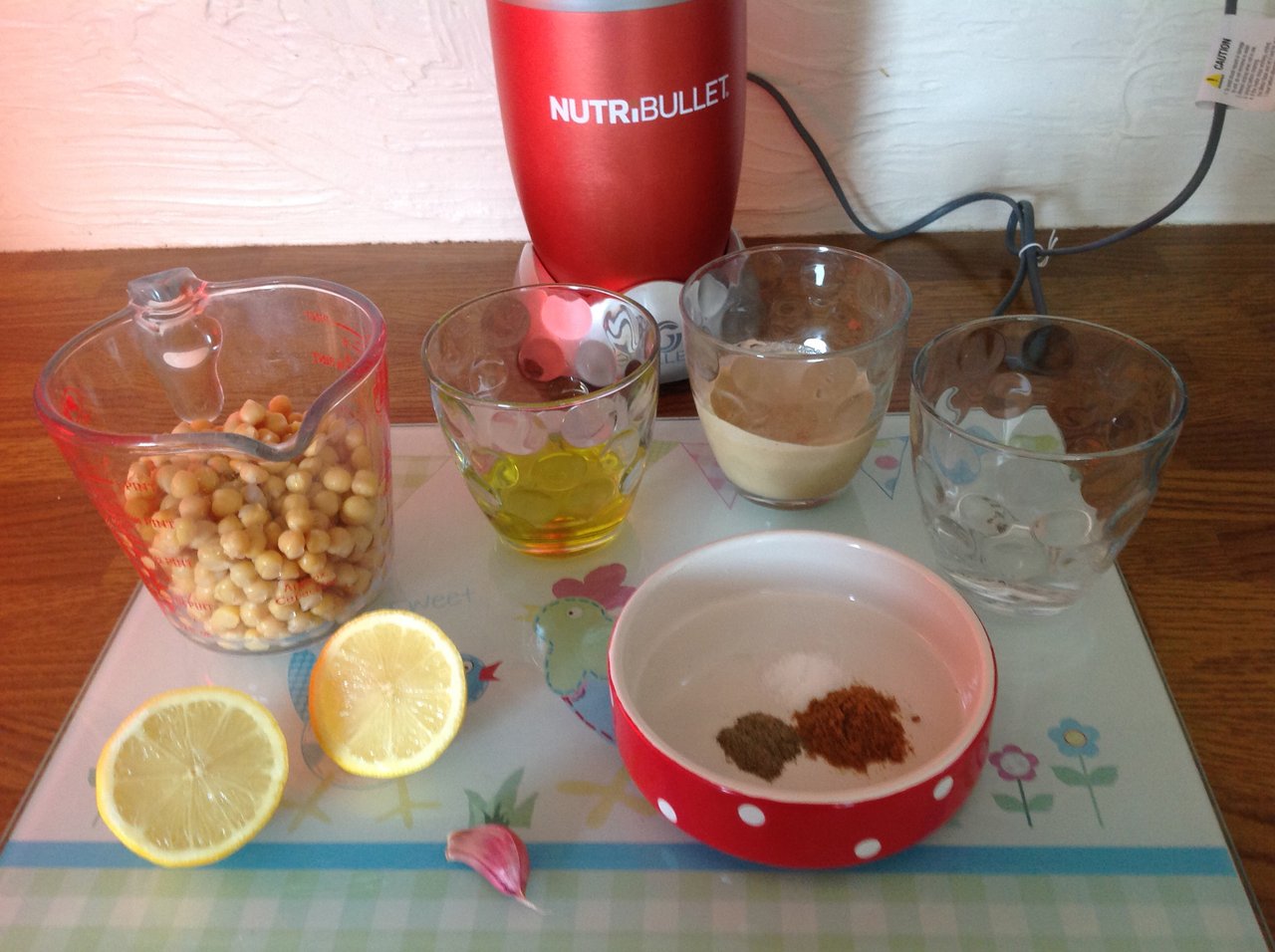 To make your homemade hummus, you will need the following:
• 1 x 400g can of chickpeas
• Juice of one lemon
• 1 clove of garlic
• 2 x tablespoons of olive oil
• 2 x tablespoons of tahini (sesame paste)
• 2 x tablespoons of water
• Salt
• Cumin powder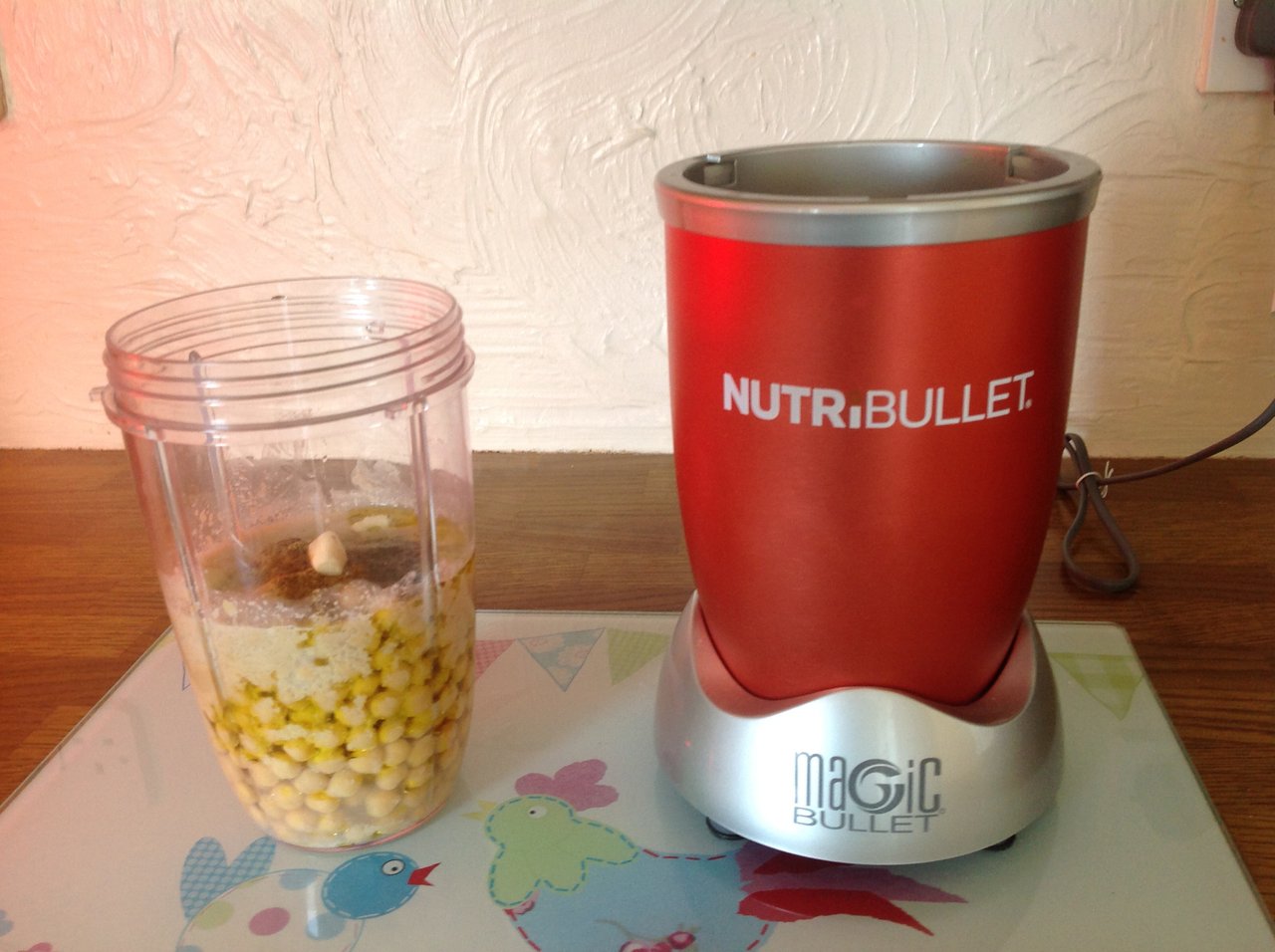 To start, drain and rinse the chickpeas, then add all of the ingredients to a food processor, blend, and that's all there is to it!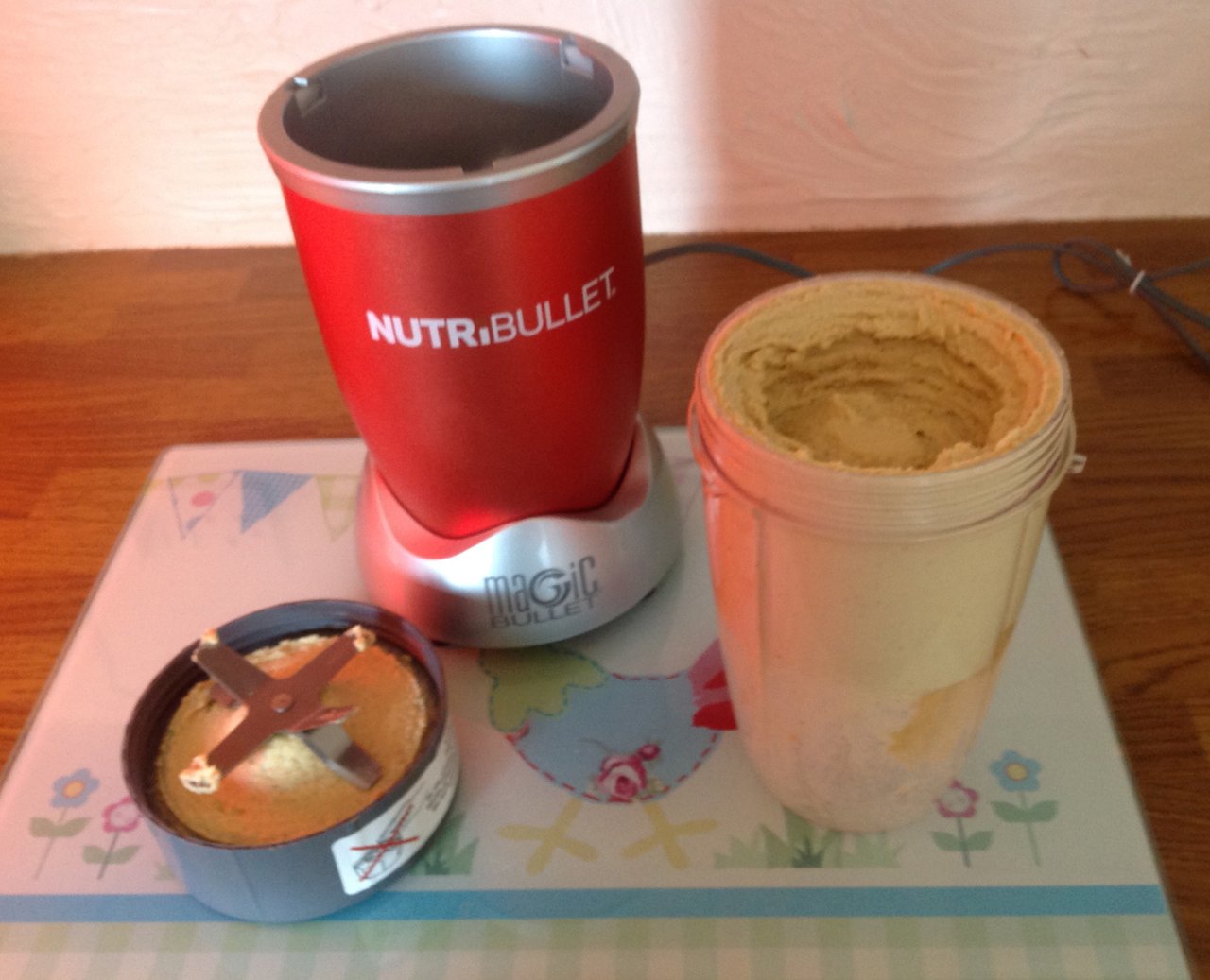 A lot of the recipes I've checked out say to add one teaspoon of salt, but for me that's too much! I start off with half a teaspoon of salt, half a teaspoon of cumin and then if more is needed you can always add it in after, along with more lemon juice to taste if you wish, and water if it's too thick.
Enjoy, and follow me for more recipes to come! :o)