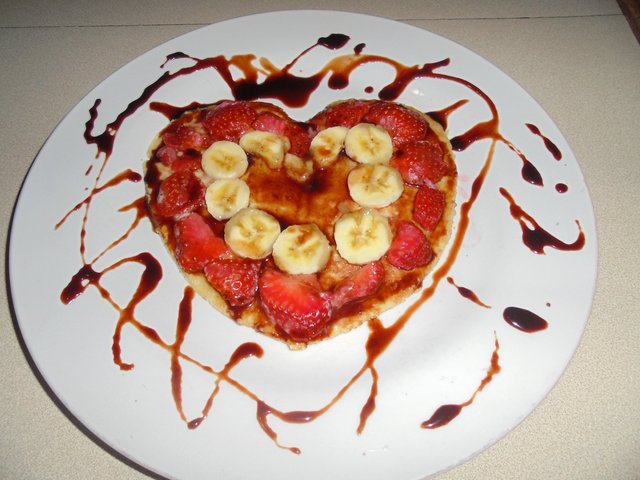 Hi Dears Steemians

This recipe is one of the breakfasts and lunches more delicious and loved by all the lovers, now imagine a waffle with your fruit and favorite heart shaped decoration. You can prepare for your partner or your best friends and enjoy the day of friendship in the company of this delicious dessert.

Ingredients for 2 Waffles:

1 Cup of wheat flour
1/2 Cup of milk
1/4 Cup of sugar
1 Egg
1 Cup of milk cream
1 pinch of salt
Banana
Strawberry
Sirop of chocolate or liquid chocolate
Place all them ingredients in a bowl and mix with a palette.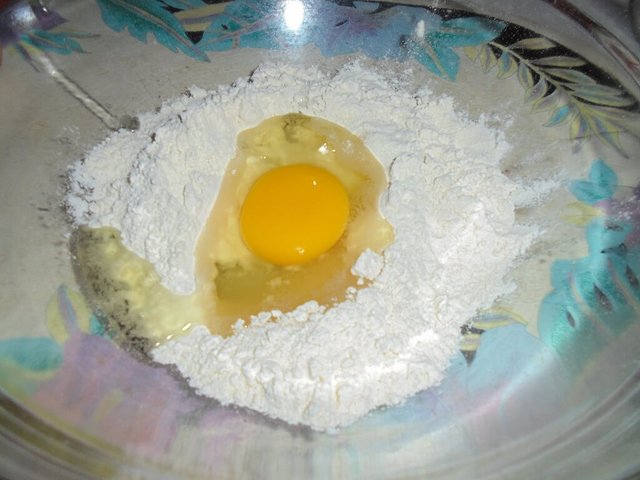 Blending all the mix, place the pan to heat not matter if not have it form traditional of the Waffle because it going to cut in form of heart, fry with oil until Brown, out of the pan to a dish and with a knife do you it form of heart to the Waffle.
Decorate to taste with bits of Strawberry, banana and chocolate.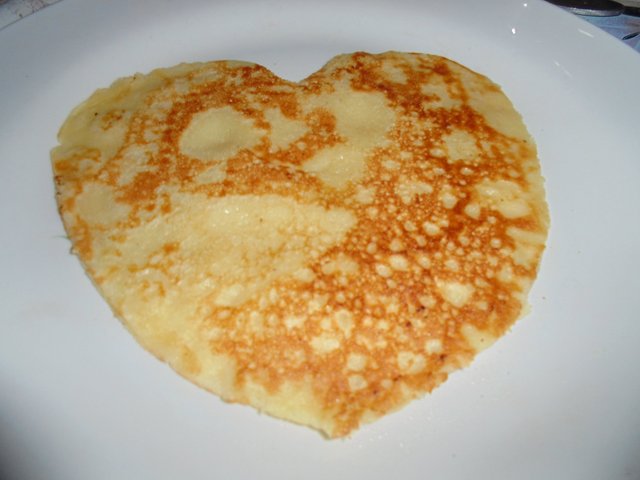 I hope that you do, so was mine.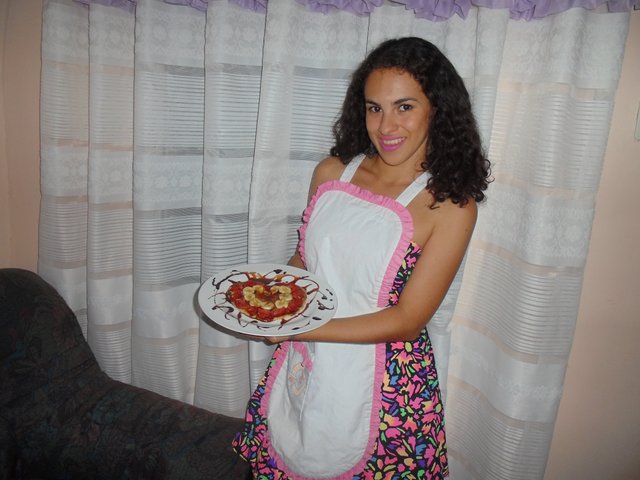 thanks for your attention!.

Versión en Español
Waffles de Corazón para el Día de San Valentín
Hola Queridos Steemians
Esta receta es uno de los desayunos y meriendas más deliciosas y querida por todos los enamorados, ahora imagínate un waffle con tus frutas y decoración favorita en forma de corazón. Hazlo para tu pareja o tus mejores amigos y disfruten el día de la amistad en compañía de este delicioso postre.
HIngredientes para 2 Waffles:

1 tza de harina de trigo
1/2 tza de leche
1/4 tza de azúcar
1 huevo
1 cda de crema de leche
1 pizca de sal
Banana
Fresa
Sirop de chocolate o chocolate líquido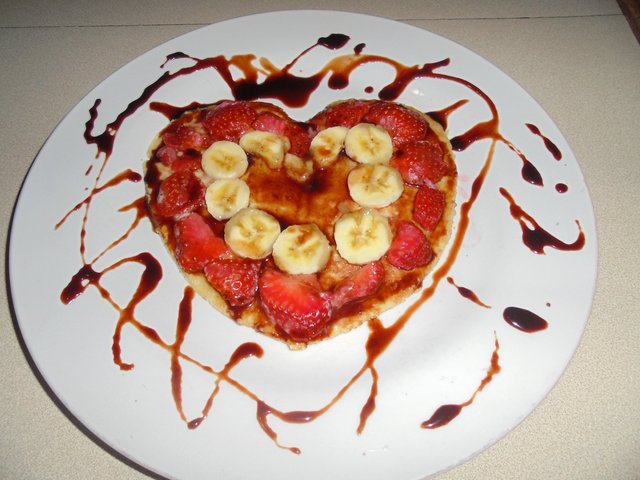 Colocar todos los ingredientes en un bowl y mezclar con una paleta.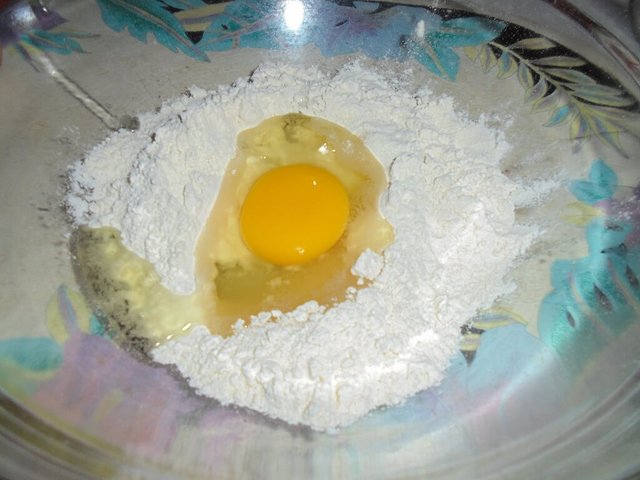 Licuar toda la mezcla, colocar el sartén a calentar no importa si no tienes la forma tradicional del Waffle pues lo vas a cortar en forma de corazon, fritar con aceite hasta dorar, sacar del sartén a un plato y con un cuchillo hacerle la forma de corazón al Wafle.
Decorar a gusto con trozos de fresa, cambur y chocolate.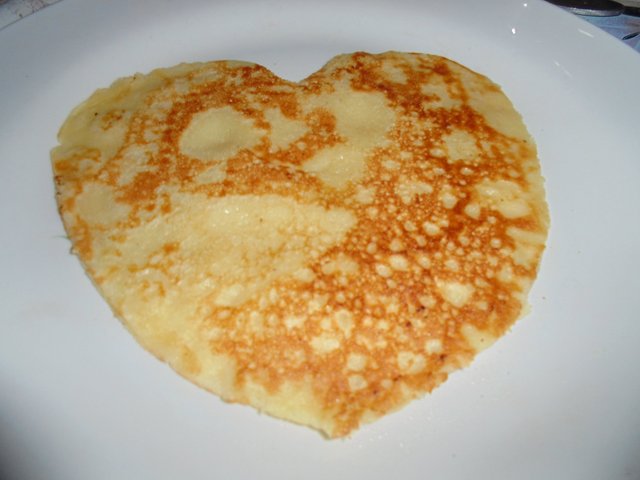 Espero que lo hagas, así quedó el mío.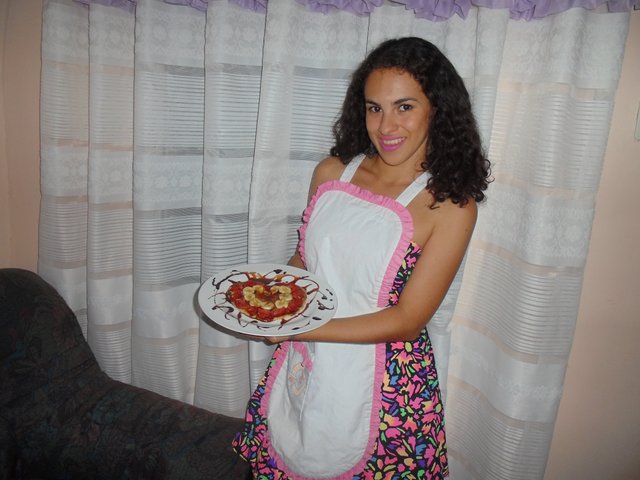 Gracias por su atención!.