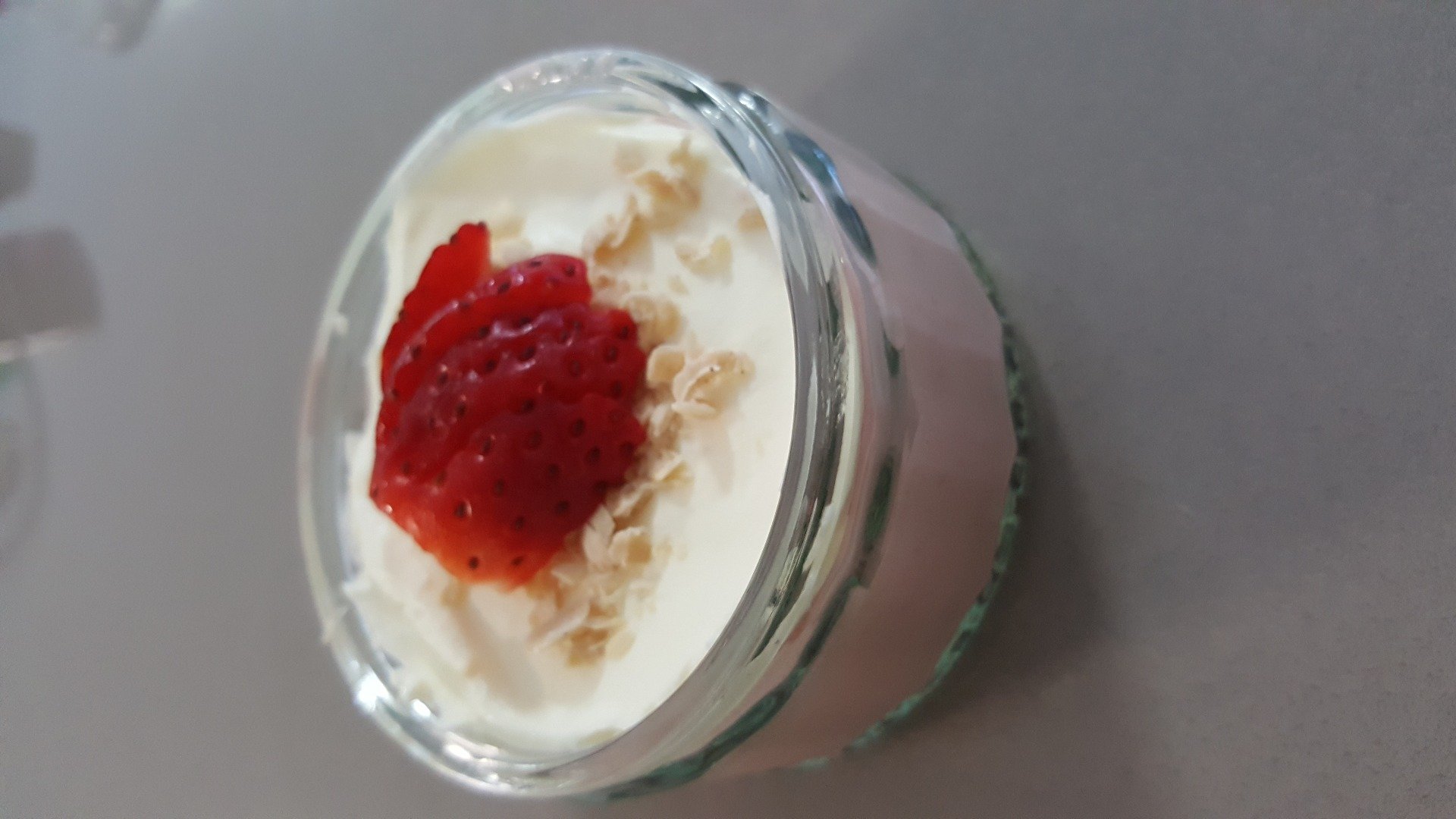 Steemit it is my birthday tomorrow....so seen tomorrow is a day with the kids and soccer we will have a sneaky pre-birthday pudding tomorrow just incase there is no time!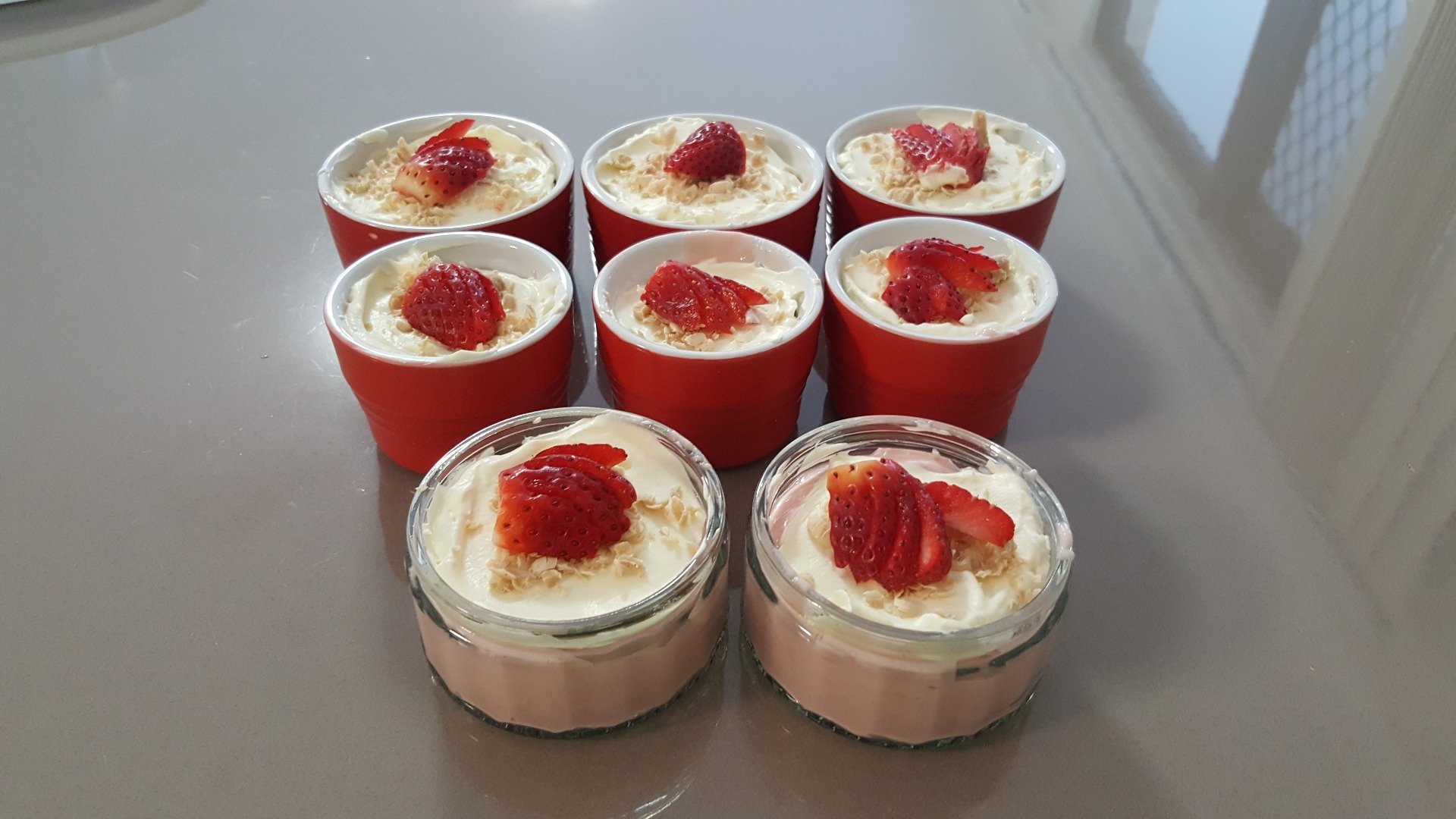 Big ones for adults. 2x preteens and 3 wee tots.... nom nom nom!
Have a great weekend everybody and I will edit and post recipe tonight!