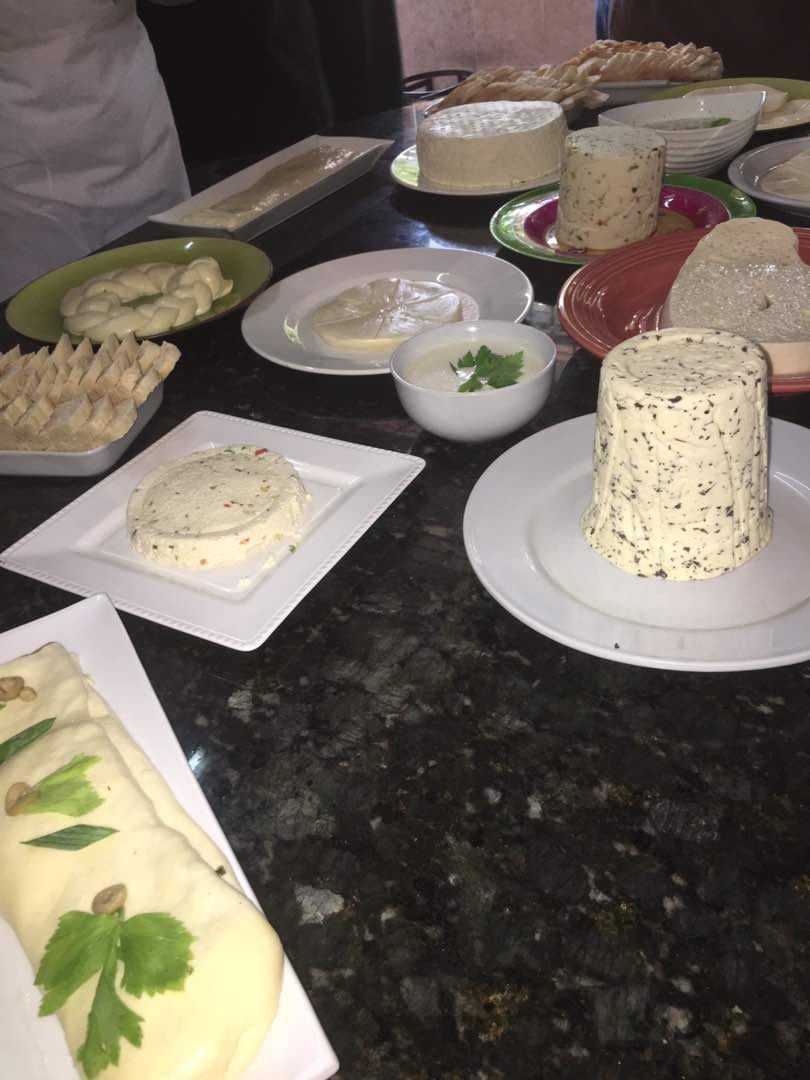 A few weeks ago I had the opportunity to do a course of the development of VENEZUELAN CHEESES, this is a very nice class but that if a lot of patience so that you can get good results is to say a good cheese.
For this class we use 30 liters of cow's milk, other instruments and important ingredients are a series of pots, tobos, molds or webbing for cheese (they can be made of plastic or wood), wooden pallets, colander, cloth or gauze canvases and The most important of cough besides milk is the rennet.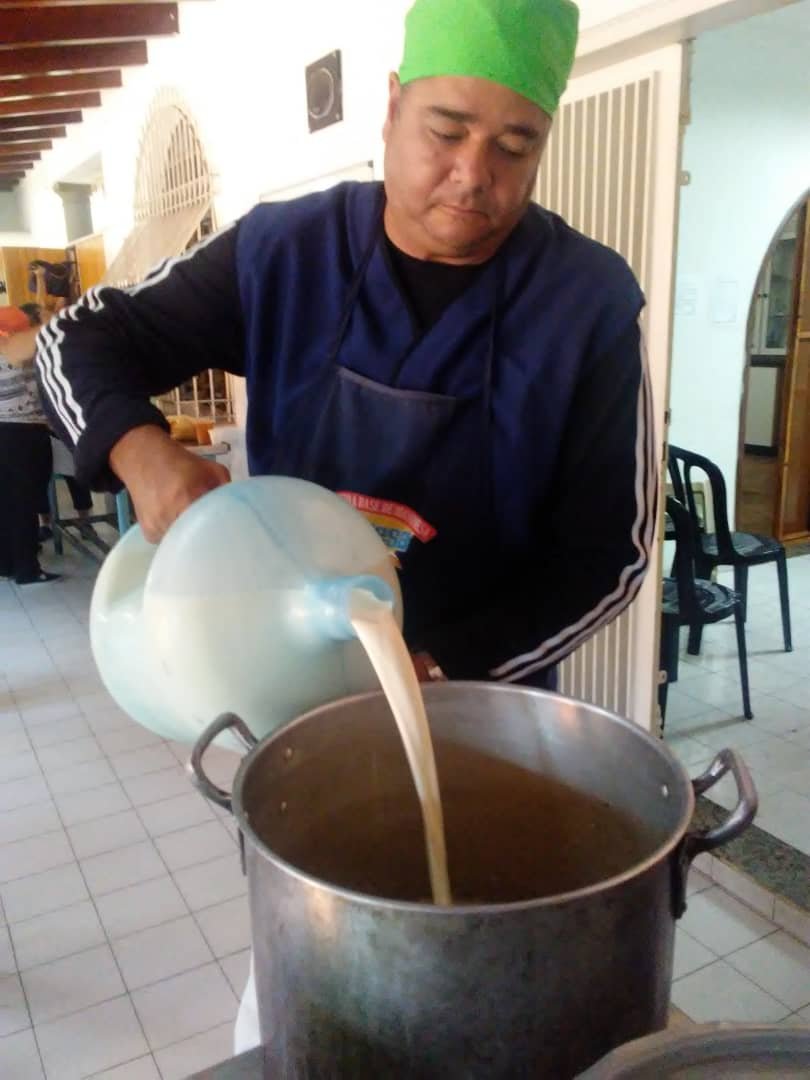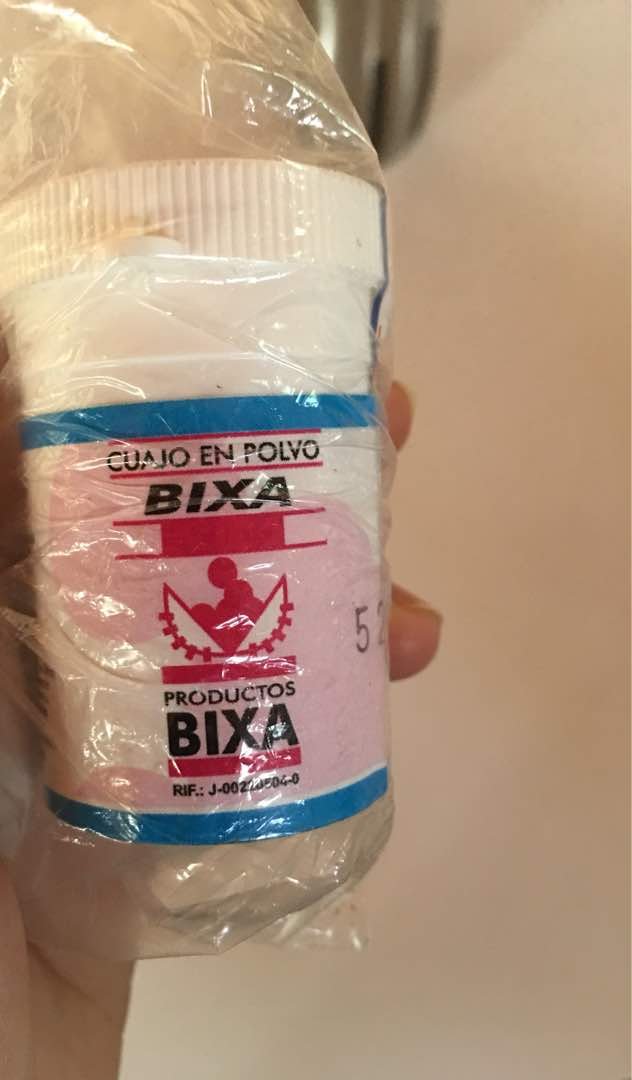 Rennet.
The rennet is the most expensive material and very difficult to get at least in my country.
To start the realization of the cheeses we started by putting the milk on fire this should be so that more or less have an idea at a temperature in which you prepare a bottle for a baby is where you can put your hand and not burn you
After the milk is warm add the rennet, the rennet has its indications and the amount to use will depend on the liters of milk, this is going to stop rest for about 15 minutes and after this here is starting all the process of the cheese making process, it is going to break off and it will form as a kind of gelatin. This indicates that everything is ready and we proceed to break this gelatin and then take it out of that green liquid and start squeezing, We must remove as much liquid as possible but this liquid is not wasted, with this liquid we can make the serums or custard.
The molds will serve to give the form and also so that they can drain as best as possible.
I had pictures of the process but my phone lately has problems with the memory card.
I show you the different varieties of Venezuelan cheeses that we make.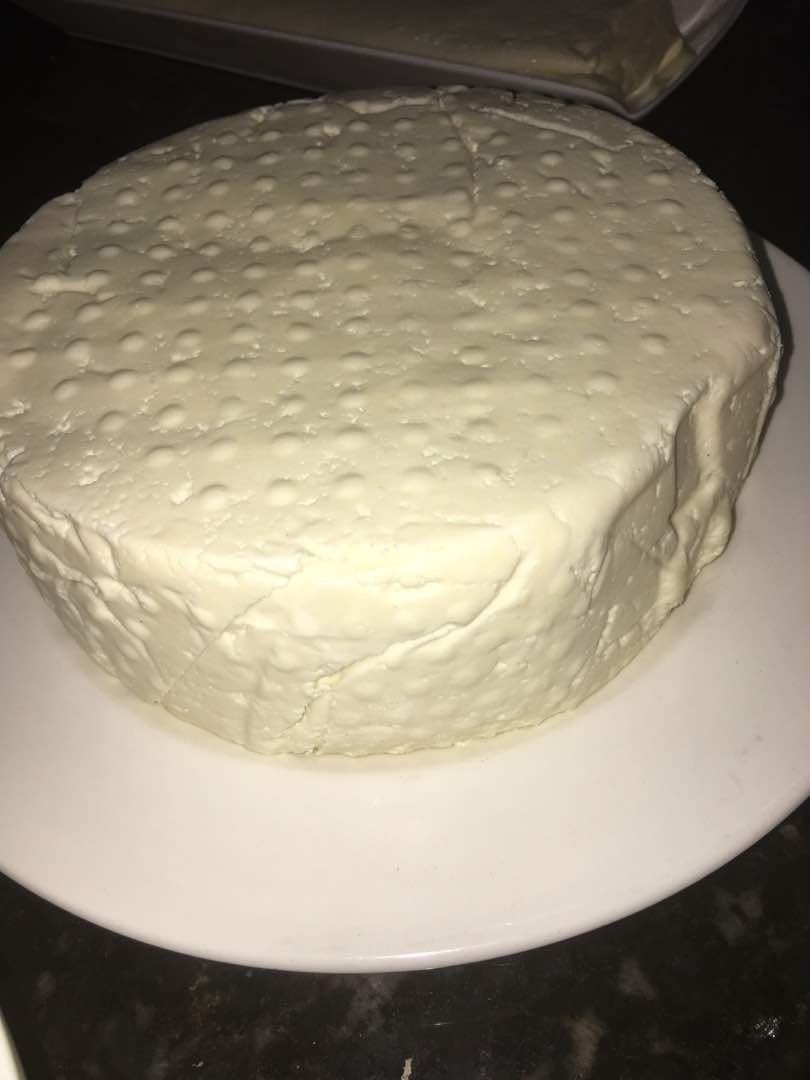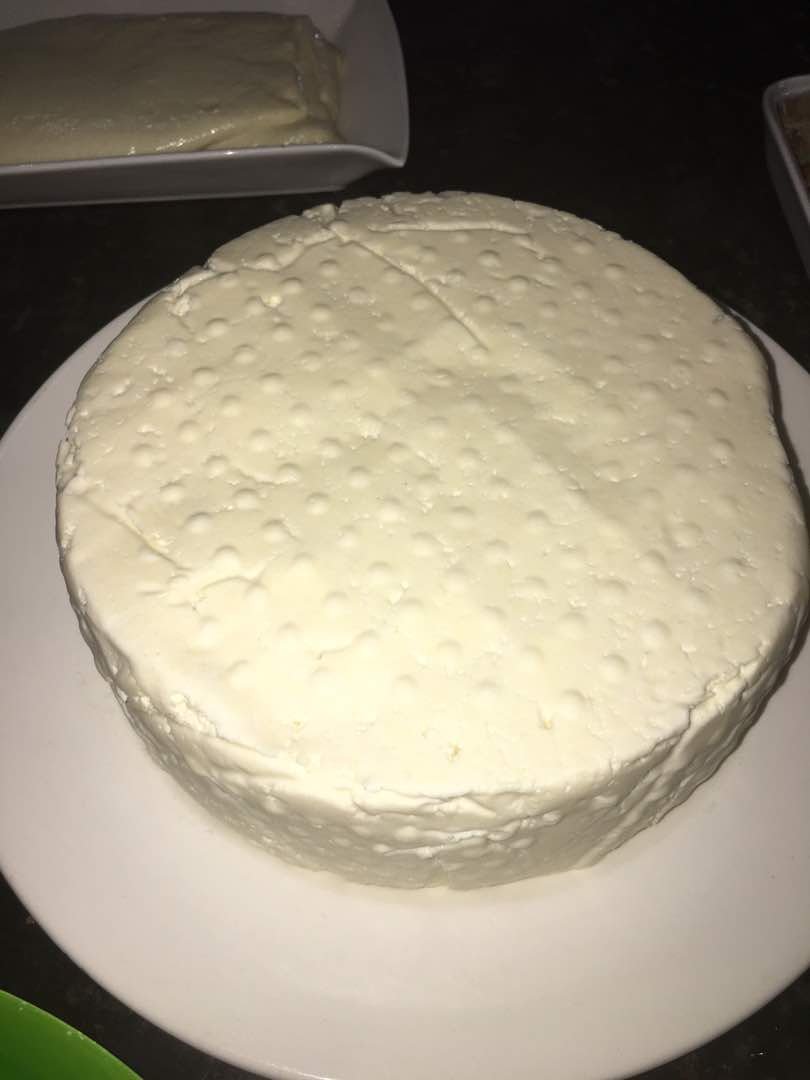 This cheese is very popular in my country called the llanero cheese is the most consumed by all, I think it is something that can not miss in an arepa.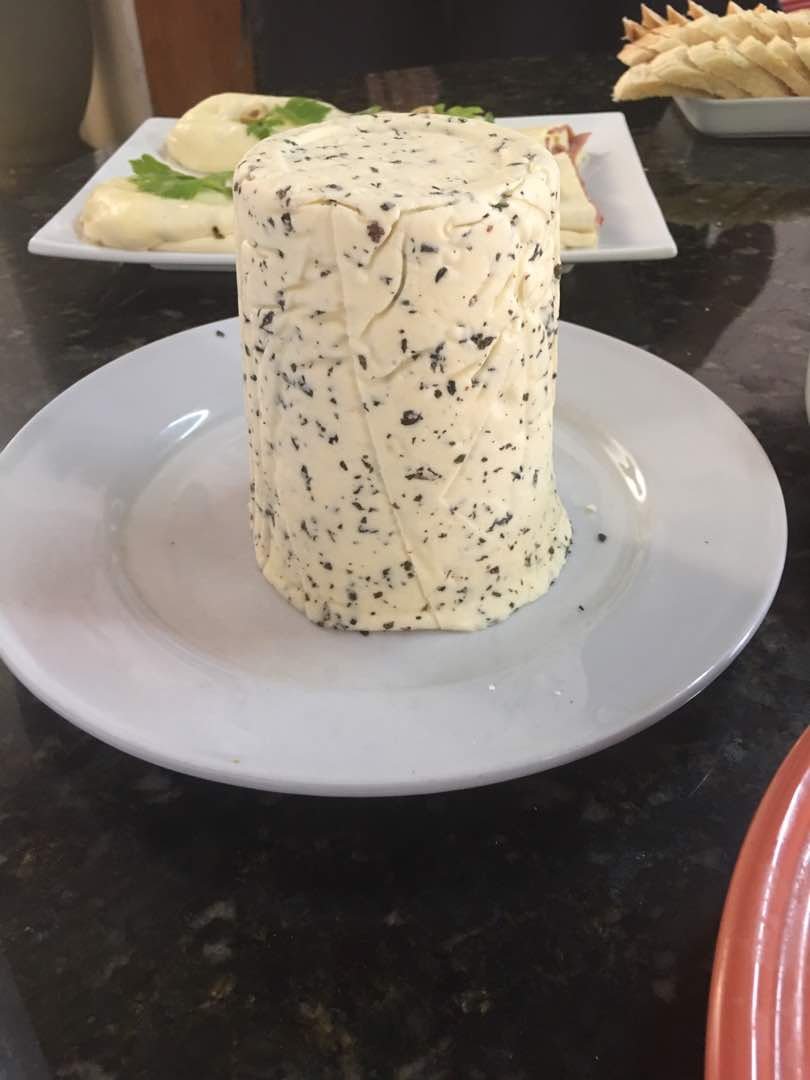 Flavored cheese here we add species like oregano.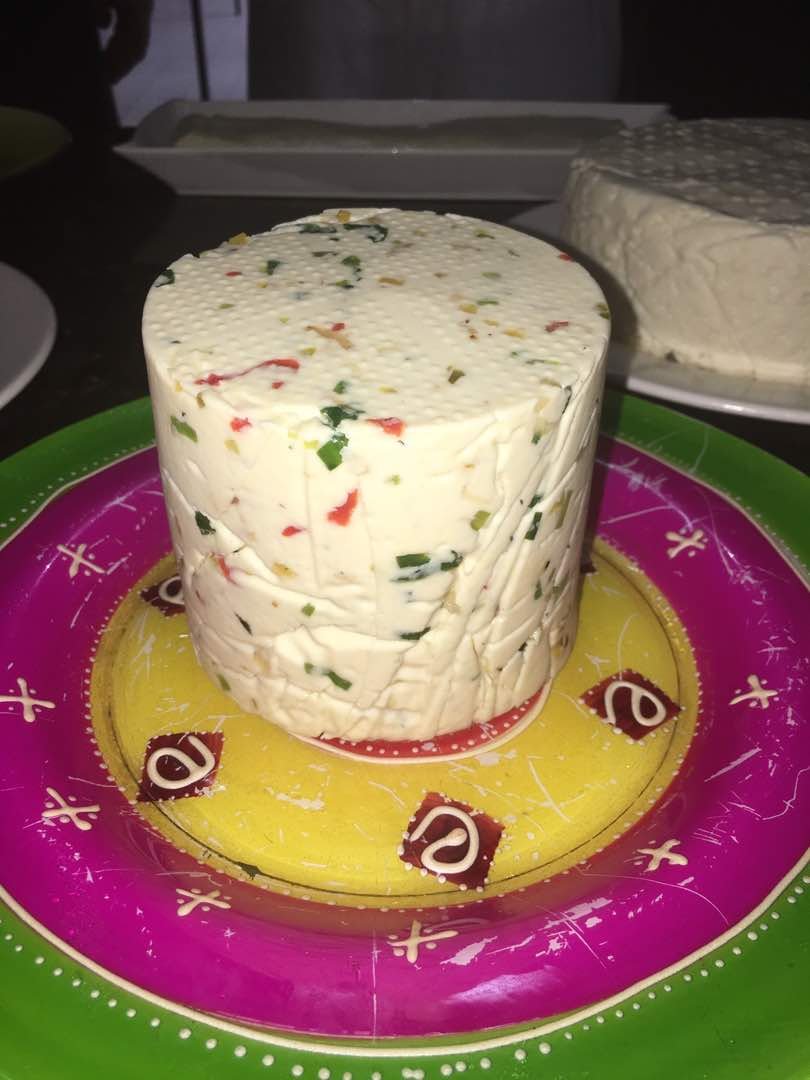 This is seasoned has dressings like chives, sweet pepper, onion, etc. This we fry.
With the same curd but letting it stand for 1 day, hand cheese, telita or palmizulia cheese, stuffed cheese, mozzarella or clineja, guayanes cheese are made.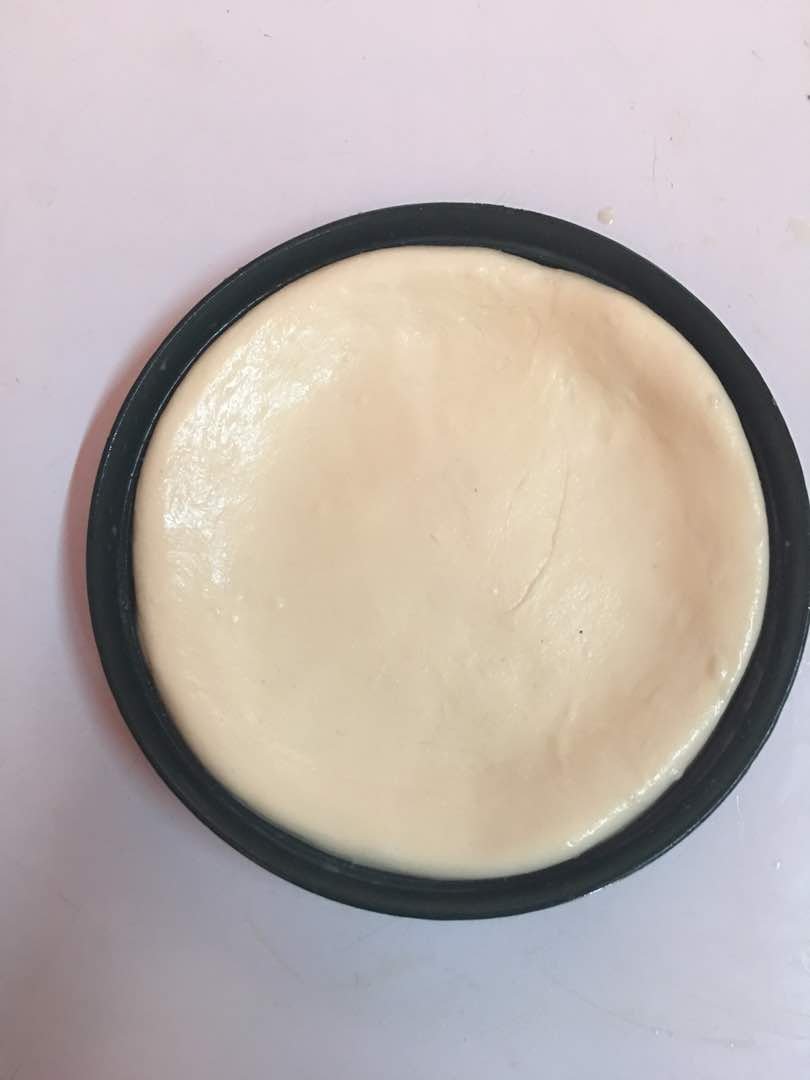 Hand Cheese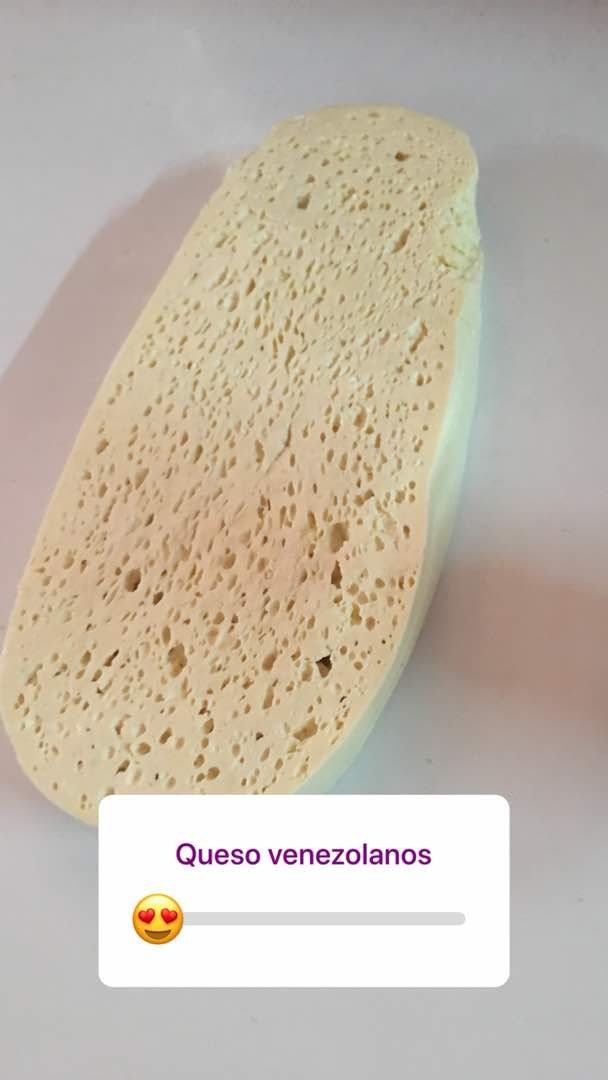 Cheese Telita or PalmiZulia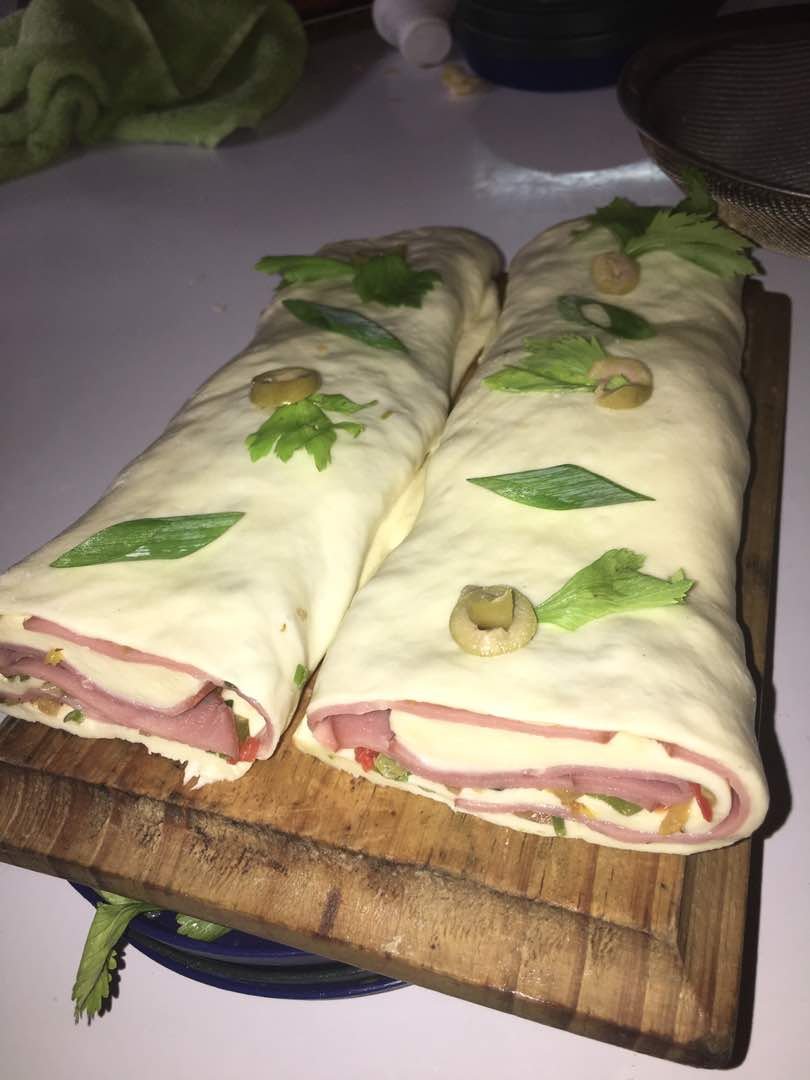 Stuffed cheese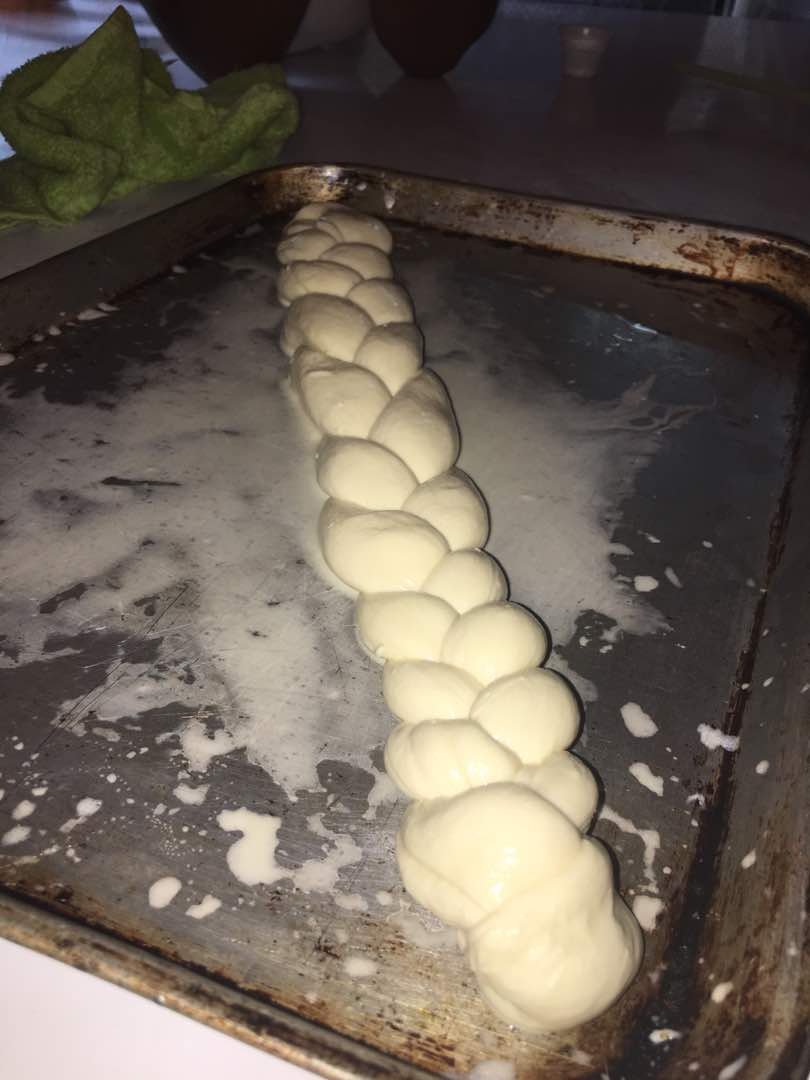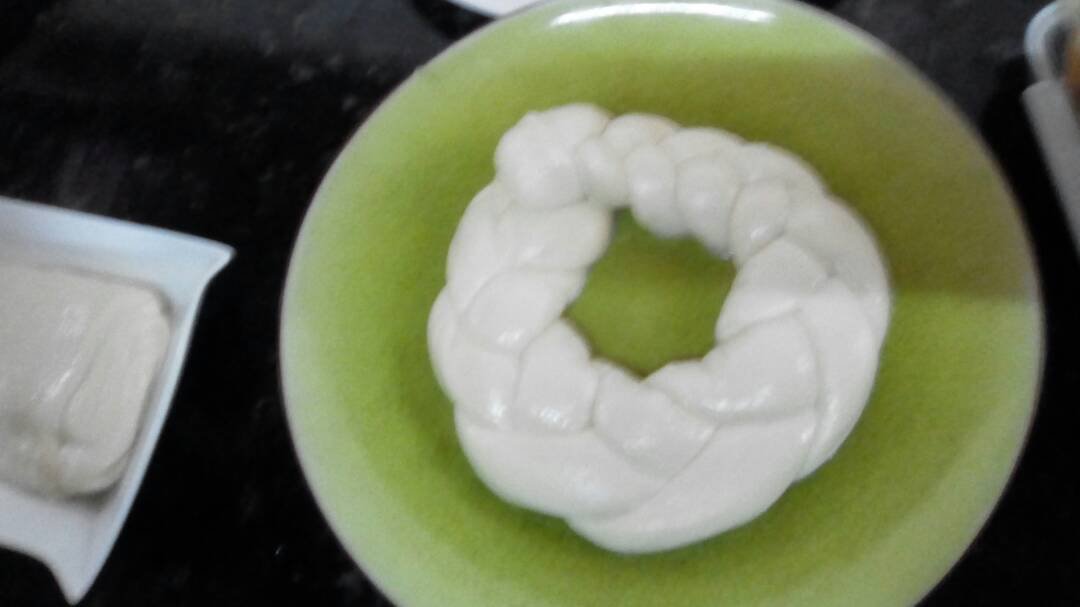 Mozzarella cheese or Clineja.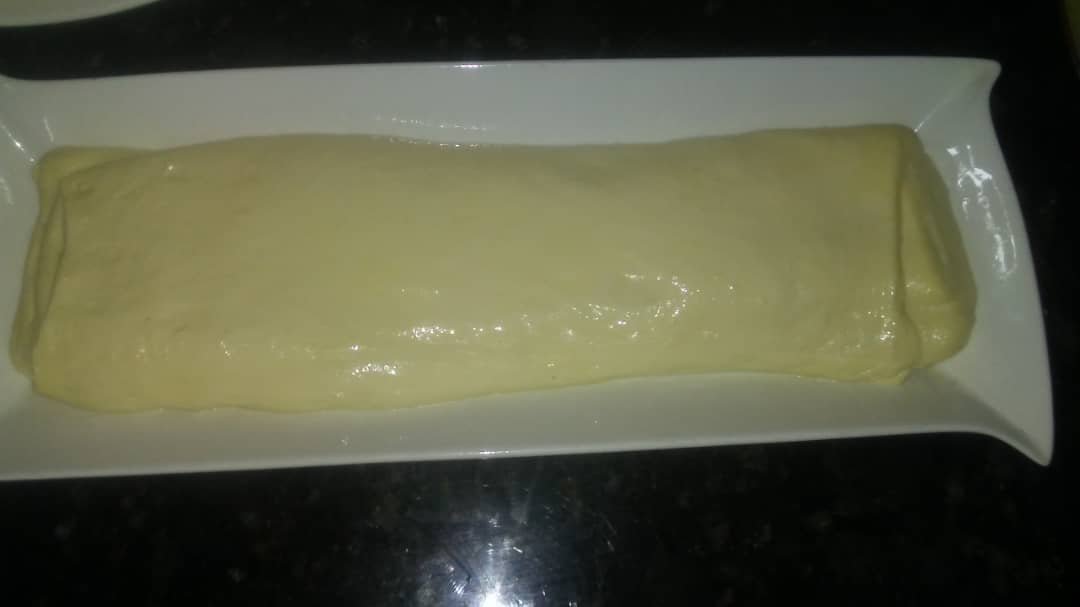 Cheese Guayanes
After this elaboration of cheese we make the serums or custard, we just have to take the liquid that is left of everything that we extract to the curd take it to the kitchen to boil and then place it in a blender and process it with a little salt then you can add what you want.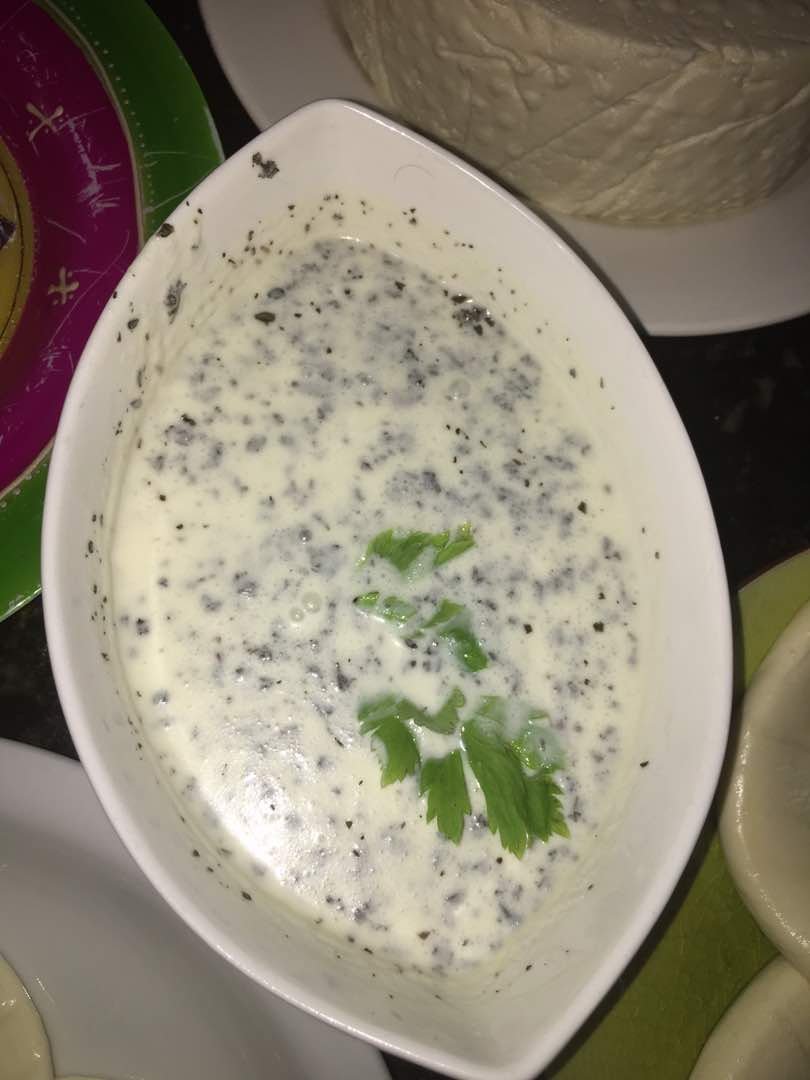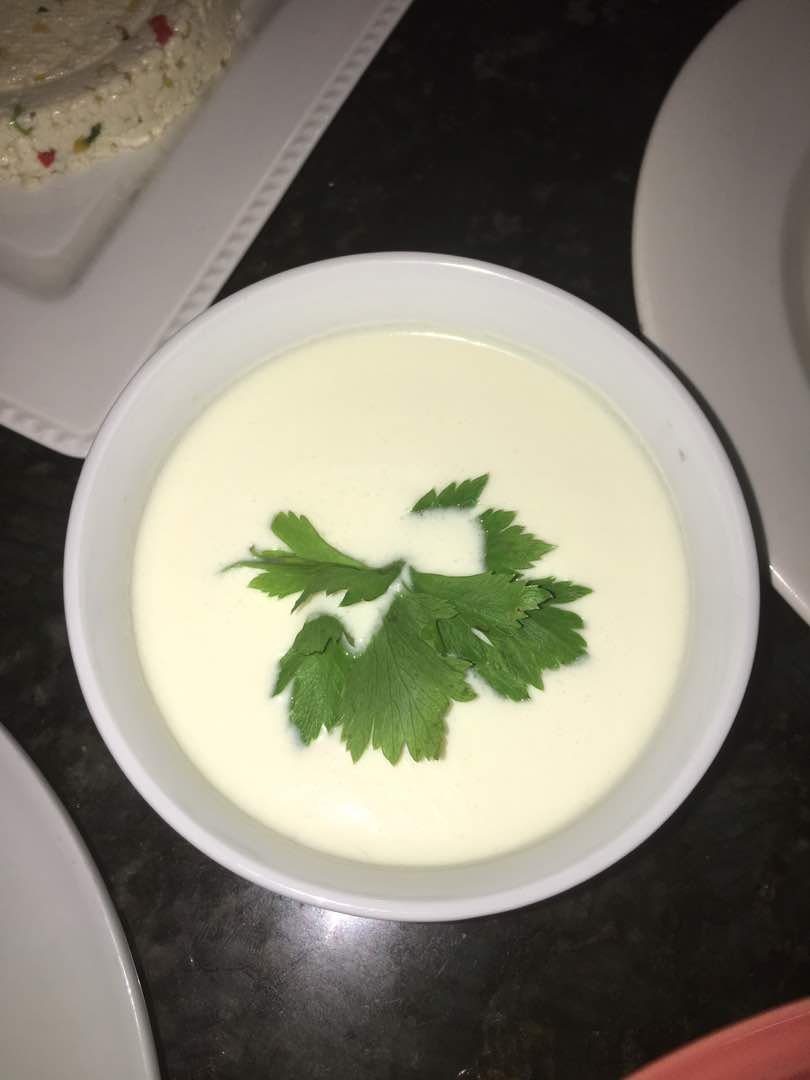 The table ready, the cheeses are accompanied with some fresh bread.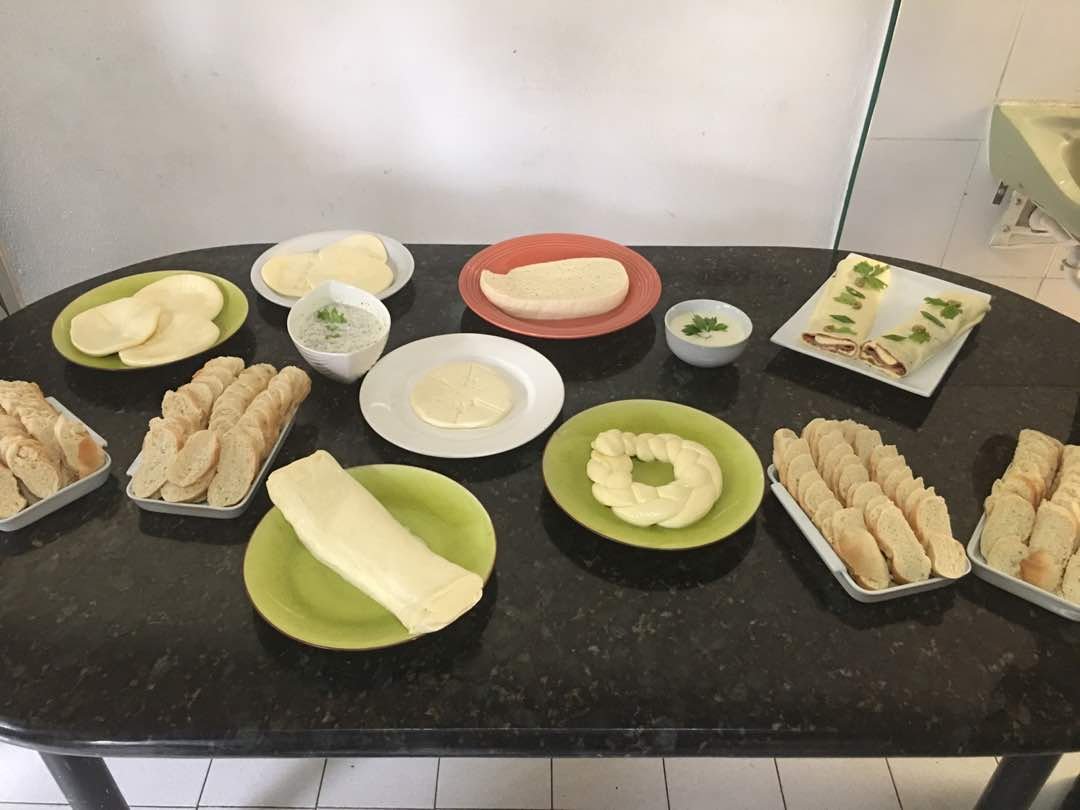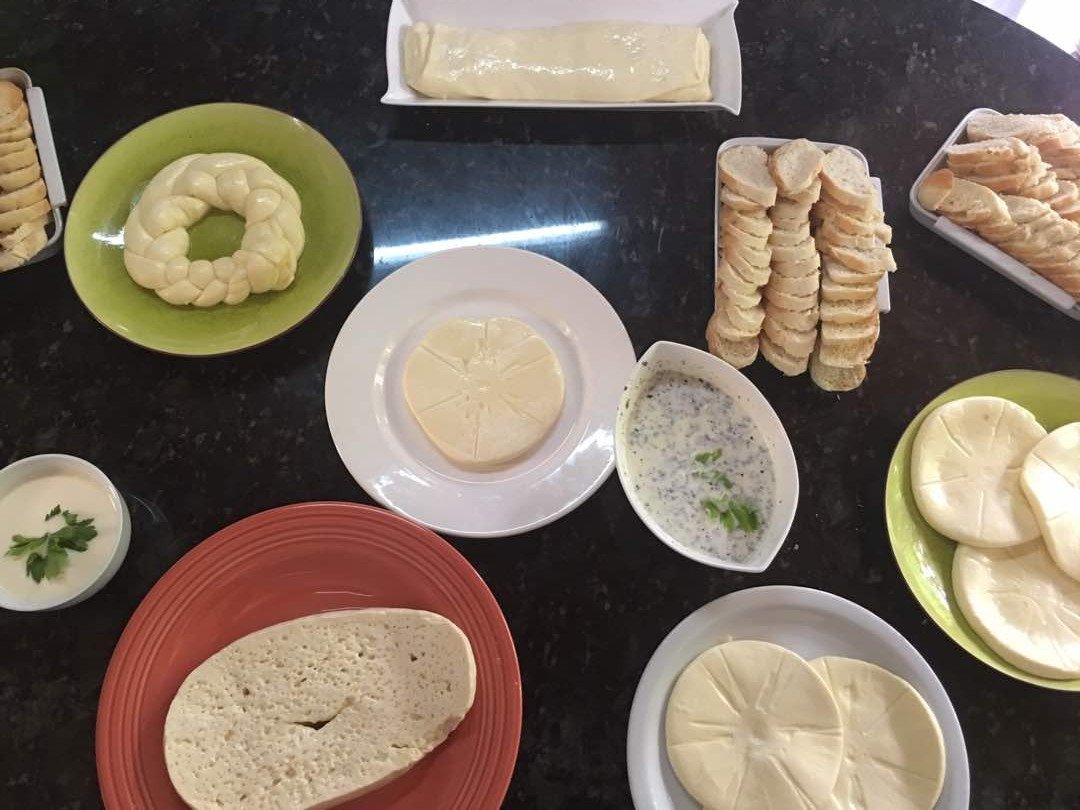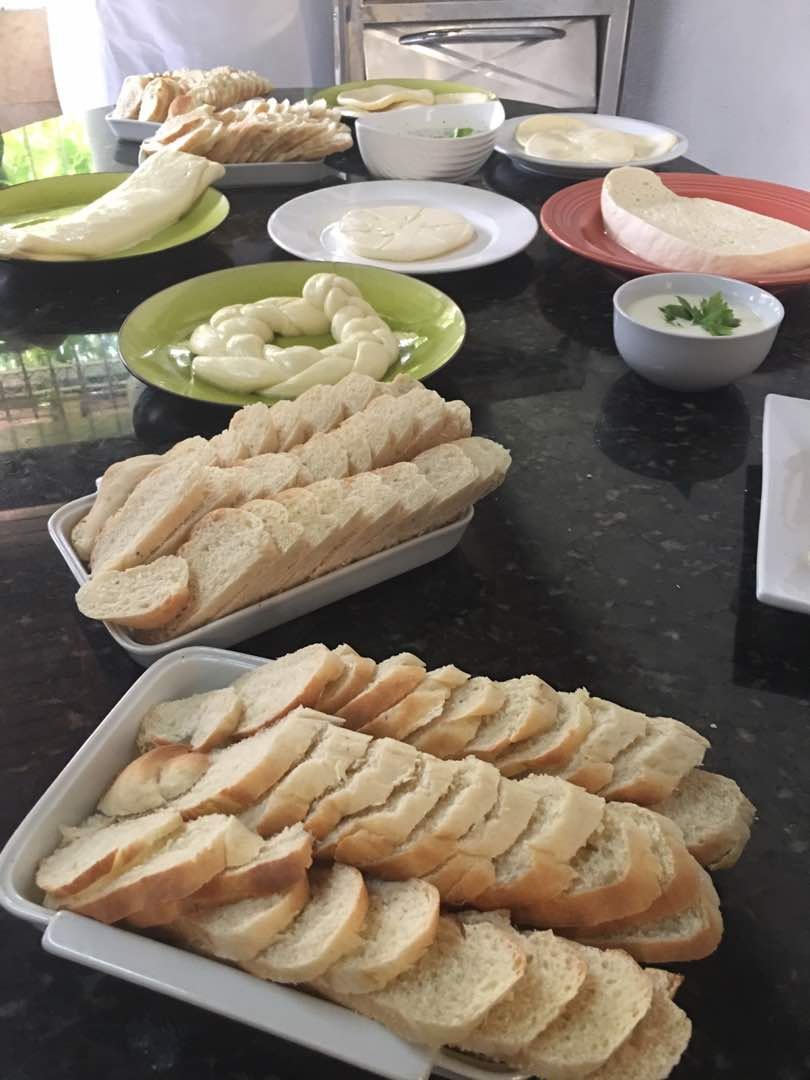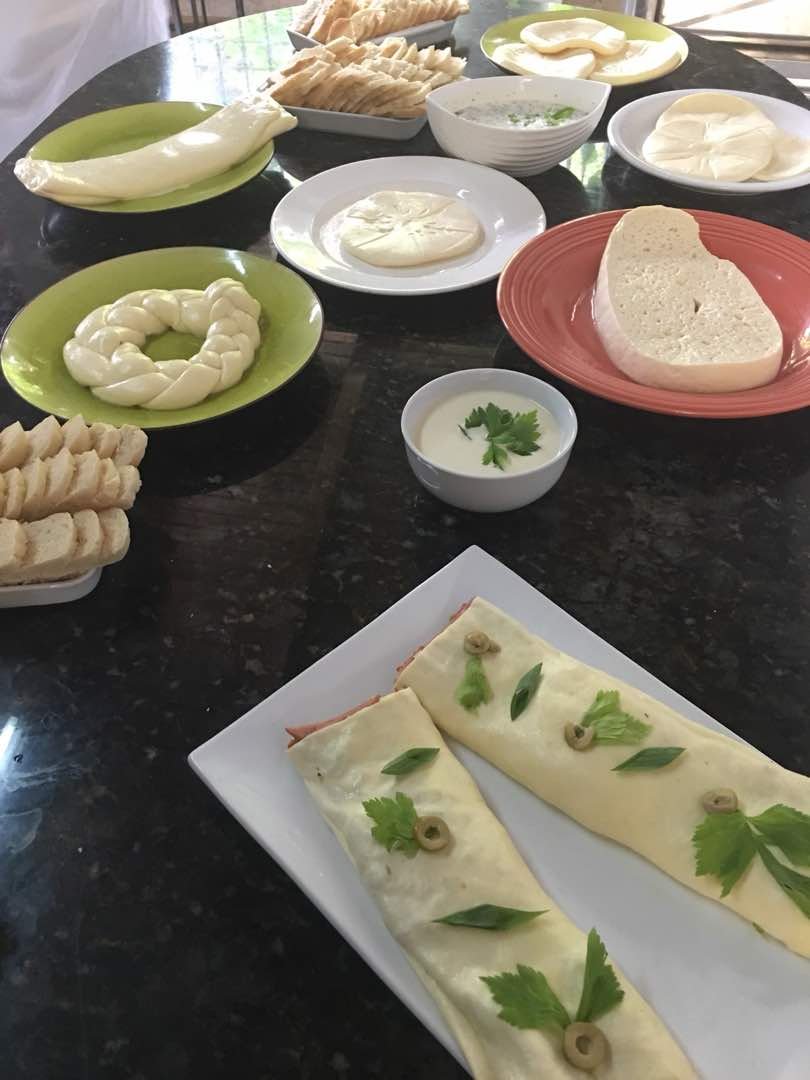 Todas las fotografías fueron tomadas por mi teléfono LG.