Vicky's Vegan Recipes #223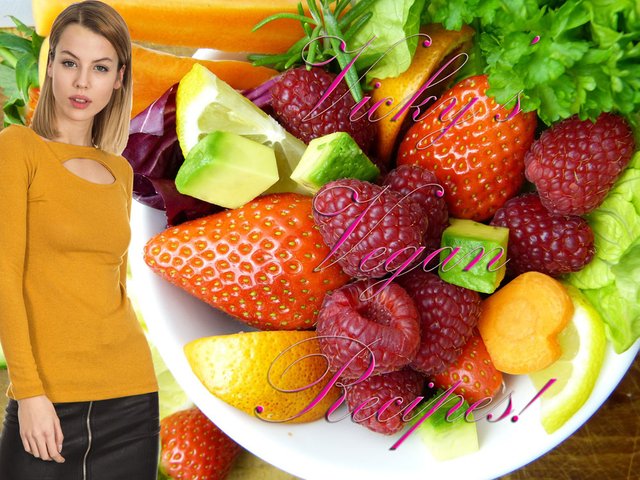 Lime Soup
Ingredients
two tablespoons olive oil
two teaspoons chile paste
one teaspoon cumin
one tablespoon chopped fresh cilantro
one teaspoon grated fresh ginger
one onions, chopped
two cloves garlic, minced
two large potatoes, peeled and chopped
six large carrots, peeled and chopped
three cups vegetable broth
seven cups coconut milk
quarter cup lime juice
two tablespoons chopped fresh cilantr
INSTRUCTIONS
Heat oil in a large Dutch oven over medium fire. Mix and cook the chili paste, cumin, and one tablespoon of cilantro until fragrant, about one minute. Add the ginger, onion, and garlic; cook till the onions are soft and translucent, about five minutes. Place the potatoes and carrots into the pot with the onion mixture and cook for an additional five minutes.
Add the vegetable broth and coconut milk over the cooked vegetables. Turn the heat to medium-high and bring to a boil, mixing occasionally. Reduce the heat to medium-low and simmer for thirty to forty five minutes or until the potatoes and carrots are soft.
Remove the Dutch oven from the heat and stir in the lime juice. Working in batches, puree the soup in a blender or food processor till smooth. Serve hot or chilled, garnished with the remaining cilantro.




Visit my page for more!
@vegan-recipes