Protein balls are a quick, convenient way to combine whatever nutrition you want into a small space that you can snack on whenever you like. Think of them as solid smoothies! These ones combine protein powder with sweetness to bring a half decent balance that will keep you going throughout the day...
These contain nuts to provide some of the micro nutrients that are hard to come by, along with chia seeds and cacao powder for magnesium and other goodness.
Note: While these protein balls are vegan friendly, they do contain a fair amount of dates and coconut oil, so if you are looking for a lower carb option and lower fat option to aid in weight management, you might want to tweak this recipe for your own needs. I will be putting together exactly that kind of recipe in the near future here.
Total work time for this recipe is under 10 minutes.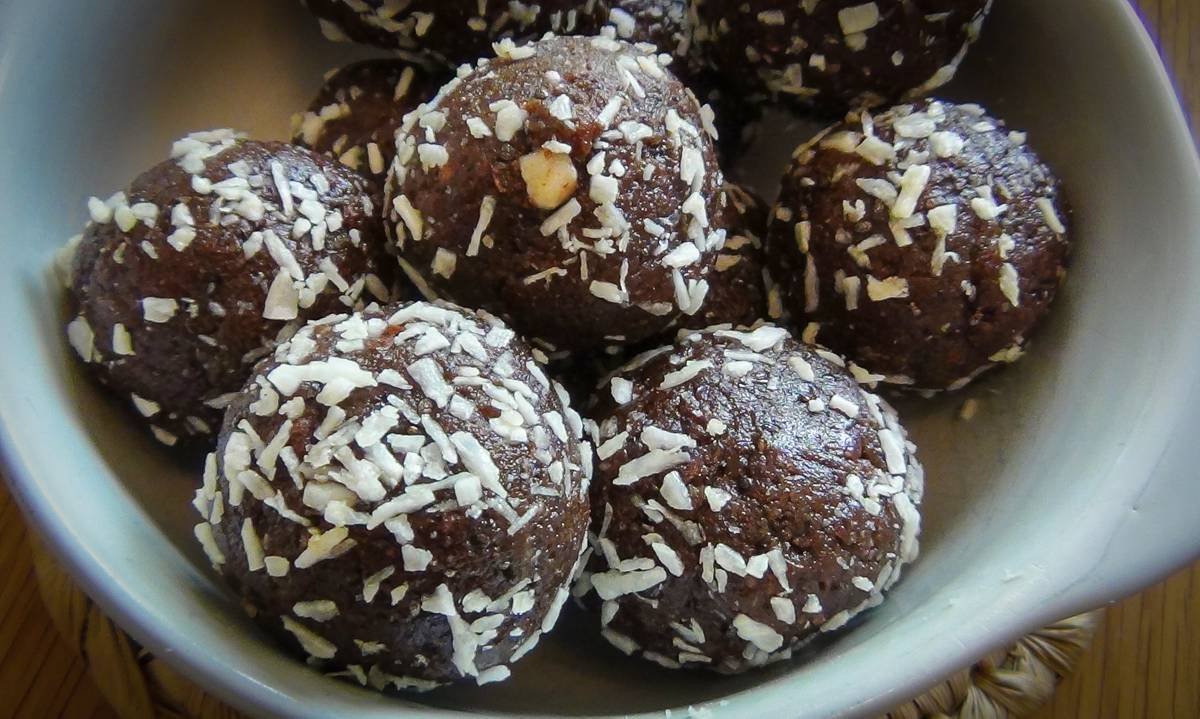 Ingredients
---
1 tablespoon of Vanilla & Chocolate Protein Powder (or whichever protein powder you prefer).
1 tablespoon of cacao powder.
116g of Pitted Dates.
2 tablespoons of chia seeds.
2 tablespoons of ground flax seeds.
Three quarters of a cup of almonds (Don't forget to soak them overnight in water for best results).
Three quarters of a cup of walnuts.
2 tablespoons of ground cinnamon.
1 tablespoon of water.
1 tablespoon of coconut oil.
Desiccated coconut.
Method
---
Combine everything except the dates, coconut oil, desiccated coconut and water into a high powered blender. Blend until the mix is evenly powdery.
Add the dates, oil and water into the blender and mix up again until the result is a gooey brown, solid-ish lump. You may need to use a pusher tool to push down the mix into the blender's blades.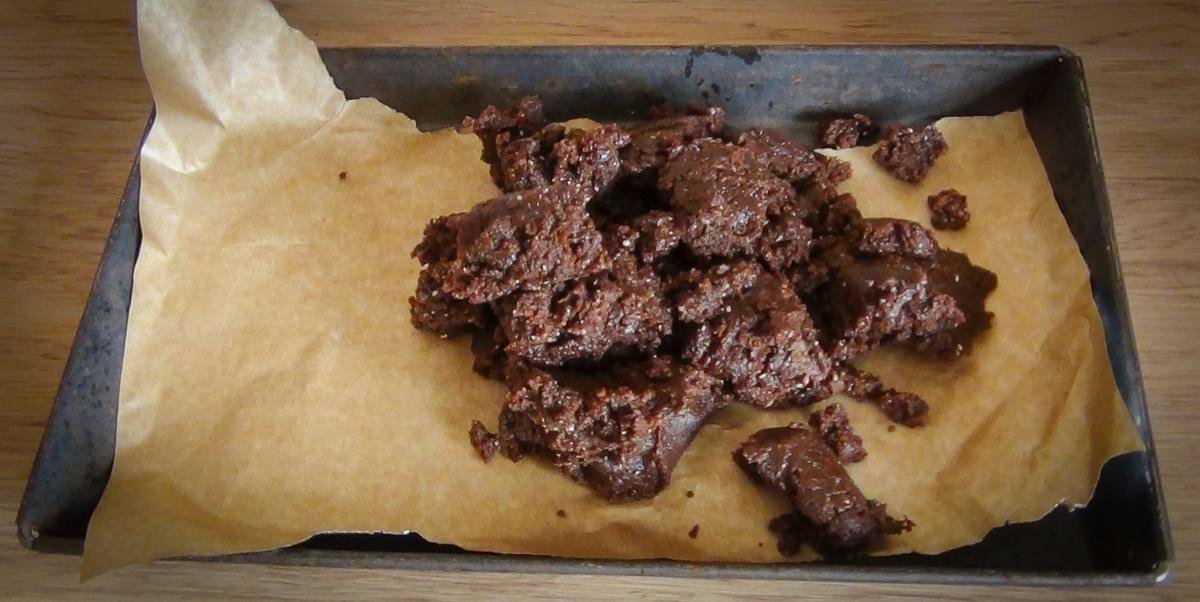 Place the mixture onto a tray, lined with baking parchment.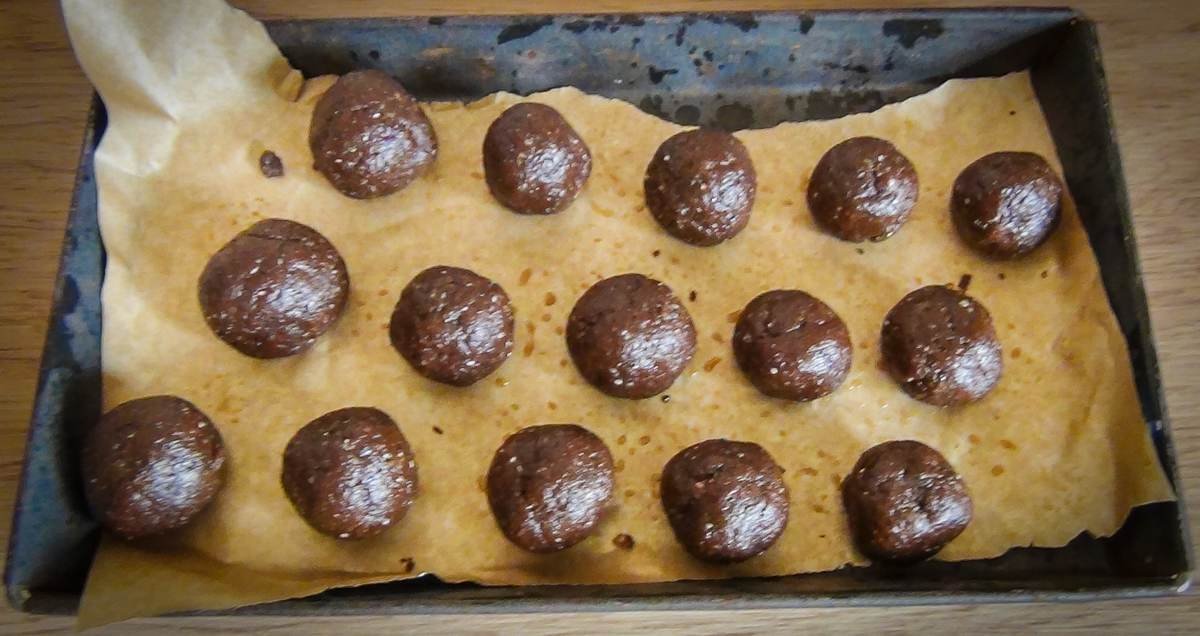 Form the mix into balls of whatever size you prefer and then chill them all in the fridge for a few hours.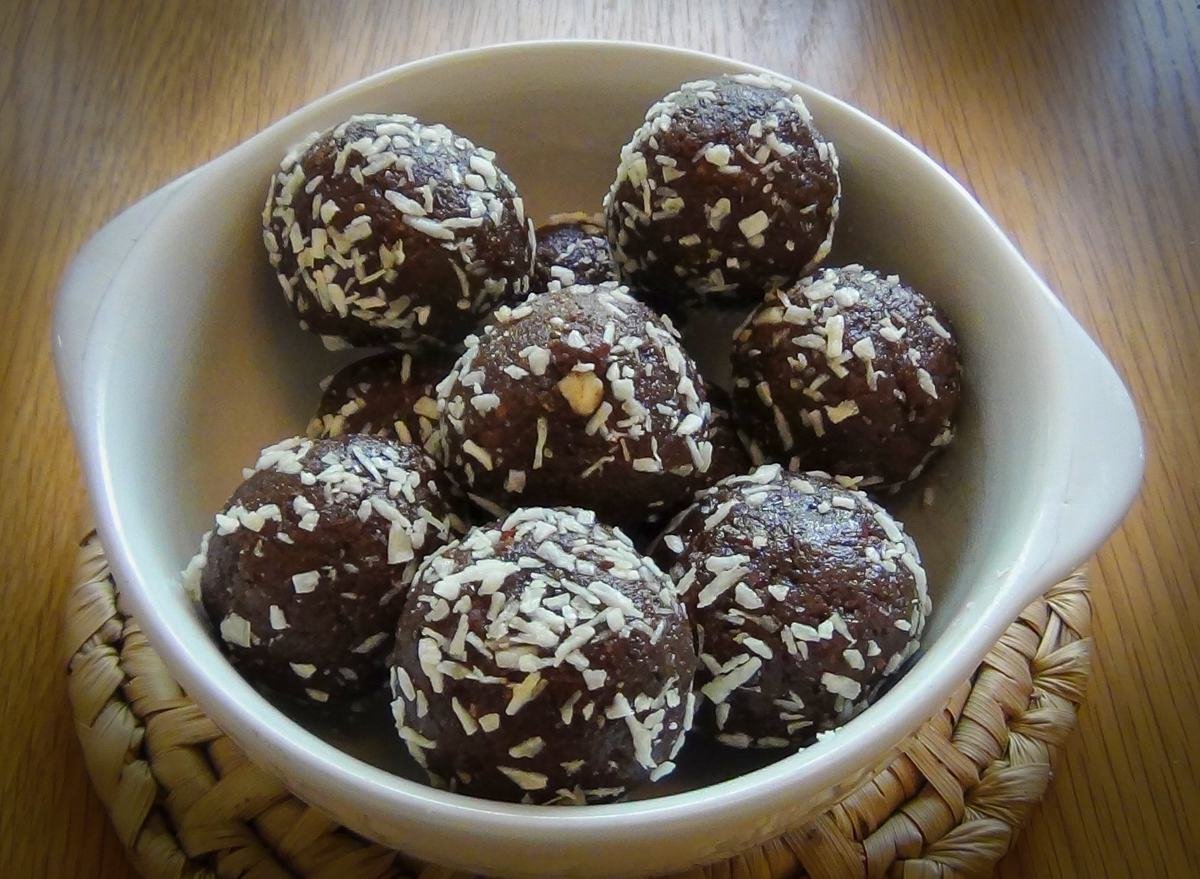 Finally, roll them around in some desiccated coconut flakes, squeeze the flakes into the balls by hand and you are done!
Wishing you well,
Ura Soul
---
Vote @ura-soul for Steem Witness!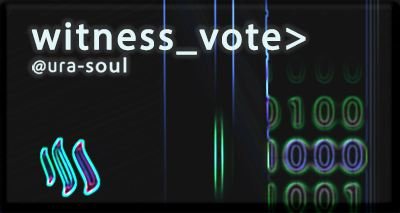 View My Witness Application Here

(Witnesses are the computer servers that run the Steem Blockchain.
Without witnesses there is no Steem, Steemit, DTube, Utopian or
Busy... You can really help Steem by making your 30 witness votes count!)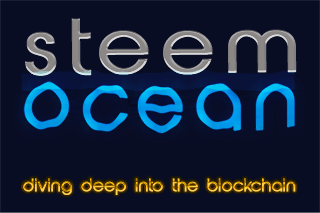 Find out your voter rank position at steemocean.com!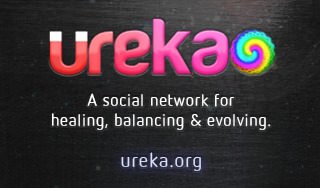 I run a social network too!