Bengali Banana Cake - A simple dessert recipe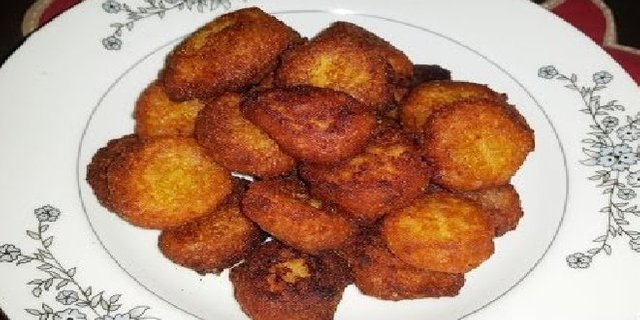 Ingredients (for 5 people):
Rice powder 250 gm
Coconut meat 100 gm
Molasses (Nolen Gur) 100 gm
Banana 1 dozen chopped
Saffron 1 tea spoon
Black pepper 5-6 pieces
Cloves 5-6 pieces
Cardamom 1 tea spoon
Milk 100 ml
Oil 250 ml for fry
Salt as taste
Sugar 50 gm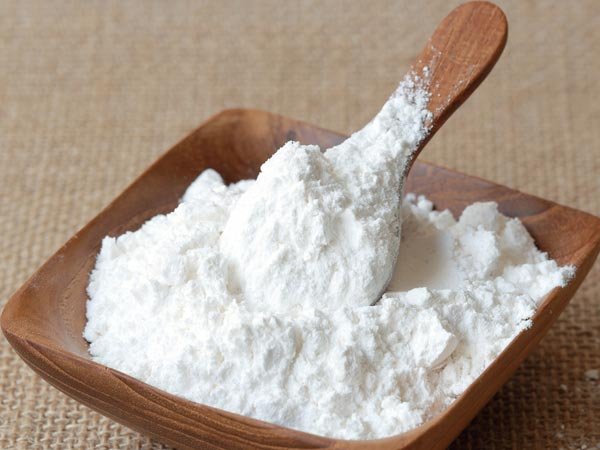 rice powder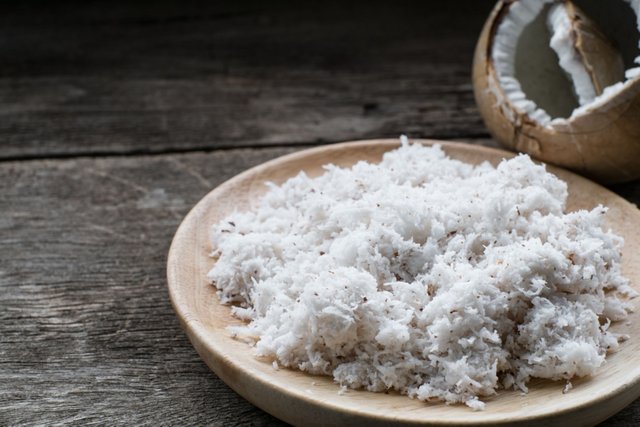 Coconut meat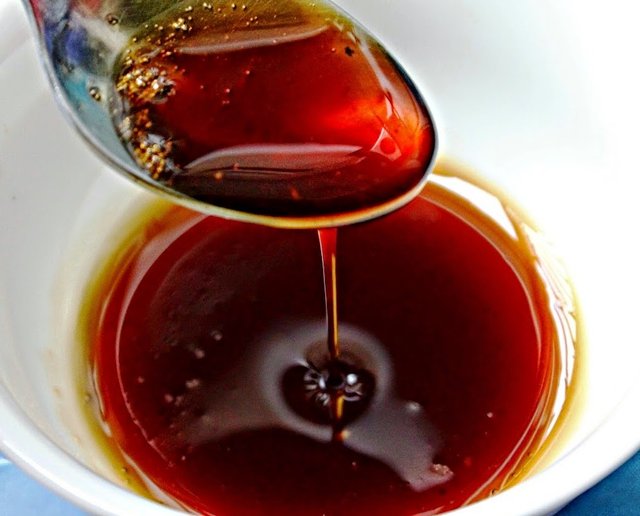 Molasses (Nolen Gur)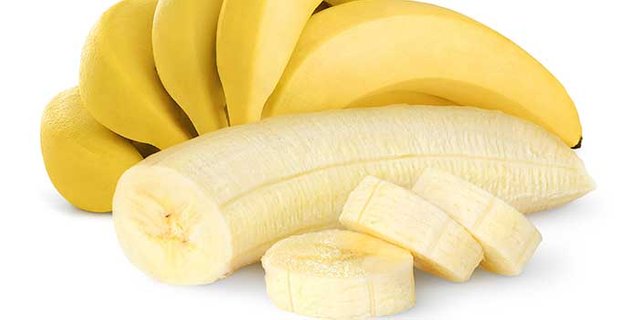 Banana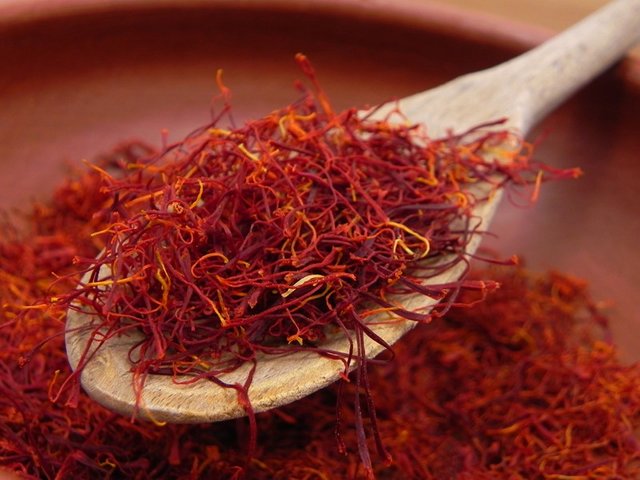 Saffron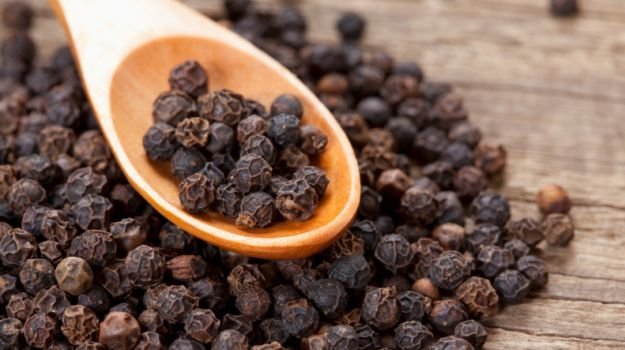 Black pepper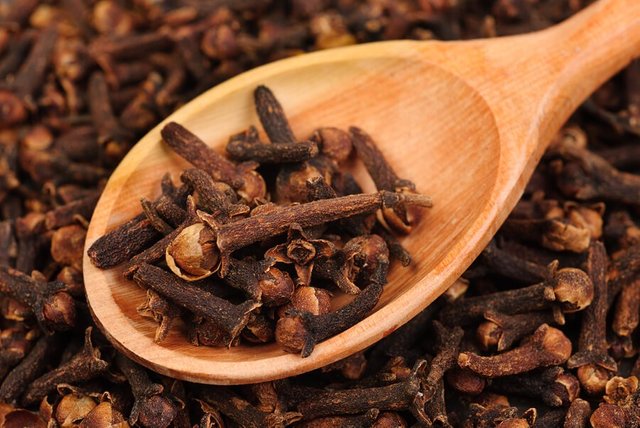 Cloves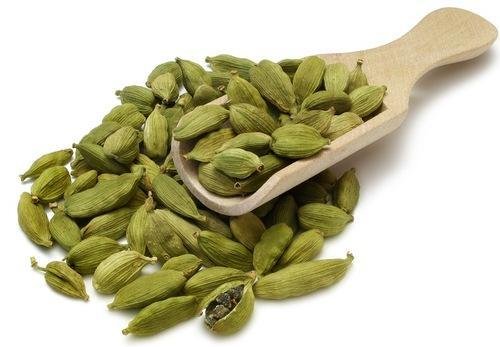 Cardamom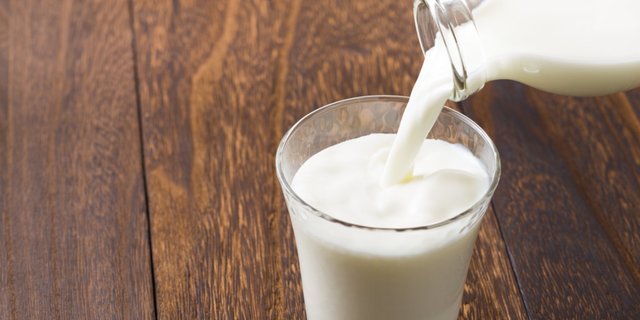 milk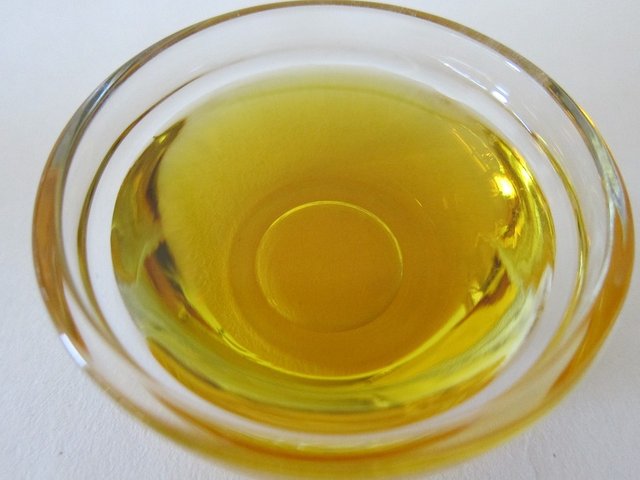 oil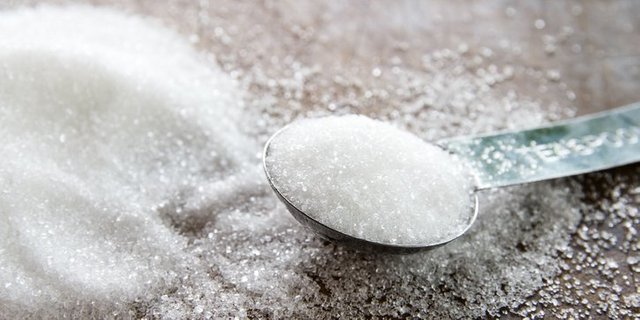 sugar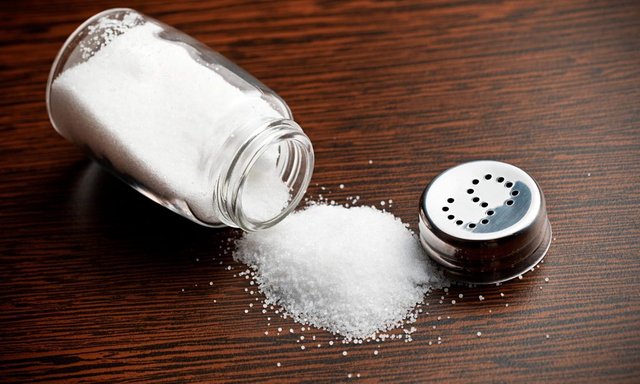 salt
Method :
At first take a big bowl and put all rice powder in it. Then pour milk in the rice powder. Mix them well.

Add molasses and sugar. Mix well.

Take another bowl. Put coconut meat and chopped banana. Mix well. Then blend this mixture for at least 2 minutes.

Add the blended banana and coconut meat mixture to the big bowl mixture(rice powder, milk, molasses & sugar mixture).

Now add Saffron, black pepper, Cloves and Cardamom. Mix them well.

Add salt and keep the mixture for 10 minutes.

Take a frying pan, pour oil, add flame.

Take a small portion of mixture, give it in a cake shape and fry until getting brown color.
Repeat it until all mixture is finished. Your favorite dish "Bengali Banana Cake" is now ready to serve.