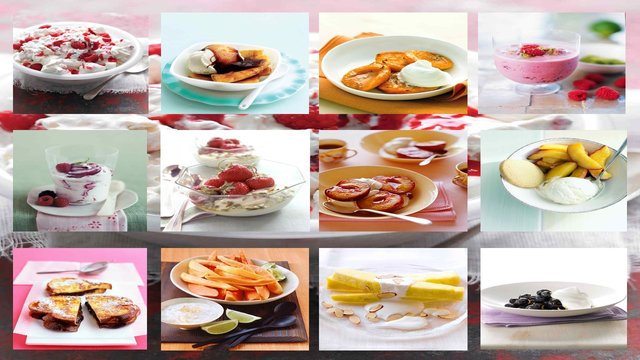 Raspberry-and-meringue mess
It is conceivable to set up a custom-made treat in 15 minutes or less - and here are 15 straightforward desserts to demonstrate it.
Bananas foster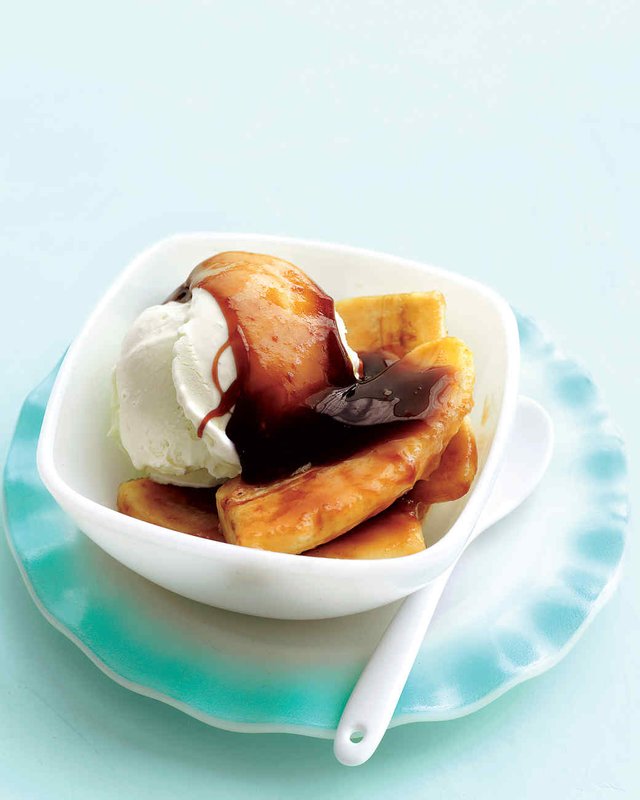 Cooked apricots with ginger whipped cream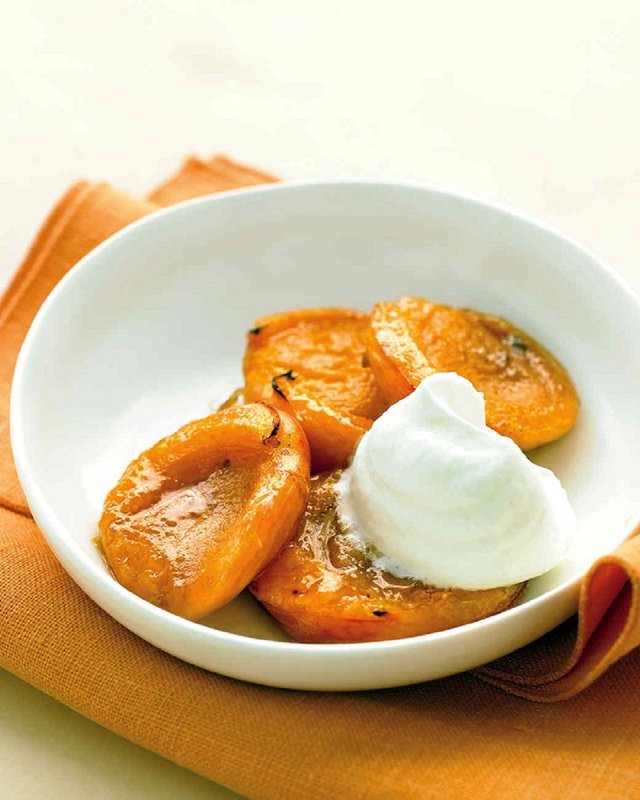 Chocolate sandwich cookies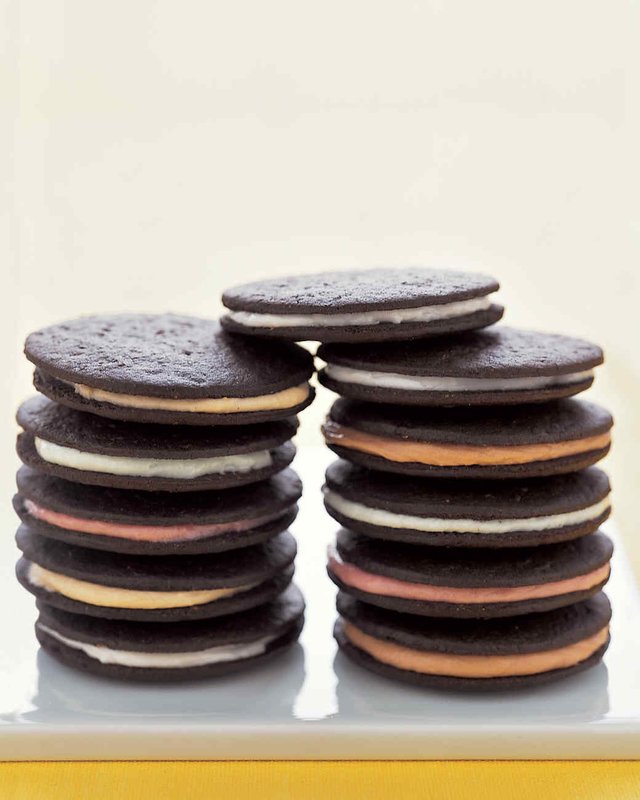 Strawberry-rhubarb sundaes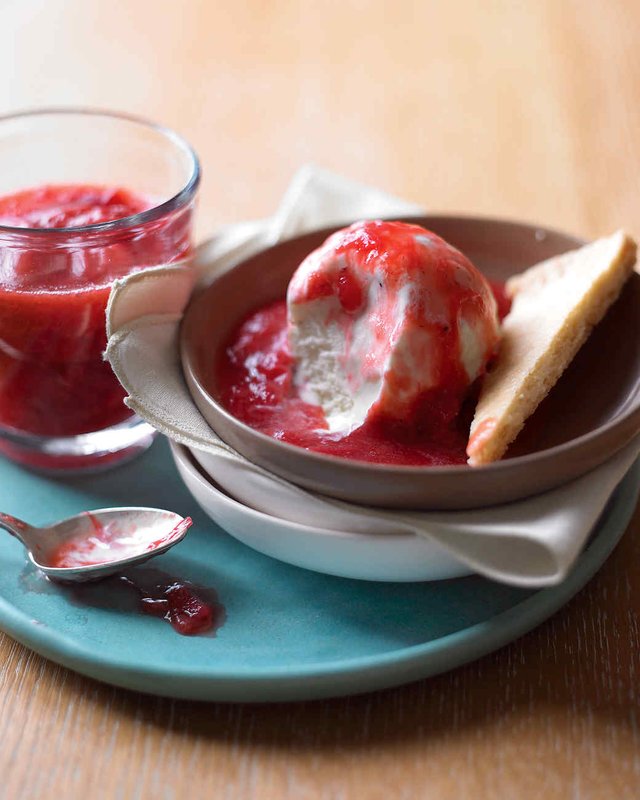 Look like everyday food manager Sarah Carey concocts a quintessential spring combo - strawberries and rhubarb - to make a scrumptious occasional sundae. It's quick, simple, and quite great!
Strawberries with yogurt and pistachios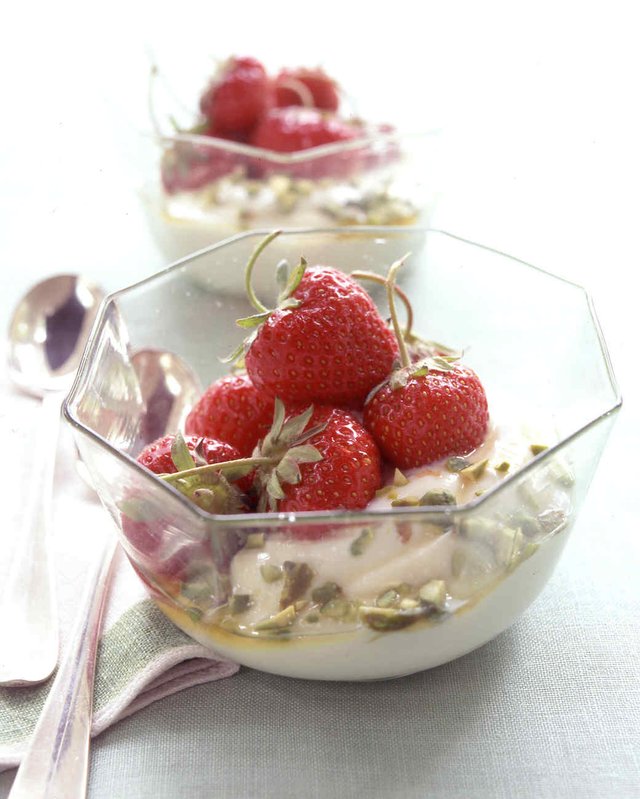 Raspberry-lime freeze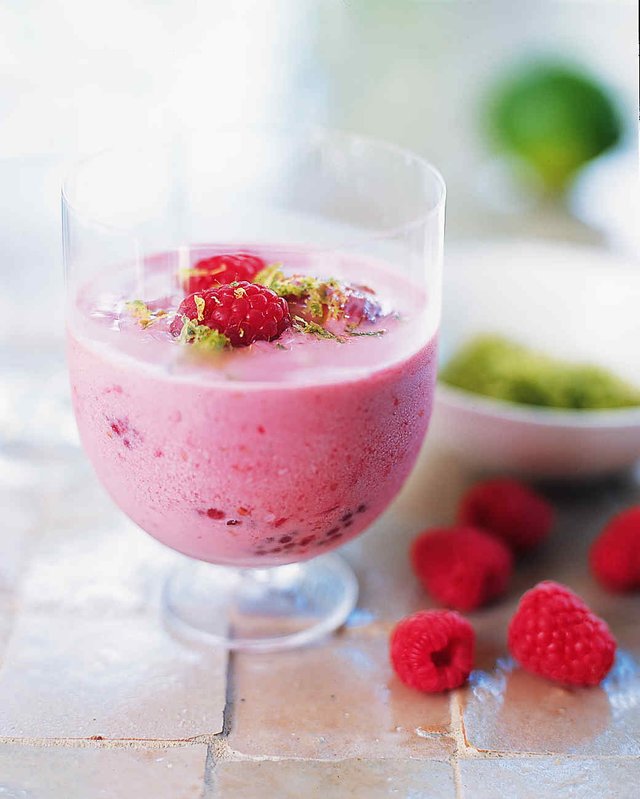 Seared plums with mascarpone cream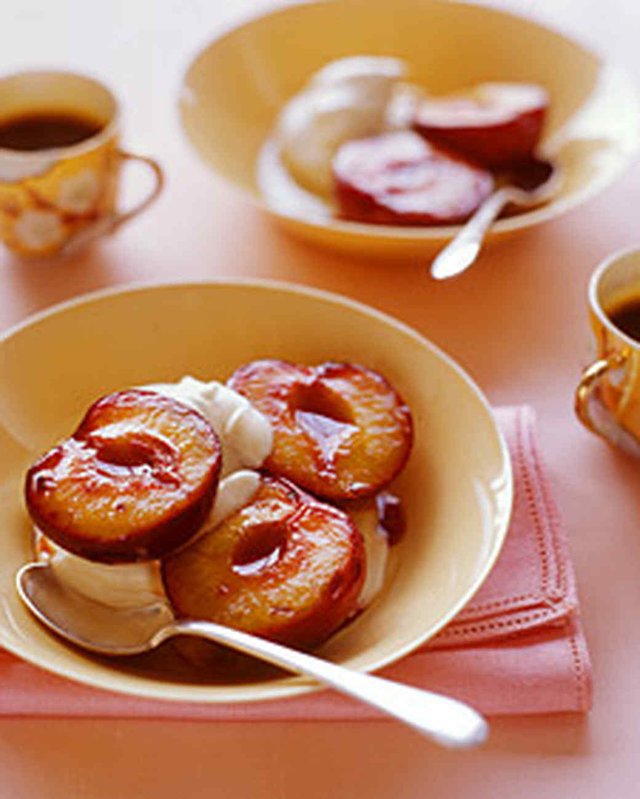 Blackberry fools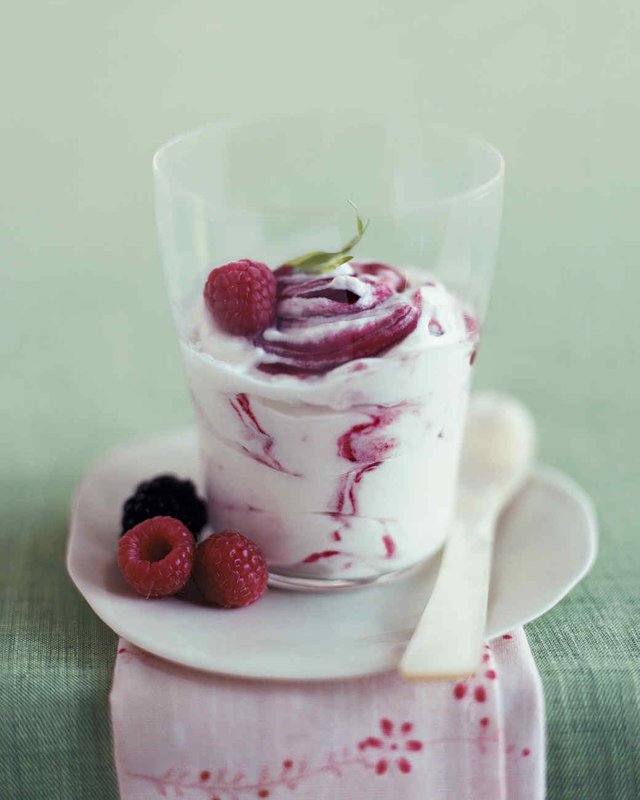 Sauteed peaches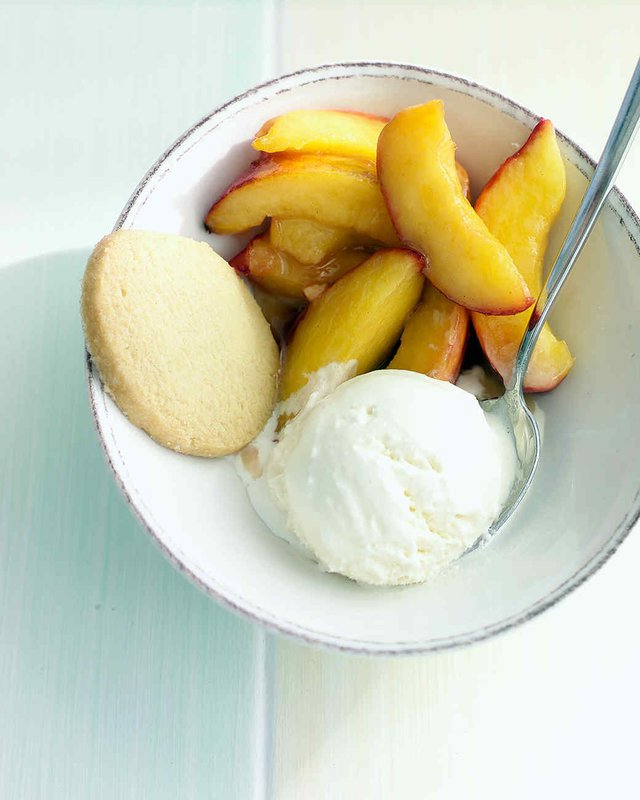 Flame broiled chocolate sandwiches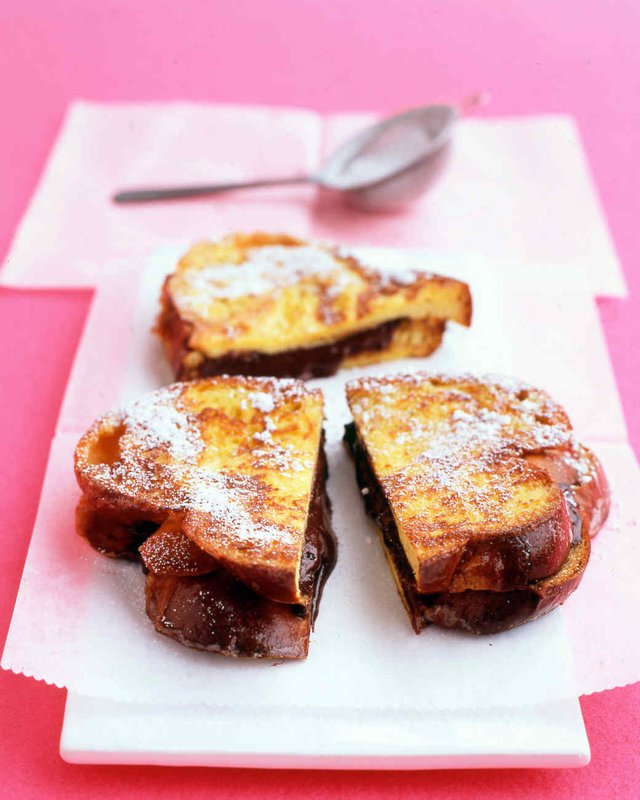 Ginger yogurt sauce on pineapple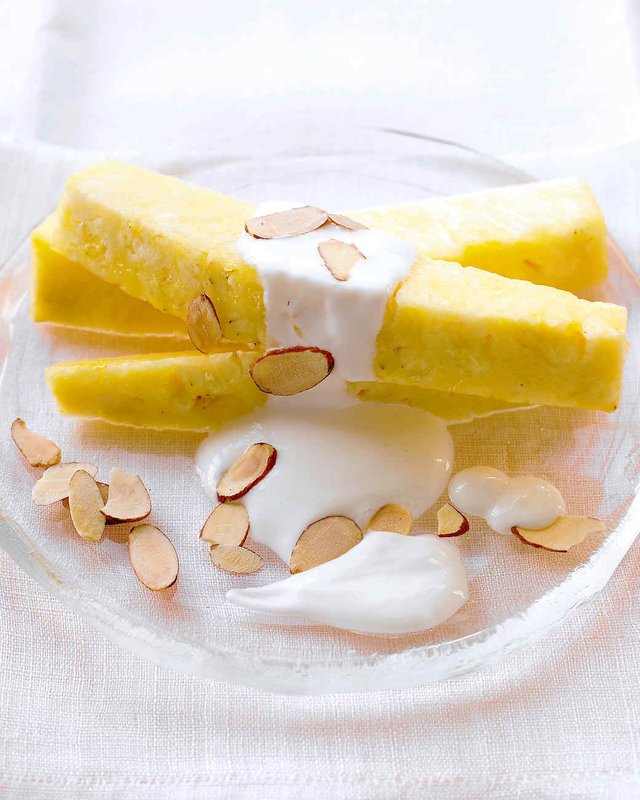 Blueberries with maple whipped cream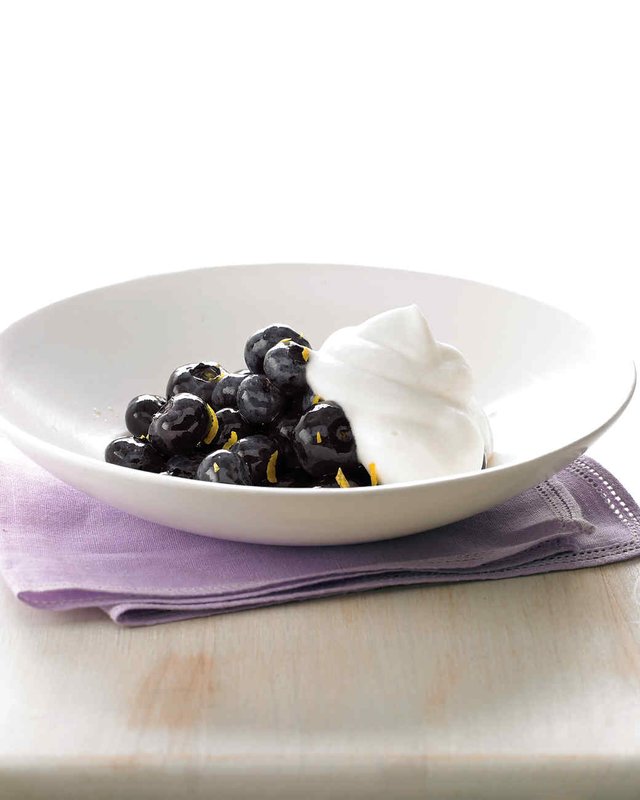 Orange sauce on ricotta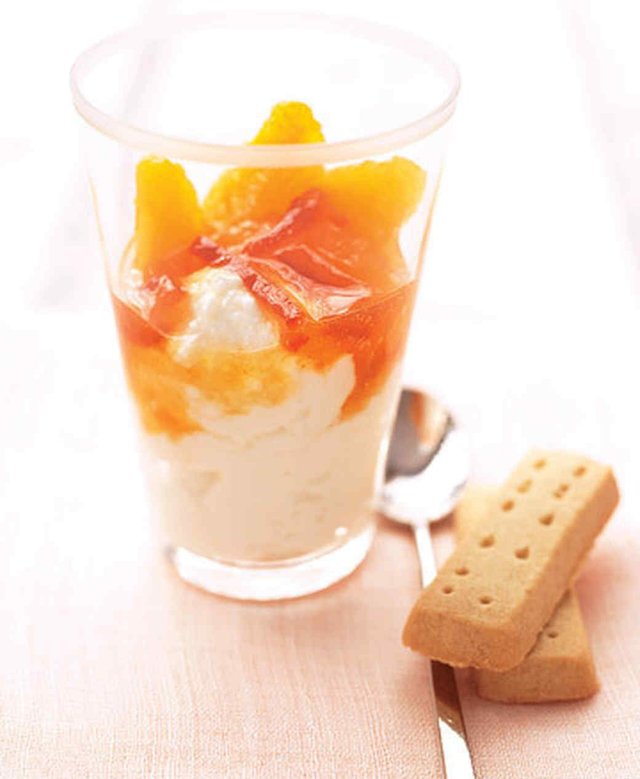 Flame broiled peaches with sweetened sour cream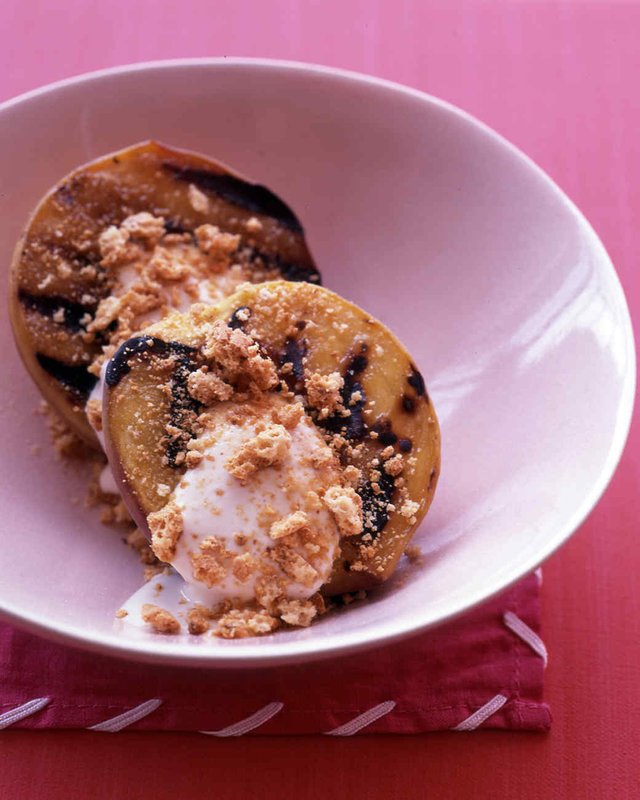 New papaya with coconut-lime yogurt