[Ramengirl Magazine Vol.126] Korean Egg Roll Recipe | Ramengirl🍜
[EN]


Korean Egg Roll Recipe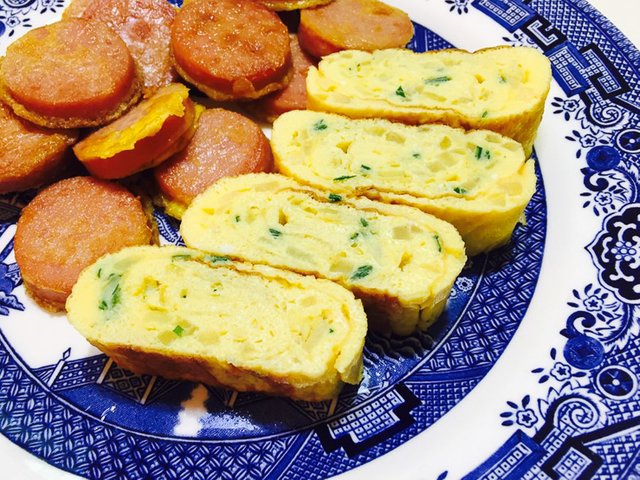 Hey guys, this is @ramengirl. Today I'm going to make Korean style egg​ roll /omelet. The egg​ roll is definitely​ one of the most popular side dishes​ for lunch box for every Korean​ people. In western,​ they have an ​omelet, and also in Japan, they have Tamagoyaki which both of them are similar​ to Korean egg rolls. But I think the ​Korean style is the most suitable for a ​side dish for rice ;)
My secret ingredient for egg roll is garlic powder! If you add garlic powder it will be so much taster and flavorful! Hope you guys try making this :D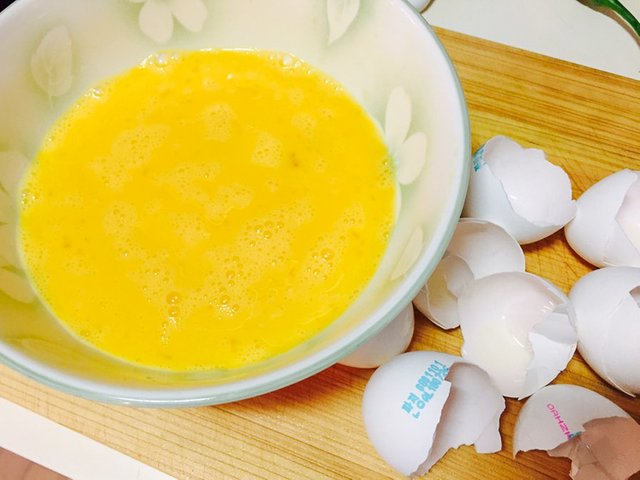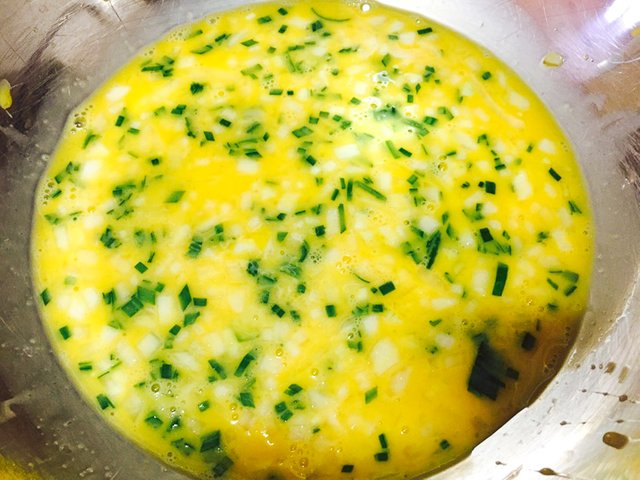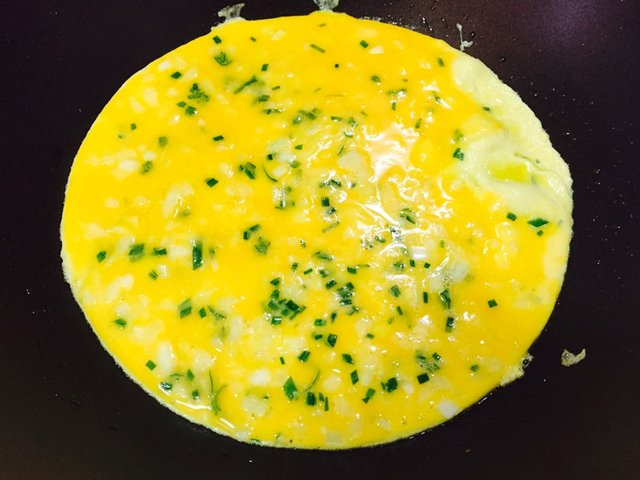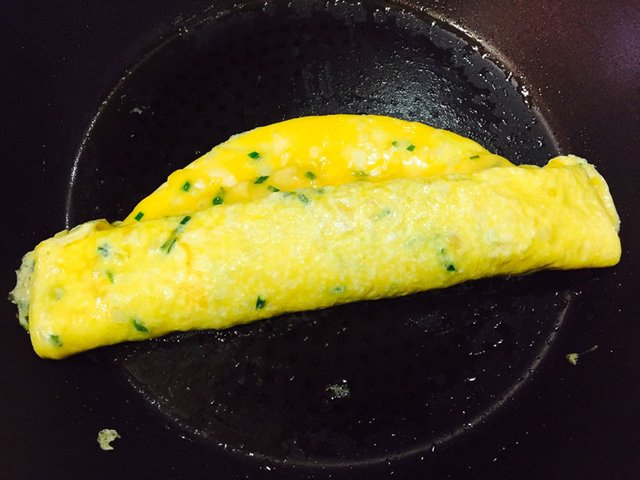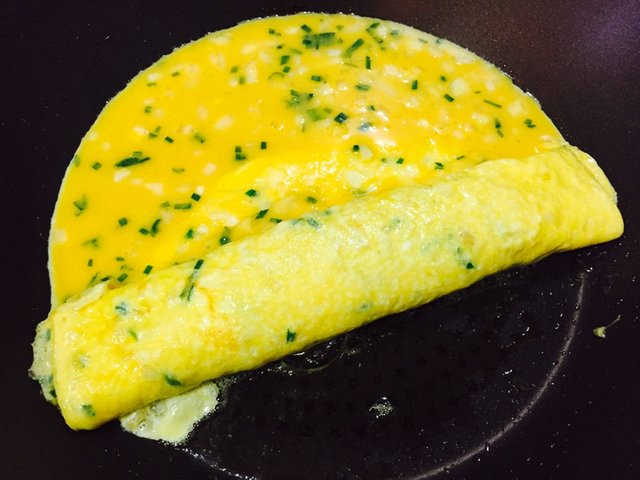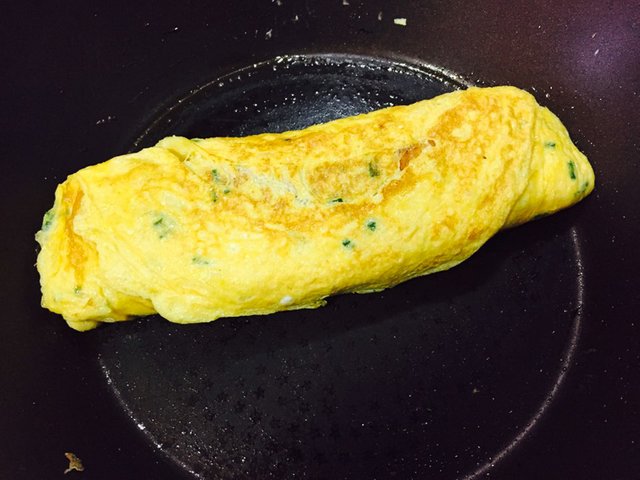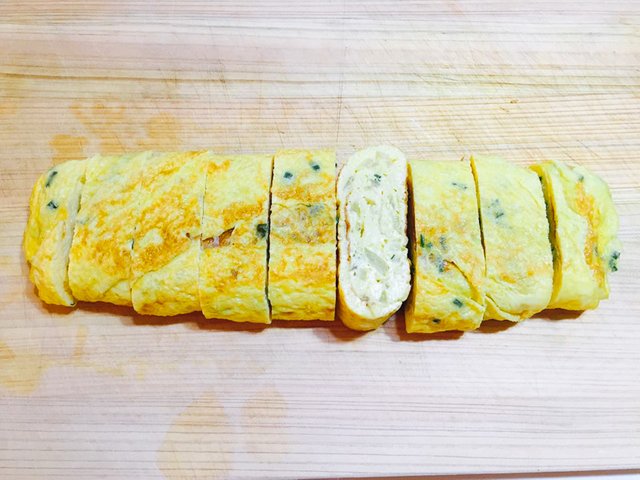 Prep: 10mins
Cook: 20mins
Ingredients:
• 5-6 large eggs
• 1/4 cup of chopped onion
• 1/4 cup of chopped green onion(you can also use a ​carrot instead​)
• 1 teaspoon of salt
• 1/2 teaspoon of garlic powder
• 2 tablespoon​ of olive oil
Course:
1. Crack the eggs into a bowl and mix them really well. Then adding salt and garlic powder, and mixing them together.
2. Chop onions and green onions into small sizes, then place in a ​bowl and mix with egg water.
3. Set to low heat, put olive oil in a ​pan and pour half of egg water; when the ​egg's half cooked,​ use the flip to roll.
4. After finish roll two-thirds of the eggs, add the remaining egg water and repeat the process of 3.
5. If you cut the egg rolls when it's still hot it will be easy to break, so cool them down first, and then cut them into a good bite size.
---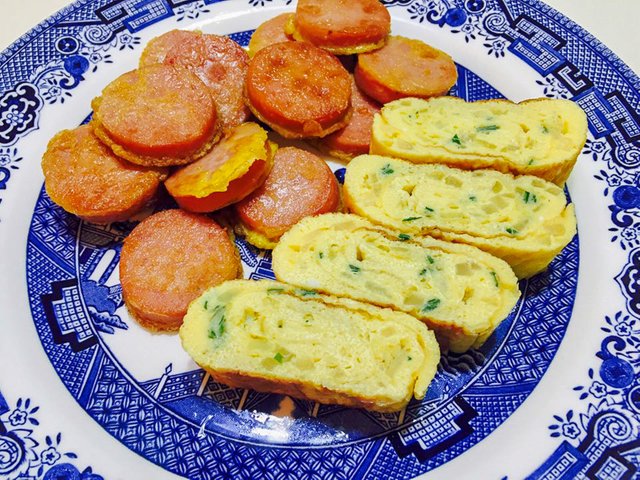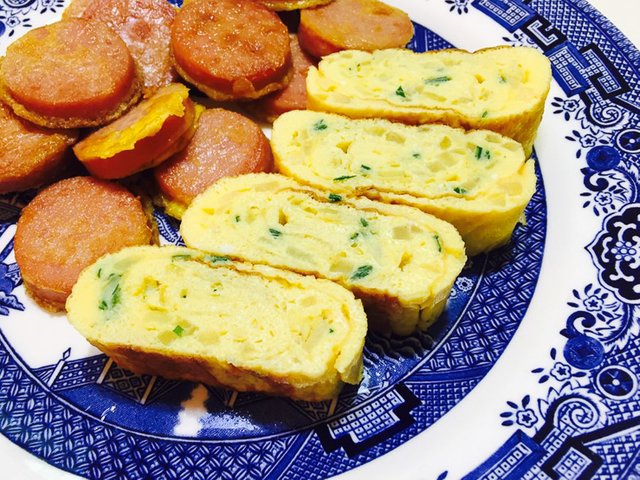 I wish the weather​ gets cooler so I can go for a ​picnic with this beautiful egg rolls! :D

Thanks for reading!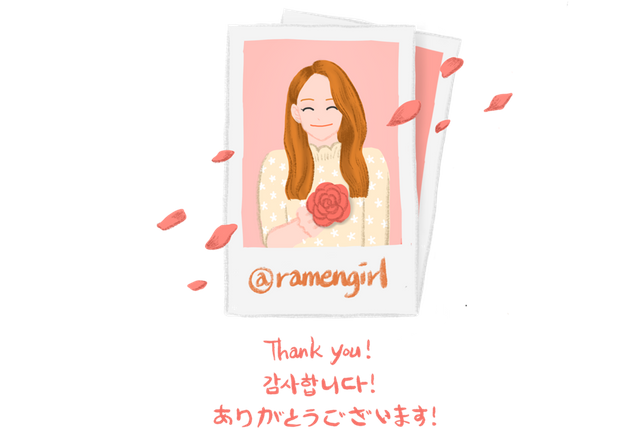 ​