Panelope's Pastries #220
Panelope's Pastries #220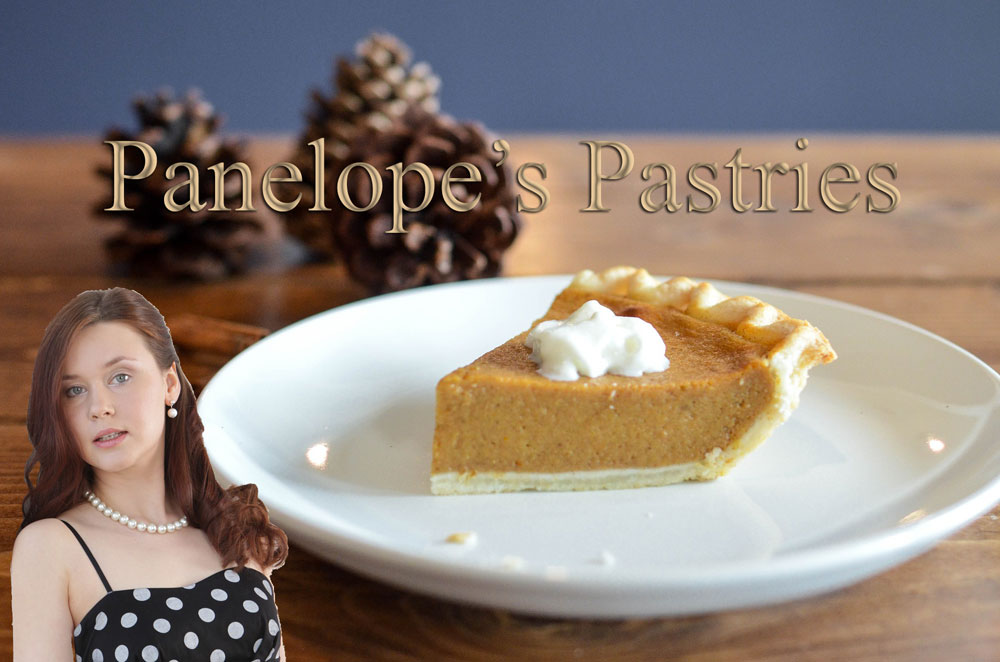 Bread Made Easy
Ingredients
cooking spray
one tablespoon ground cinnamon
three fourths cup white sugar
two (7.5 ounce) packages refrigerated biscuit dough
half cup butter
half cup brown sugar
one tablespoon ground cinnamon
Instructions:
In a bowl, mix together one tablespoon of cinnamon and the white sugar until evenly blended. Remove the biscuits from the packages, and cut into quarters. Drop a few biscuit pieces at a time into the sugar mixture, and coat thoroughly. Distribute the coated biscuit pieces among the prepared muffin tins.
Place butter, brown sugar, and the remaining one tablespoon cinnamon in a microwave-safe glass or ceramic bowl, and microwave a few seconds till the butter has melted. Mix to blend, and drizzle about two tablespoons of the butter mixture over each cup.
Bake in the 400 degreees preheated oven till the tops of the muffins are crispy and brown, about twenty minutes. Allow to cool for about ten minutes before removing from pan.




Yummy!
@pastryrecipes