Panelope's Pastries #217
Panelope's Pastries #217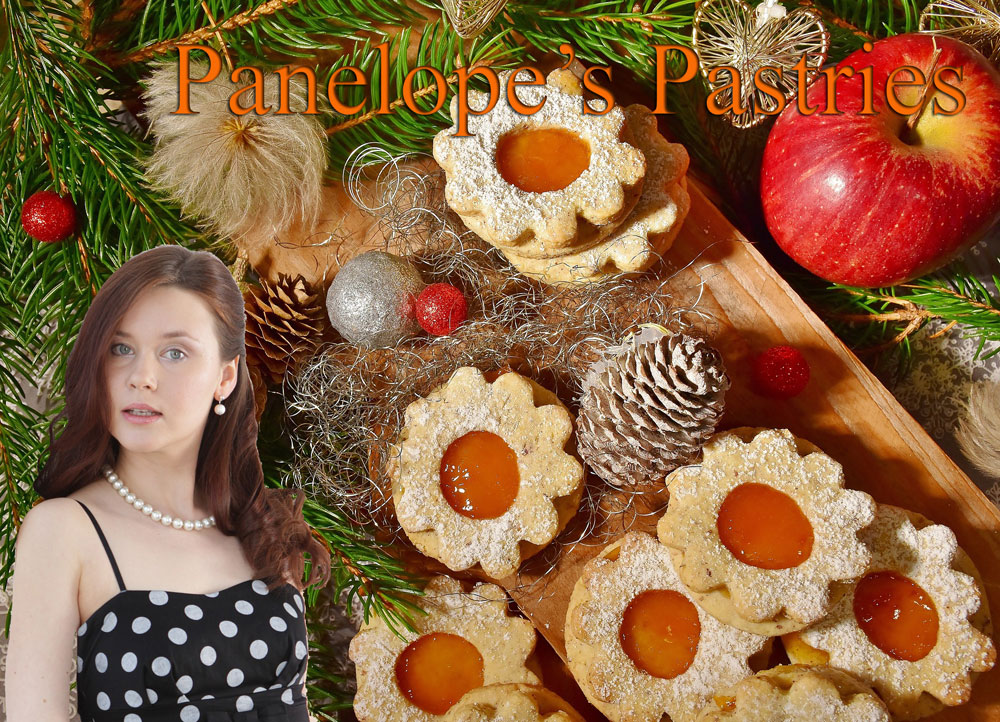 Ordinary Kolaches
Ingredients
two and half cups warm milk
one and half (.25 ounce) packages active dry yeast
half cup white sugar
half cup shortening
one tablespoon salt
two eggs
two egg yolks
six and half cups all-purpose flour
half cup fruit preserves
Instructions:
Pour warm milk over yeast, and let dissolve. Then add sugar, shortening, salt, eggs, egg yolks, and flour. Mix till well combined. Remove dough to a well oiled bowl, and turn once to coat the surface. Cover, and place in a warm spot. Allow to rise till doubled in bulk, about one hour.
Dish out dough with a tablespoon, and roll into balls. Brush each with shortening, and let rise til doubled in bulk.
Flatten the balls, and make a depression in the centers. Fill with fruit preserves. Allow to rise.
Flatten the balls, and make a depression in the centers. Fill with fruit preserves. Allow to rise. Bake at 375 degrees F for fifteen to twenty minutes




Yummy!
@pastryrecipes