Panelope's Pastries #215
Panelope's Pastries #215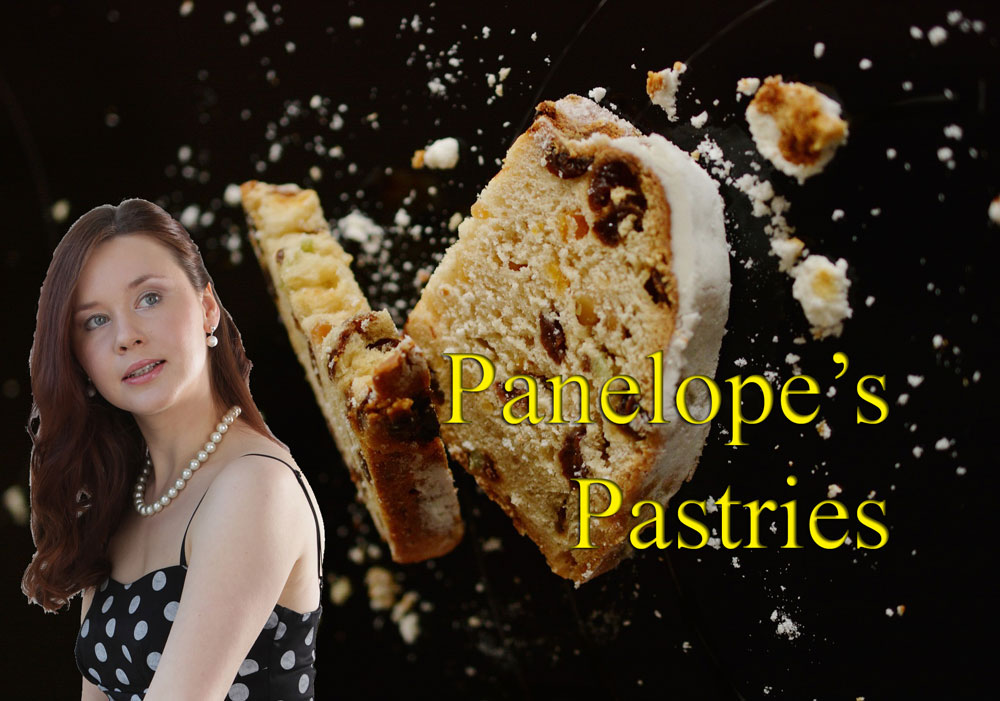 Kolaches
Ingredients
one cup warm milk
one egg, lightly beaten
one egg yolk, beaten
three cups bread flour
half tablespoon salt
three tablespoons butter
quarter cup white sugar
three teaspoons bread machine yeast
eighteen two inch sausages
one (16 ounce) package frozen hash brown potatoes
eight slices Cheddar cheese
Instructions:
In the order suggested by the manufacturer, place milk, egg, egg yolk, bread flour, salt, butter, sugar and bread machine yeast in bread machine. Select Dough cycle, and press Start.
On a lightly floured surface, punch down dough, and divide into thirty six pieces. Roll pieces into balls. Arrange balls in a single layer on the prepared baking sheet, about two inches apart. Allow balls to rise fifteen to twenty minutes.
Flatten balls, and make a depression in the center of each. Fill each with one piece of sausage, aboutone tablespoon hash browns, and one quarter slice of cheese.
Bake fifteen to eighteen minutes in the preheated oven, or till lightly browned.




Yummy!
@pastryrecipes