Hi there Steemians...Today I found some overripe bananas at our table. Instead throwing it away (which is a waste of money) I decided to just bake a banana cake and share the recipe to you all.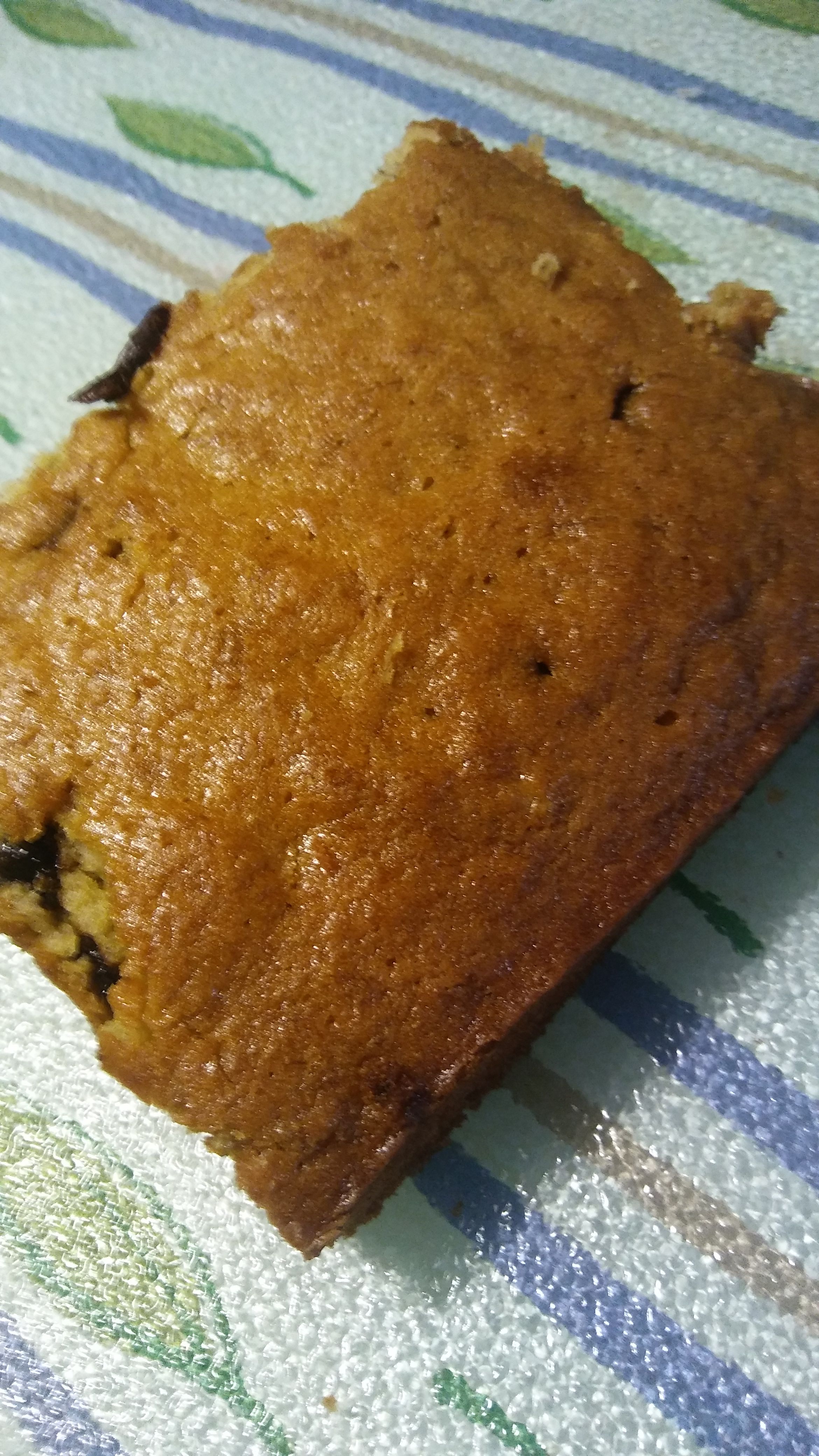 Before we start, lets first preheat the oven to 375 degrees. For our ingredients we'll need 4 bananas, 1 stick butter, 1 tsp vanilla, 1 tsp baking powder, 1 baking soda, 1 1/2 flour, 1/8 cup of chocolate chips, 1 egg, 1 cup sugar and a pinch of salt.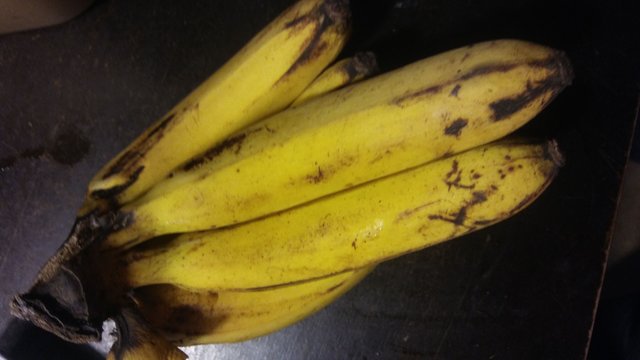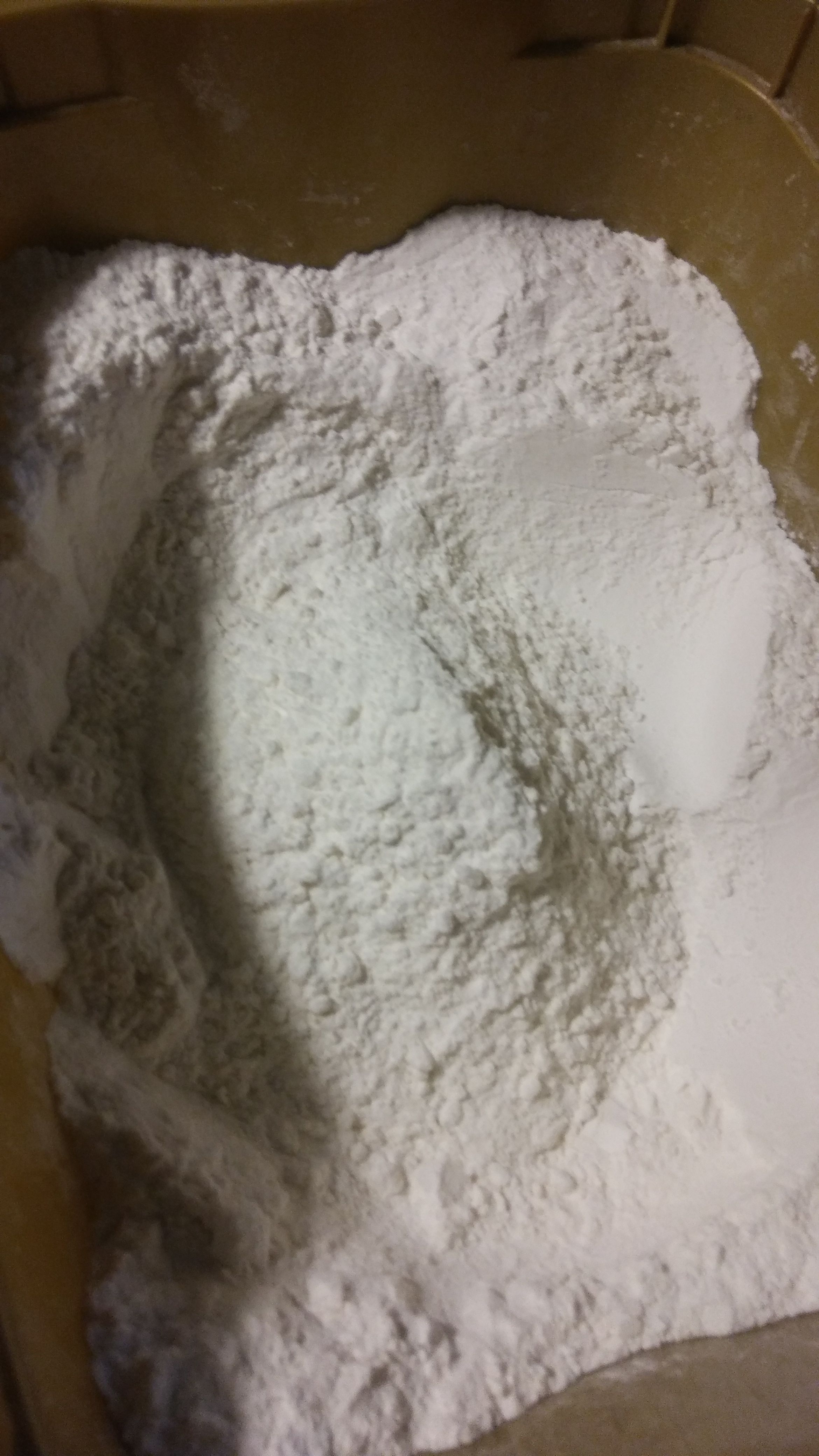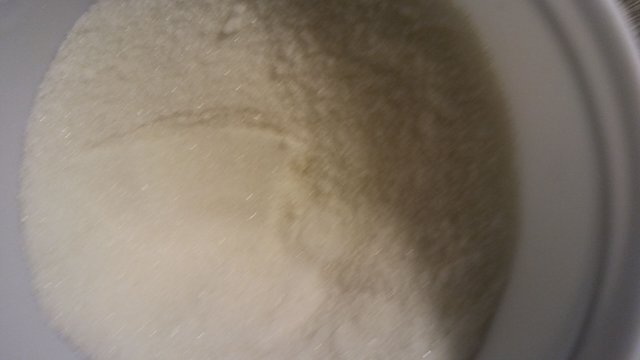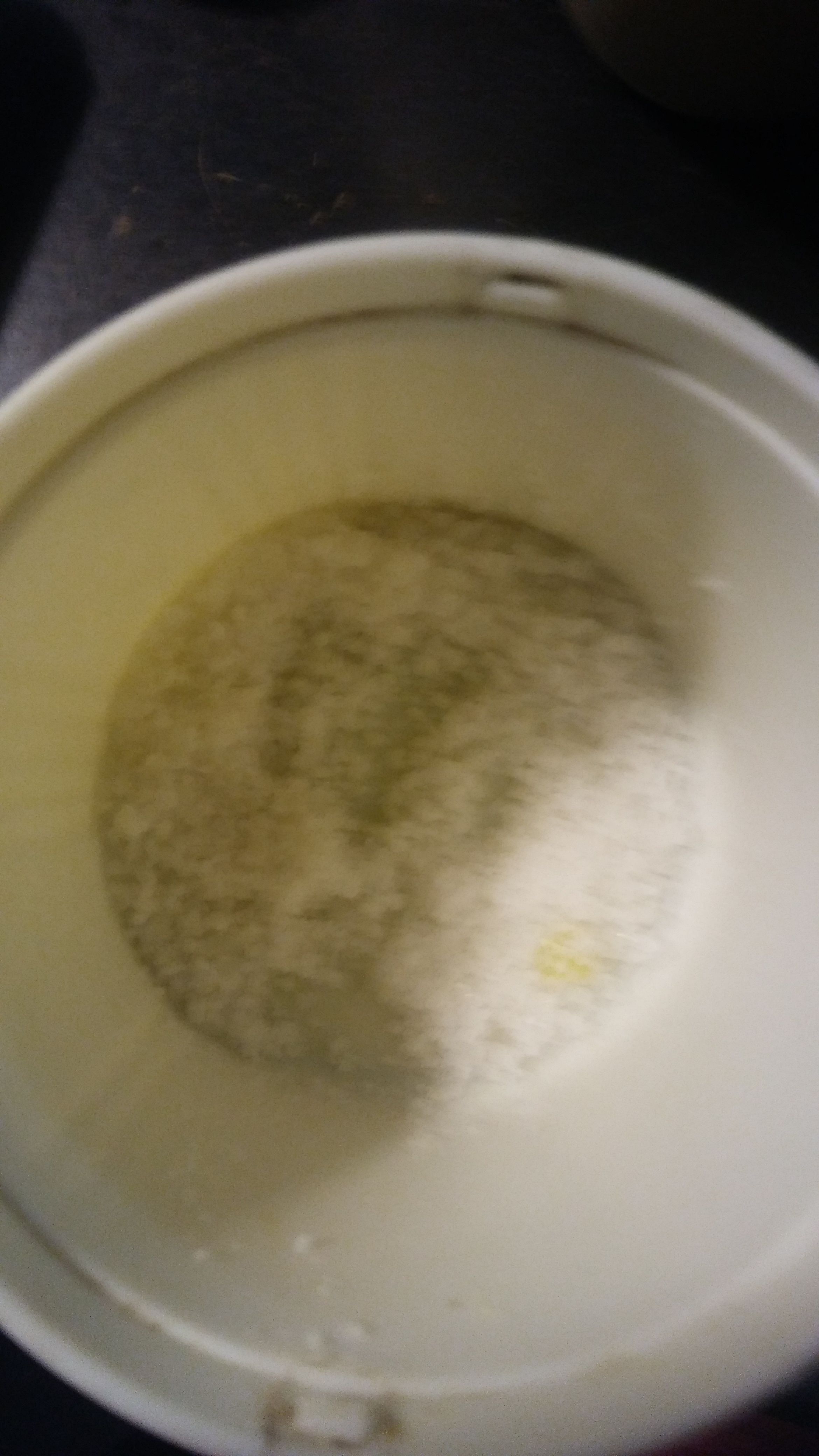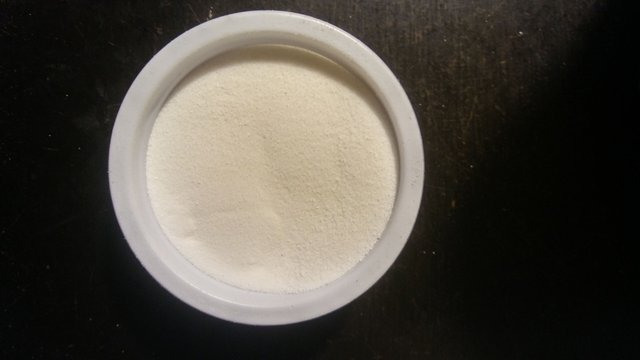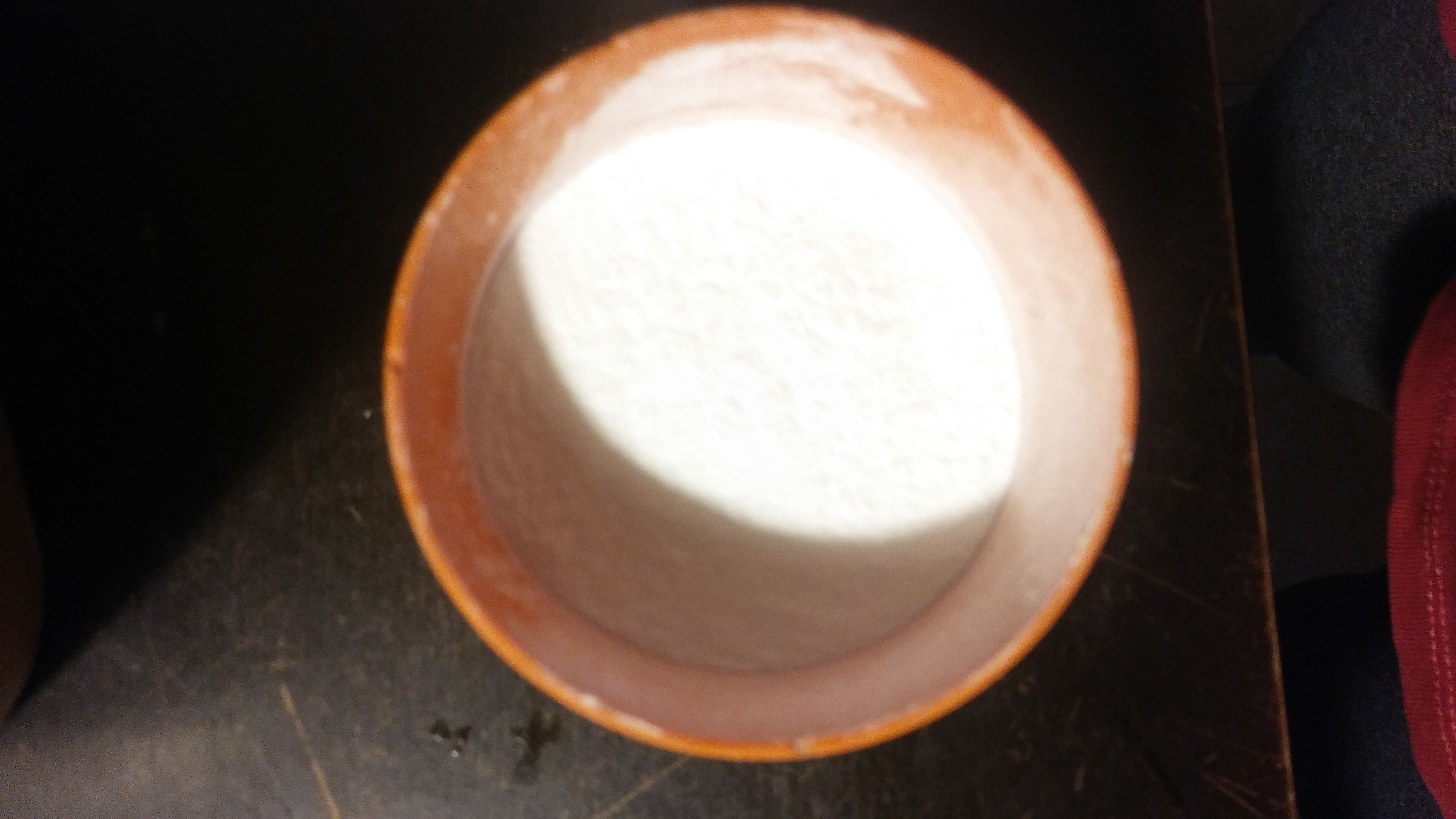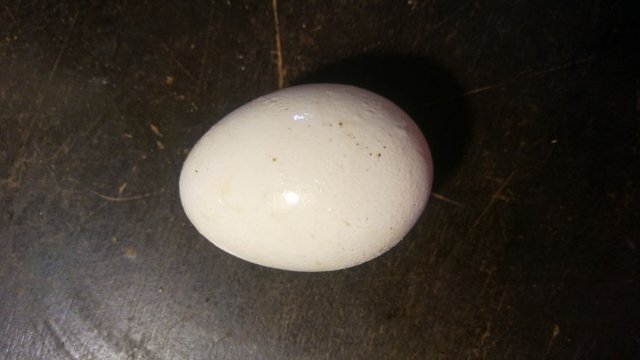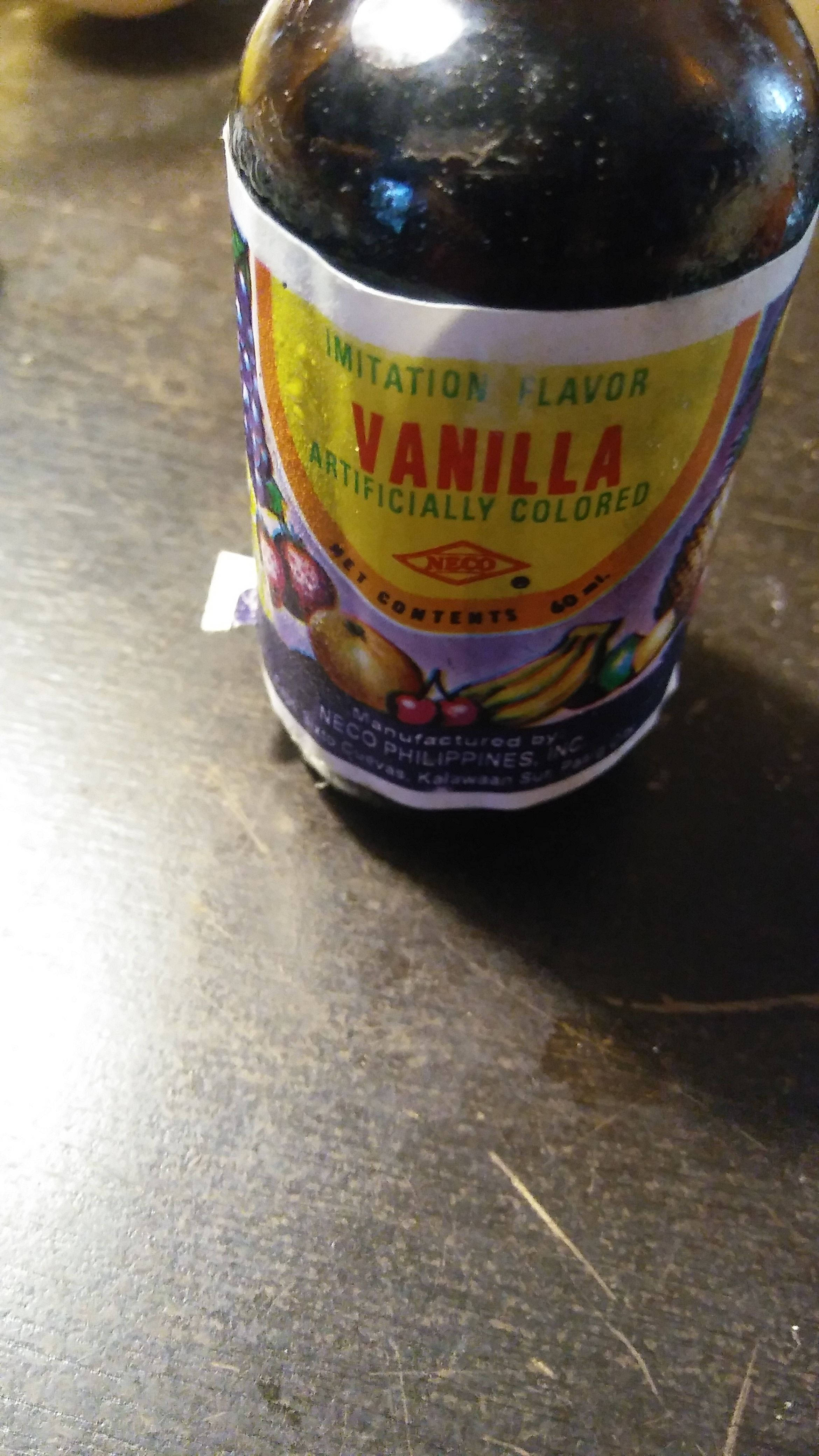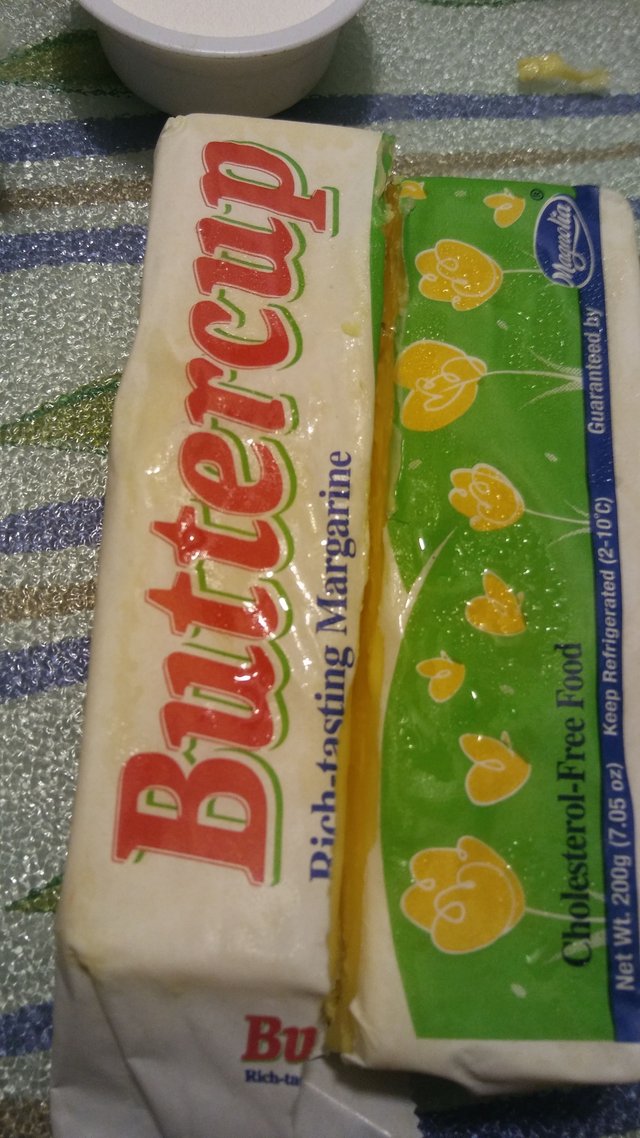 To start...mash the bananas thoroughly. Melt the butter and pour it in the banana mixture. Add the remaining ingredients gradually. Make sure to mix all the ingredients properly.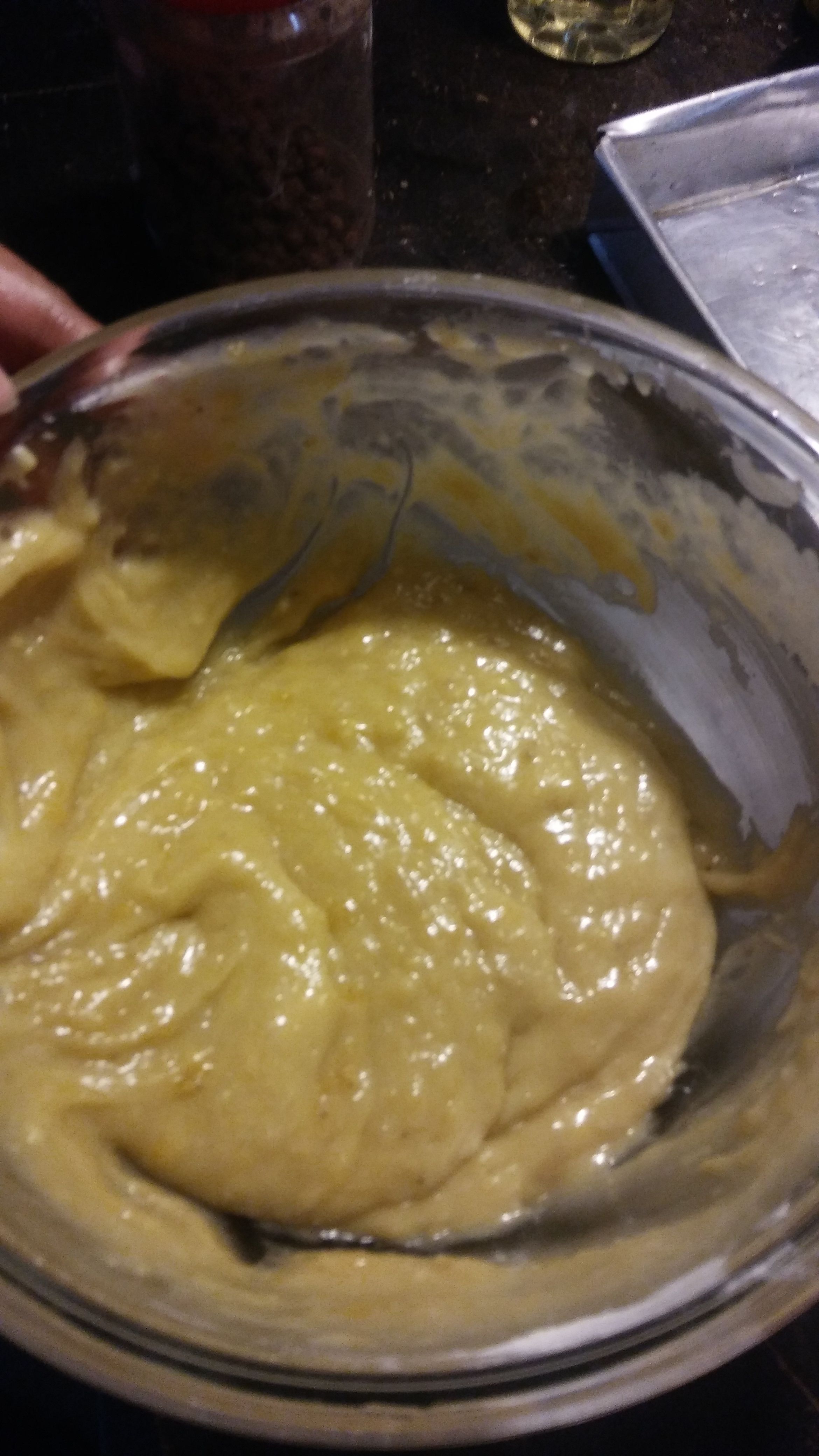 Then just pour the mixture in a baking pan. Bake for 30-35 minutes. Let it cool and serve😊. Hope you learn something from me again. Have a nice day. Bye👋