This has always been a firm favourite in our family, and it's healthy and very easy to make!
Broccoli , Cauliflower, Cheese and Potato Pie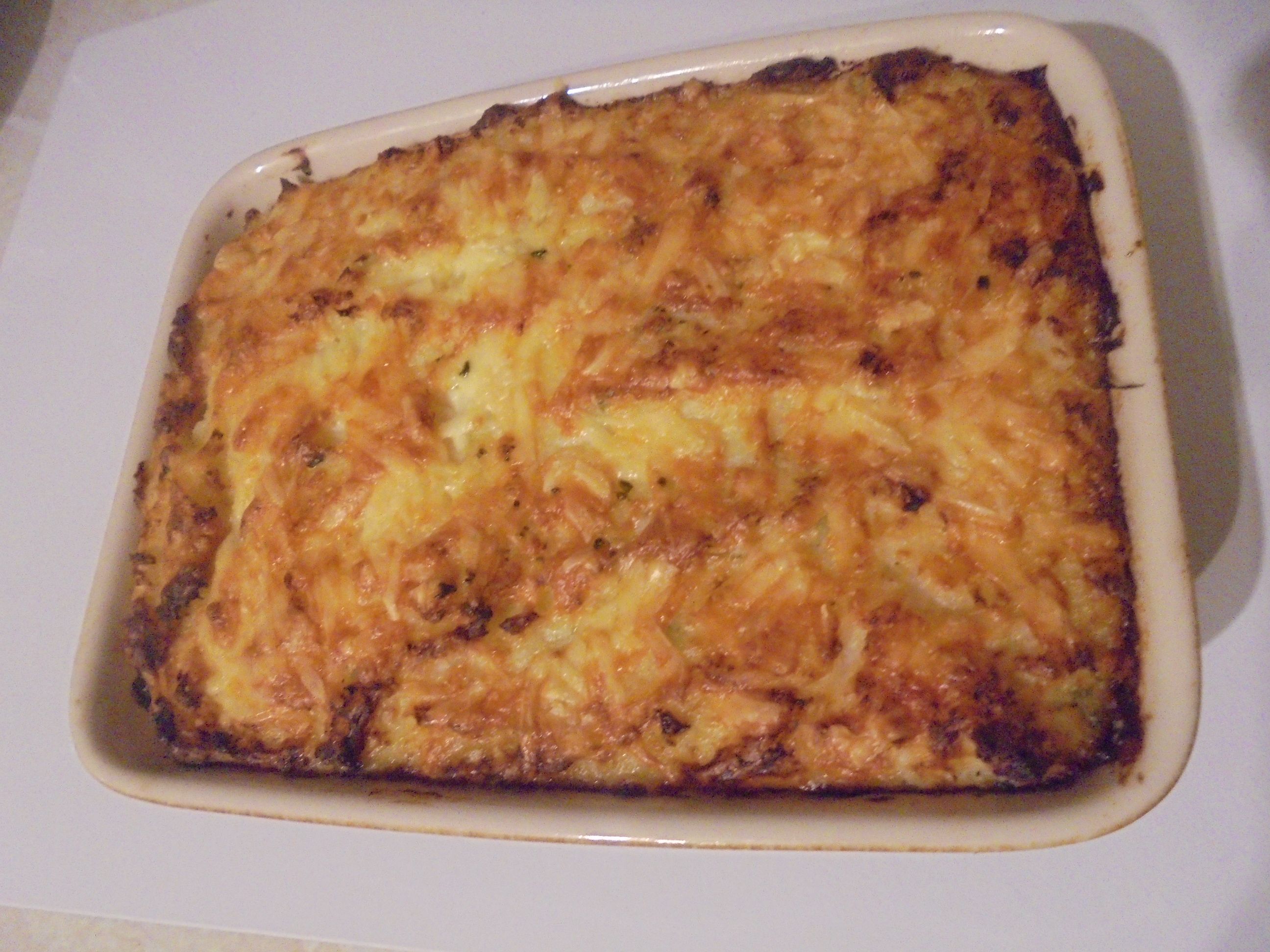 Serves 4
Ingredients:- 1lb 12ozs /800 Grams of Potatoes
4 to 6 ozs / 100 to 150 grams of Cheddar or strong hard cheese grated.
1/2 a head of Cauliflower or one small fist size Cauliflower.
1/2 a head of Broccoli or one small fist size.
3/4 oz / 15 grams of butter.
3 tablespoons of milk.
Pepper and salt to season.
Cook the potatoes in boiling salted water until tender. Steam or boil the cauliflower and broccoli until just tender.
Mash the potatoes with milk, butter and seasoning and then add the cooked cauliflower, broccoli and 3/4 of the cheese.
Mash it all together, put into an ovenproof dish, and top with remaining cheese.
Cook in a preheated oven 190 degrees for approximately 30 mins, until the top is golden and crispy.
To add more of your 5 a day serve with baked beans and grilled tomatoes. Green beans also go well with this dish.
For Vegetarians it is a nice balanced meal.
For Vegans substitute the cheddar for Vegan cheese
For Meat eaters. Crispy back bacon goes really well with it.