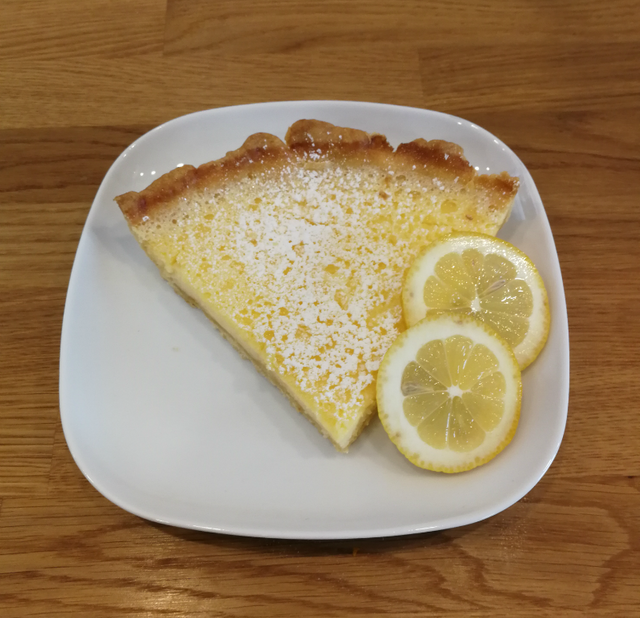 For about three months I have been meeting with friends for the small cooking competition organized in my apartment. This time the theme was sweet pastries. I decided to prepare a lemon tart. Friends were very delighted with my new recipe, so I want to share it with you.
 components:
shortcrust pastry:
 flour - 200 grams
 powdered sugar - 2 tablespoons
 salt -  just a pinch 
 butter - 140 grams
 egg yolks  - 2 pieces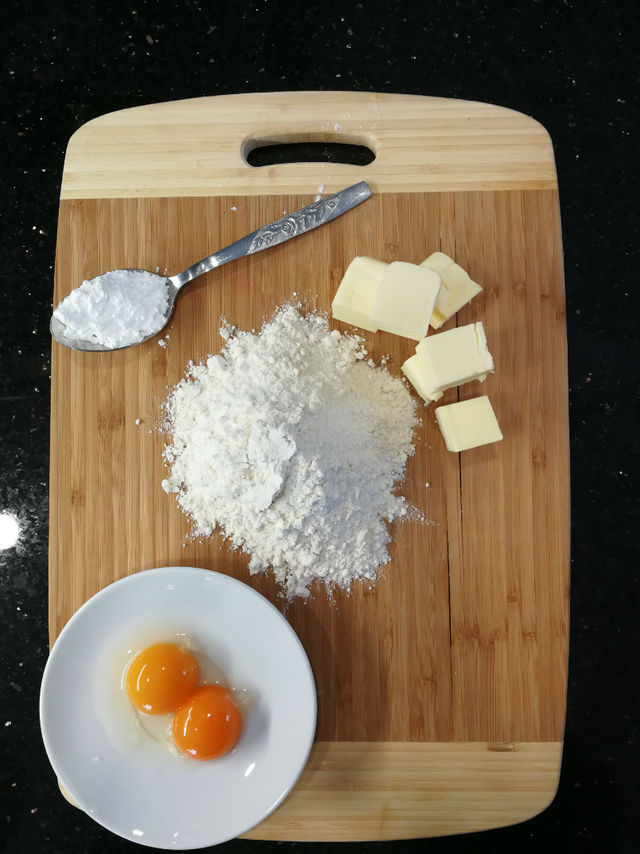 lemon mass:
eggs - 3 pieces
 sugar -  140 grams
 vanilla sugar -  about 15 grams
cream (30%) -  150 milliliters
 potato flour  - 1 tablespoon
lemon juice - 100 milliliters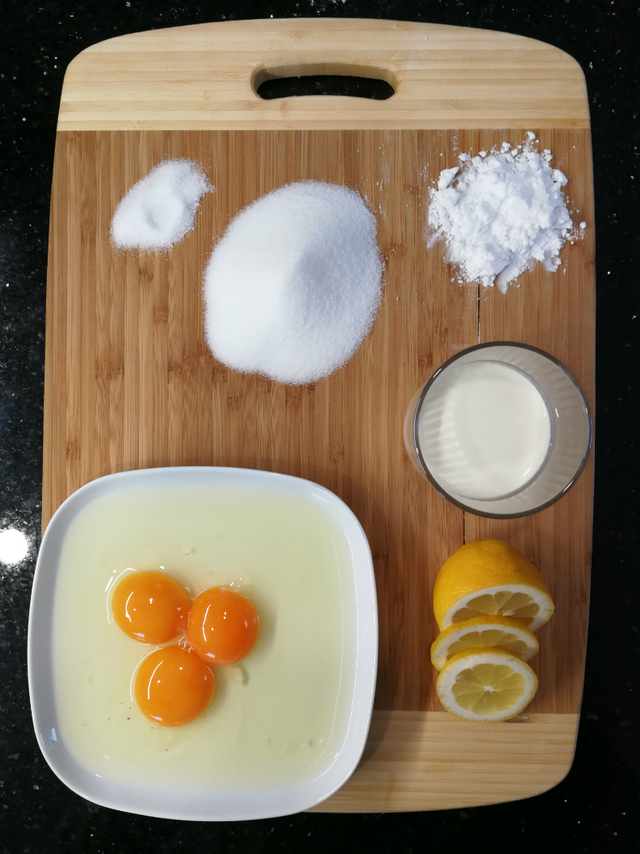 preparation:
shortcrust pastry:
 Mix the flour, powdered sugar and a pinch of salt. Chop the butter with a knife and mix it with flour, then add egg yolks. Crumble everything together and leave it in the fridge for 30 minutes.
 After 30 minutes, fill the baking pan (greased in butter) with a dough and puff the dough with a fork. Now all you need to do is put the dough in the preheated oven at 190 degrees and bake it for 20 minutes.
 lemon mass:
 Now it's time for lemon mass. Pour the eggs into the bowl, add sugar, vanilla sugar, cream, potato flour and finally add the lemon juice. Mix everything thoroughly. 
 After baking the dough, pour the contents of the bowl over them. Put the tart back into the oven for 25 minutes (this time heated to 170 degrees) 
 At the end, you can sprinkle the top with sugar powder 
Pro tip: 
It may happen that the dough will bake too quickly , it depends on the oven. In this case, cover your dough with aluminum foil :) 
Good luck and  Bon Appetit!!!