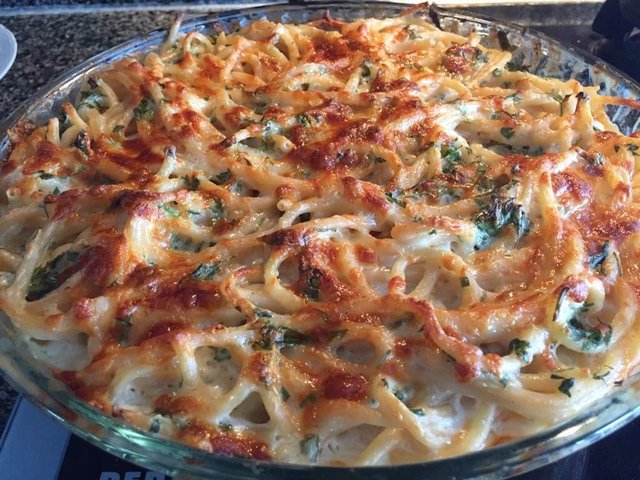 Hi everyone. Today I would like to give you a very easy and delicious recipe. If you are a spagetti lover, I am sure you will love this too.. You need just 4 ingredients:
Thick spagetti
Bechamel sauce ( butter, flour, milk)
Any melting cheese
Parsley
Firstly boil your spaghetti. Make sure you don't boil it full because it will be cooked in the oven also!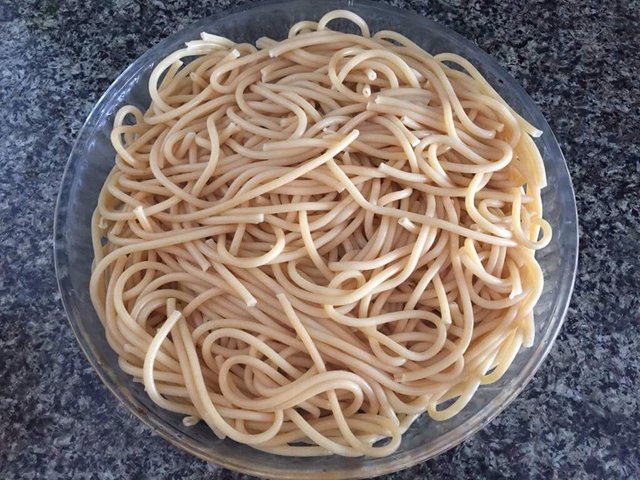 Than add half of your bachamel sauce and mix it well with spaghettis. Than add small diced parsleys and add tha left sauce on the top. Cover it with cheese.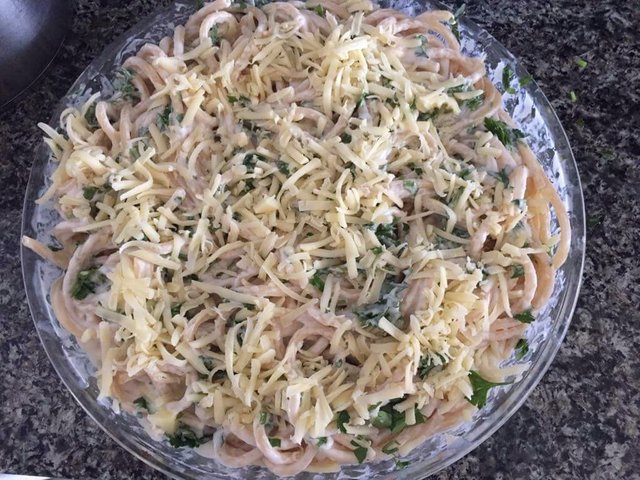 And than cook it in the oven until you see the top red colour.
And happy end ;) I wish you like my recipe.