Candi's Desserts #78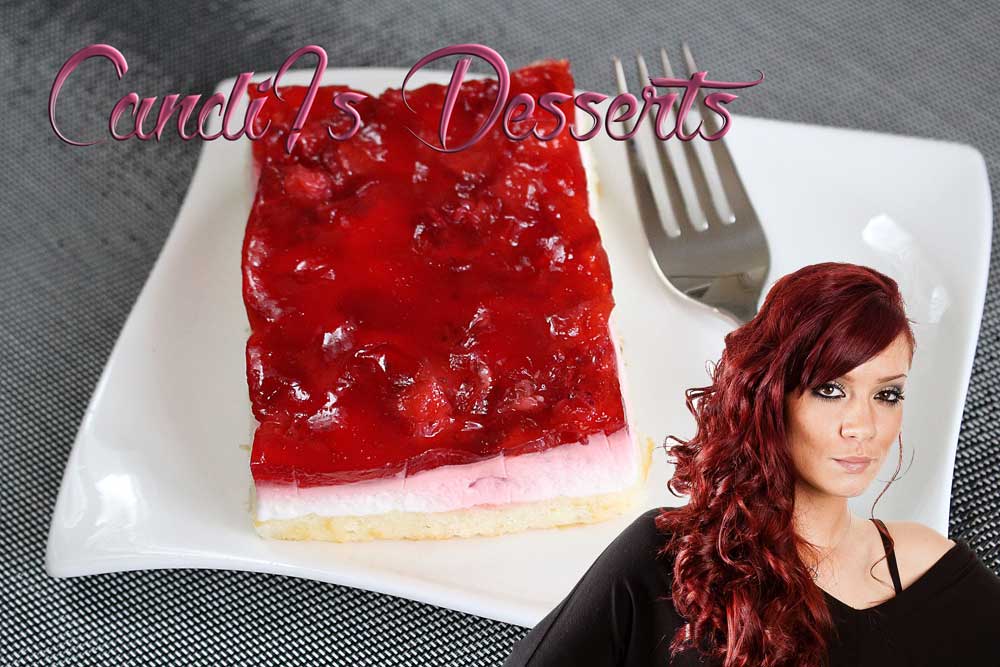 Tasty Ice Cream
INGREDIENTS
three c. heavy cream
one fourteen-oz. can sweetened condensed milk
one tsp. pure vanilla extract
green, blue, and purple food coloring
Sprinkles, for topping, suggested
DIRECTIONS
In a large sized dish using a hand mixer or in the bowl of a stand mixer using the beat attachment, beat heavy cream till medium peaks form.
Flip in sweetened condensed milk and vanilla till mixed, then split mixture among five bowls.
Put a different color food coloring to each bowl and mix till blended.
Run a knife through the mixture to swirl the colors three to four times and then smooth top.
Top with sprinkles (if using) and freeze till firm, five hours.
Eliminate from freezer and let soften, five to ten minutes, then scoop and serve.




For more delicious delights check out my page.
@dessertrecipes
😉