Quick pumpkin-apple juice recipe
Quick pumpkin-apple juice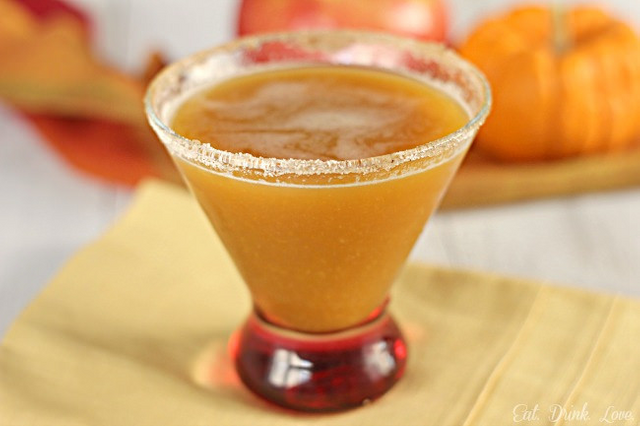 Image source
Ingredients
1 kg of apples (weight in peeled form);
1 kg of pumpkin pulp;
3 liters of water;
½ lemon;
300 grams of sugar.


Cooking


Peel apples and peels. Cut the pumpkin and apples into slices and place in a saucepan. Fill with water and cook over medium heat until soft ingredients.
Purier pumpkin and apples with a blender. Add lemon juice and sugar and mix. Bring the juice to a boil and cook for a few more minutes.
---
Thanks for reading. Stay Healthy.