I enjoy eating oysters. Many people like to eat them raw, but I prefer eating them cooked.
I took a walk in the water to watch the sunset and checked my crab traps today. The water is no longer cold so it was very nice to stay in the water and watch the sunset. What a beautiful evening sky!
There were no crabs in the traps. However, there were sea snails and oysters so I took some home for dinner.
I am showing you a way I like to prepare my oysters.
Ingredients
Oysters
Egg
Ginger
Garlic
Green onion
Water
Salt and pepper to taste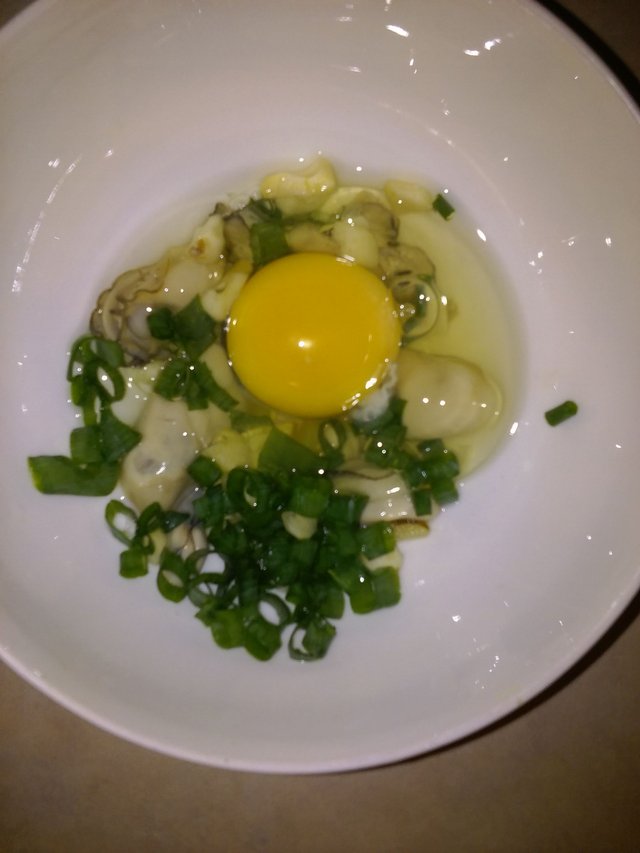 Directions
Steam oysters until the shells open (I used a microwave oven to save time)
Remove oysters from the shells
Cut ginger, garlic, and green onion into smaller pieces
Crack an egg
Put all ingredients in a bowl and mix them up well
Steam until the juice is clear (Again I used a microwave oven)
Serve!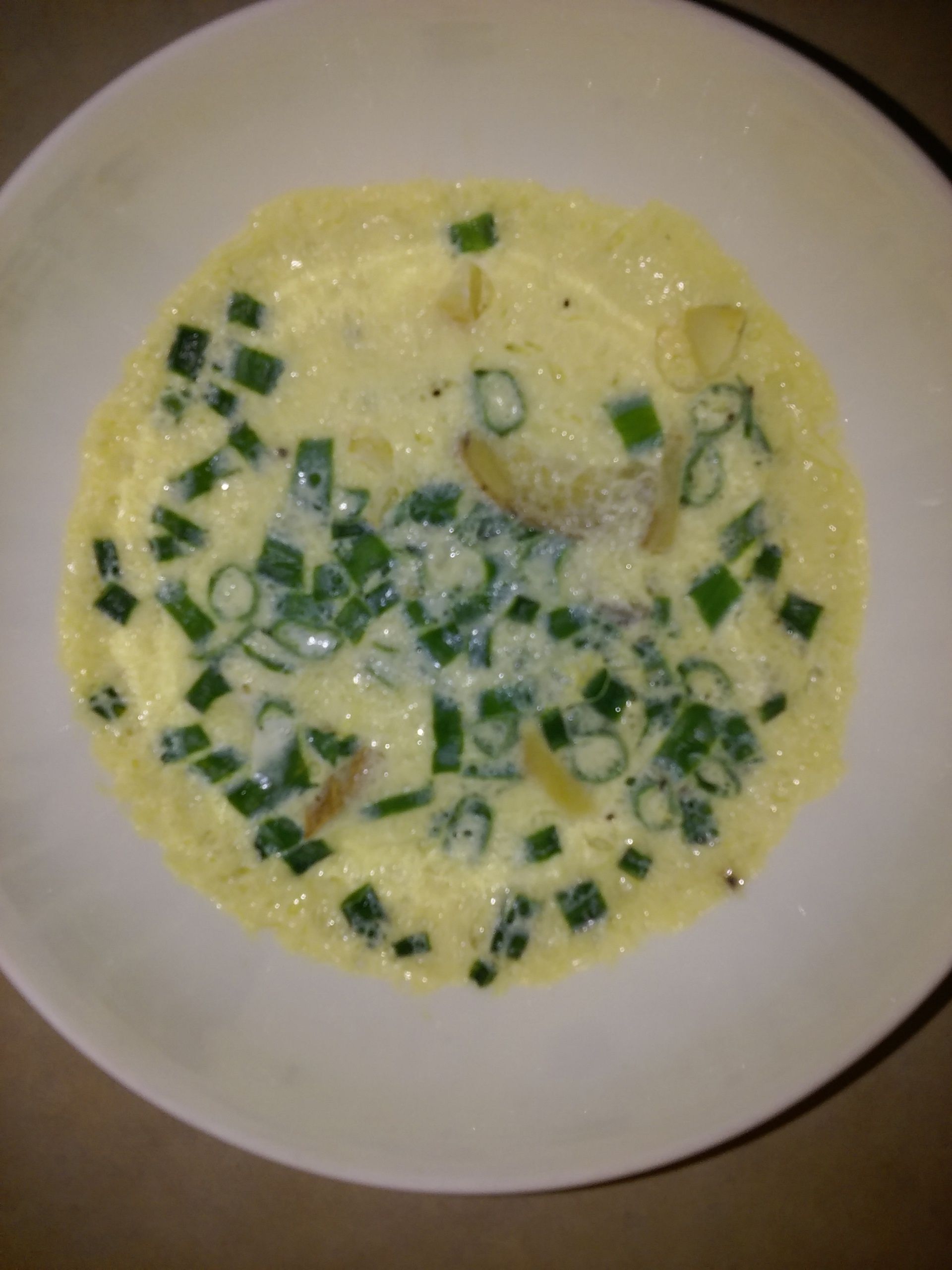 Snails and Oysters from My Walk Today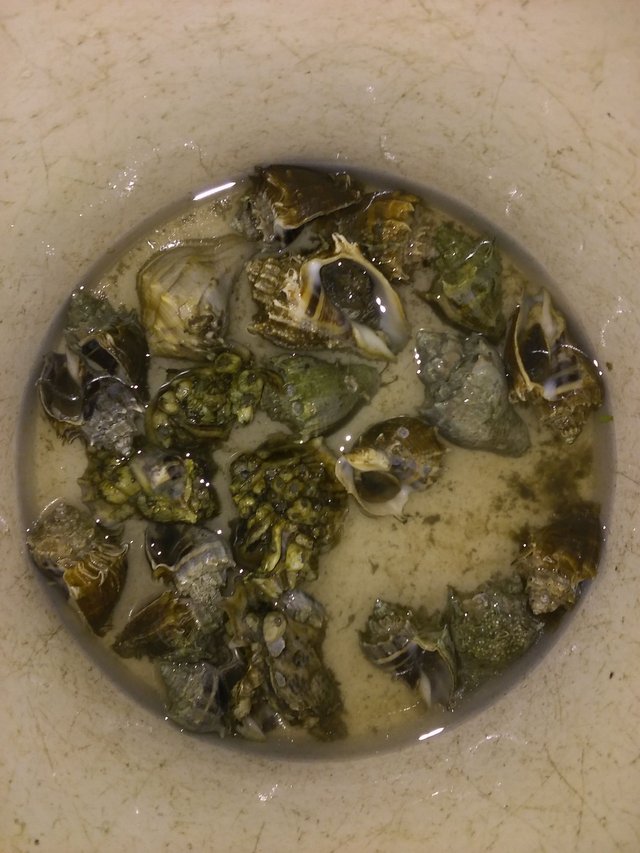 Shelled Oysters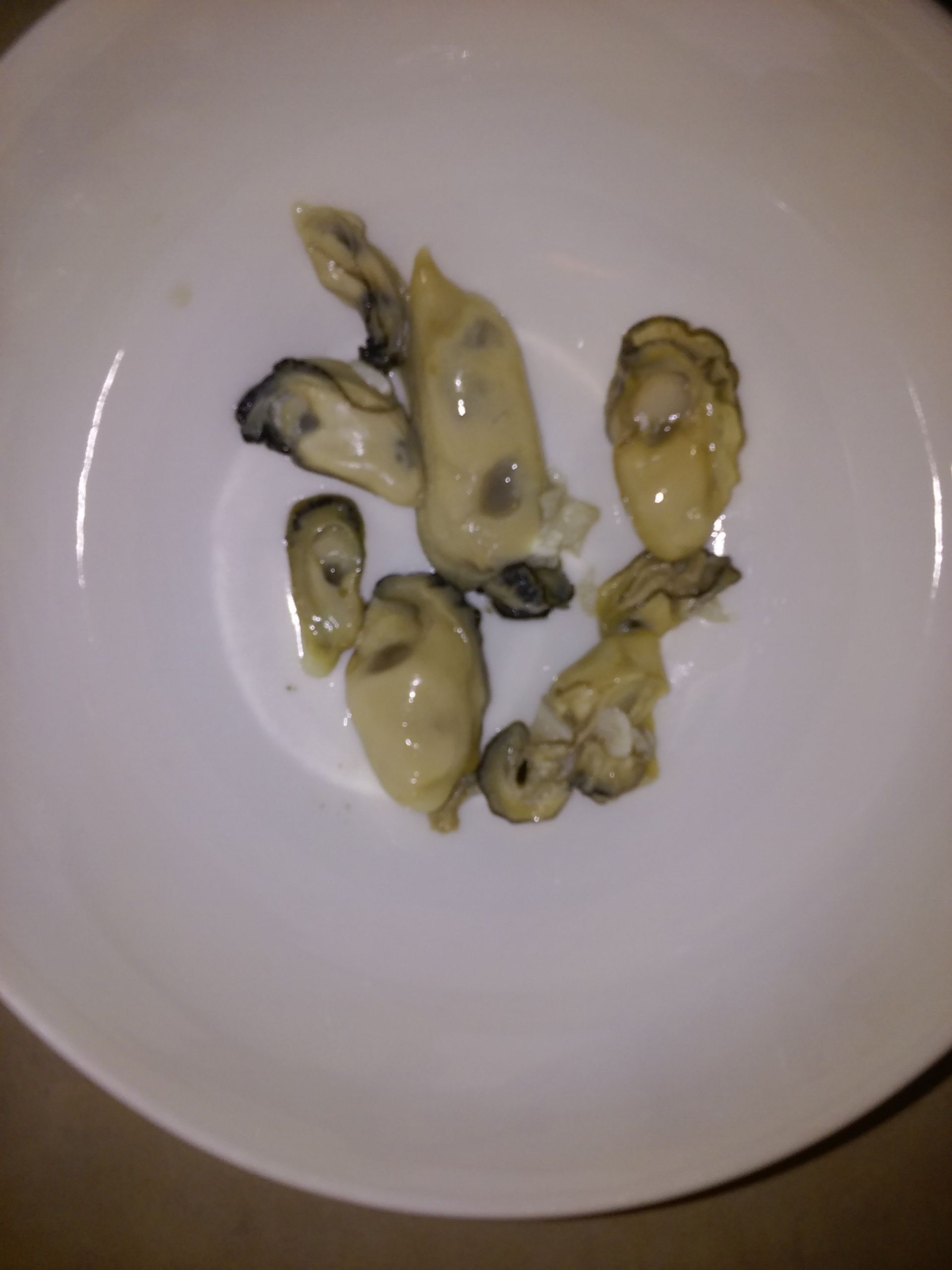 Thank you for cooking with me today. I hope you enjoy it. See you next time.