Real Estate Investment
If there is an investment, that will never stop yielding profit in next 200 years or more to come; then, that wil be real estate investment.
Investment in lands and buildings has been the order of the day; as people are now wise enough to know that having plenty cars and bikes is not an asset and won't yield any income to their wallet but but bring about expenses day-in-day-out.
However, people get involve in real estate for different reasons. Some people get involve in real estate so as to have a home of their own. Some people get involve for business purposes while some people get involve because of the the future of their children (to keep some tangible for their children). All these reasons are very essential.
That's why I will implore anyone that have enough money to invest in real estate rather than squandering it on fictitious assets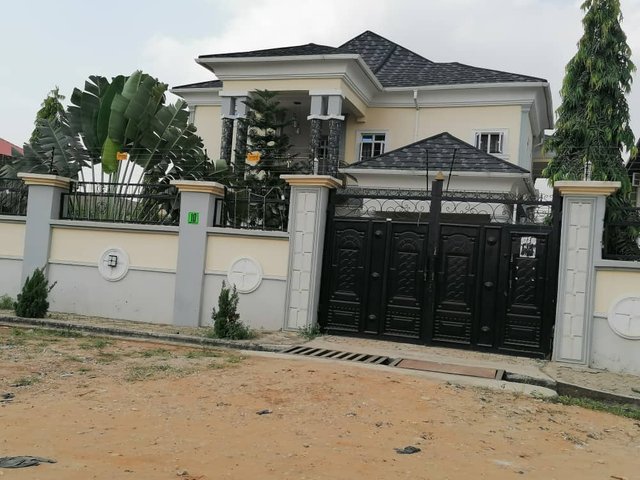 that will not secure any future for them or even bring income to their pocket.
Once again, my name is Olusipe_Haby. A realtor in Lagos state, Nigeria.
Do you wish to be a property owner in Nigeria, Dubai or any other part of the World? Kindly send me a DM. I will advise you and make sure you get a legal and issue-free Land and Building properties.
For more Enquiries, you can send me an email on [email protected] or Whatsapp me on 08074028386.