the bull market is here but you're still poor as fuck, can we talk about it?
I don't want to be a jerk here...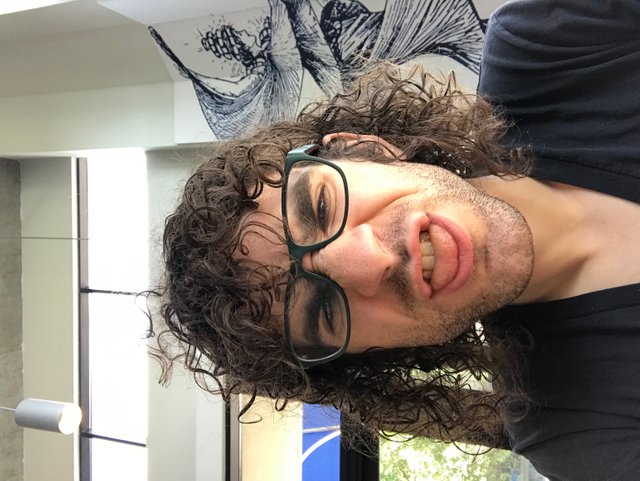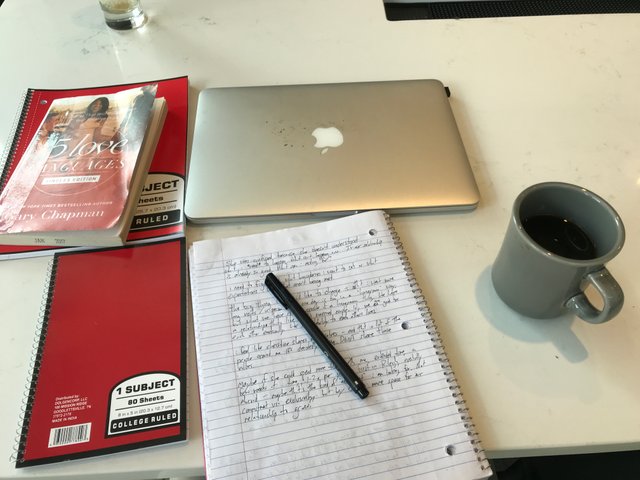 this is what my morning looks like :-P
but when the bull market starts, it's the worst time to celebrate.
either you were already winning before the bull market, or you aren't winning now.
the people who win when the prices go up -- they're the ones who have thousands upon thousands of tokens invested, across many currencies, held in cold storage in multiple locations. they have the millions or the billions of dollars. they aren't struggling to earn a few bucks. in the words of newt gingrinch, they're hunting antelopes. you're hunting field mice.
if you're in poverty, like me, working your way up from next-to-nothing -- remember, the bull market is not your friend.
you won't get rich off of market movements. it won't change your day-to-day. you can only build wealth through investing -- that is a process that takes DECADES. there's a reason people talk about "generational wealth"
you can't build your day-to-day money through investing in the crypto markets.
you'll never get rich from market movements
my theory is that the only reliable way to move from financially poor to financially comfortable is through hard mfin' work. you gotta work that 10, 12, 14 hours a day, like gary vaynerchuk says.
but the work is strange and elusive for artists -- don't spend 14 hours a day tweeting, it won't work. for me, it's all kinds of things -- reading, journaling, meditating, rehearsing, recording, blogging, thinking, pursuing conversations with interesting people, pursuing romance, pursuing excitement, pursuing adventure. every two moments are different.
we must learn to be happy and stable in uncertain and unusual circumstances. to thrive within the chaotic flux of life.
the first step is to understand: the bull market is here. now everybody will act happy and stupid for a while. can you avoid the illusion, understand that a bull market is a disadvantage to those who aren't already invested, and prepare to work even harder?
i intend to be a champion. fuck this bull market -- i have a LOT of work to do so i can invest in time for the bull market of 2030. that's how i'll make enough money to fund big projects later in my life. for now... it's time for the work.
how do you feel about the cryptocurrency bull market?