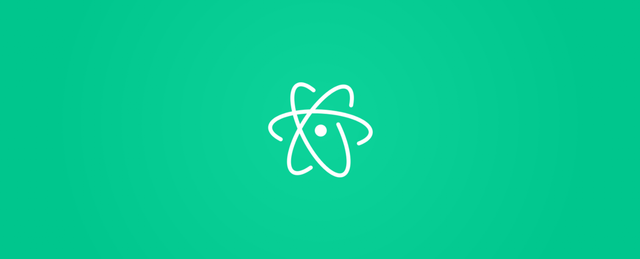 Meet The Software: Atom
Platform: PC
---
Atom is a text editor for developers, it's made specifically for web developers and has really cool features.

you can open two or more projects together, you can split your scripts between 2 sides and open a lot of tabs in each one of the sides.

you can change your style theme from night mode to light mode and change the color of the code and more and more..

The software is free to use and you don't need to pay anything and that's the beauty of this software,
it's good has a lot of features and free!
---
Workflow
Work at atom flows very, easy and convenient.
There are autocomplete,
and many more things to make it easier for you and streamline your work!
---
Score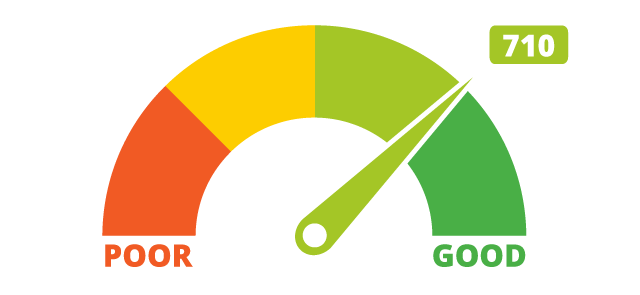 (Image Source:
cafecredit
.)
My score to atom: 4.8/5 •Points.
Reviews score to atom: 3.9/5 •Stars.
Don't forget to leave a upvote, follow and comment!