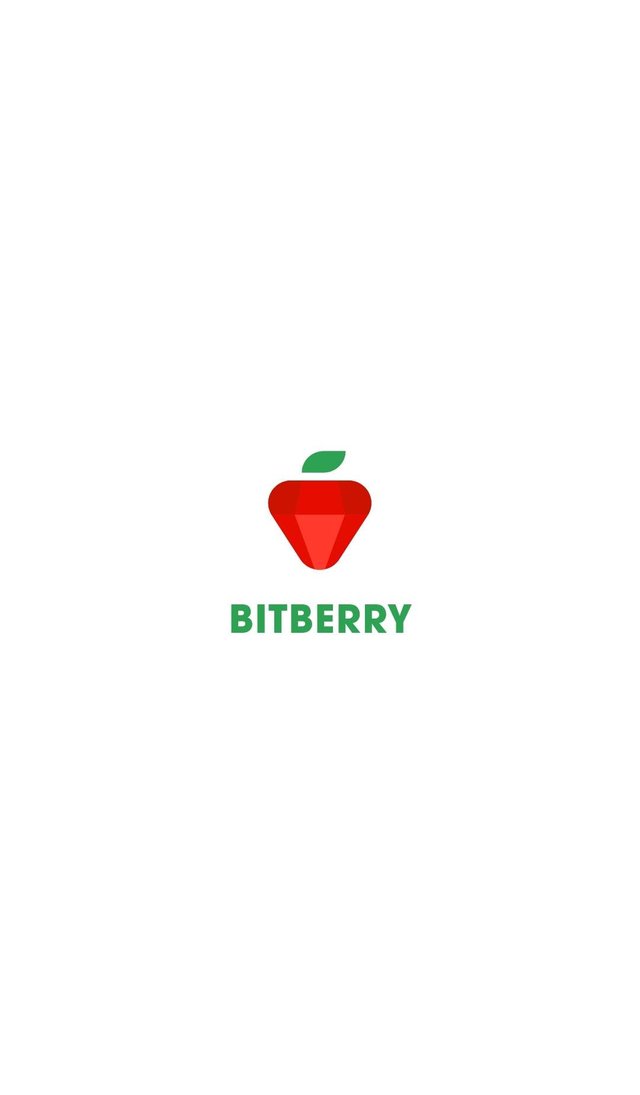 Bitberry is a mobile cryptocurrency wallet available on both iOS and Android.
The wallet is developed by RootOne, a company affiliated with S Korean exchange Upbit. I learnt about this later, however, the first thing I was reminded of after seeing the strawberry like logo was Korean frozen strawberries.
Anyway, let's talk about the wallet. Bitberry is currently running a campaign on reviewhunt and that is how I got to download the wallet, make a transaction and check the wallet out.
The first thing that strikes you about it is it's clean design. The app opens us with bitberry logo on a white background and then asks you to sign up. Signing up is super easy and can be done with your google account or Kakao accounts (don't know what these are). I signed up using google account. You will then be asked to verify your account by receiving an sms and once that is done you land up on the below page.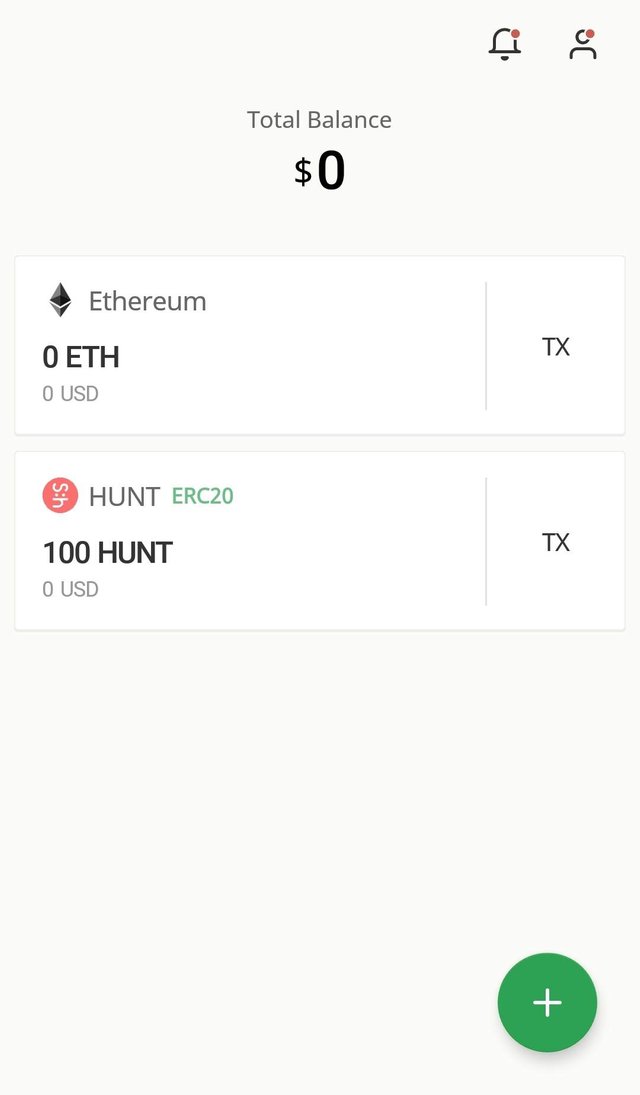 Now the page above does not show any coins. I've already done a transaction to transfer hunt tokens from my steemhunt wallet to my linked MetaMask wallet and then to bitberry.
Without that, the page would have landed you on a blank page with 3 icons. Talk about simple UX and these guys have nailed it!
To add tokens, or wallets for various blockchains, one needs to click on the green plus icon. I chose hunt, so it created a hunt wallet and an ethereum wallet for me. There are many erc20 tokens available and also btc and xrp.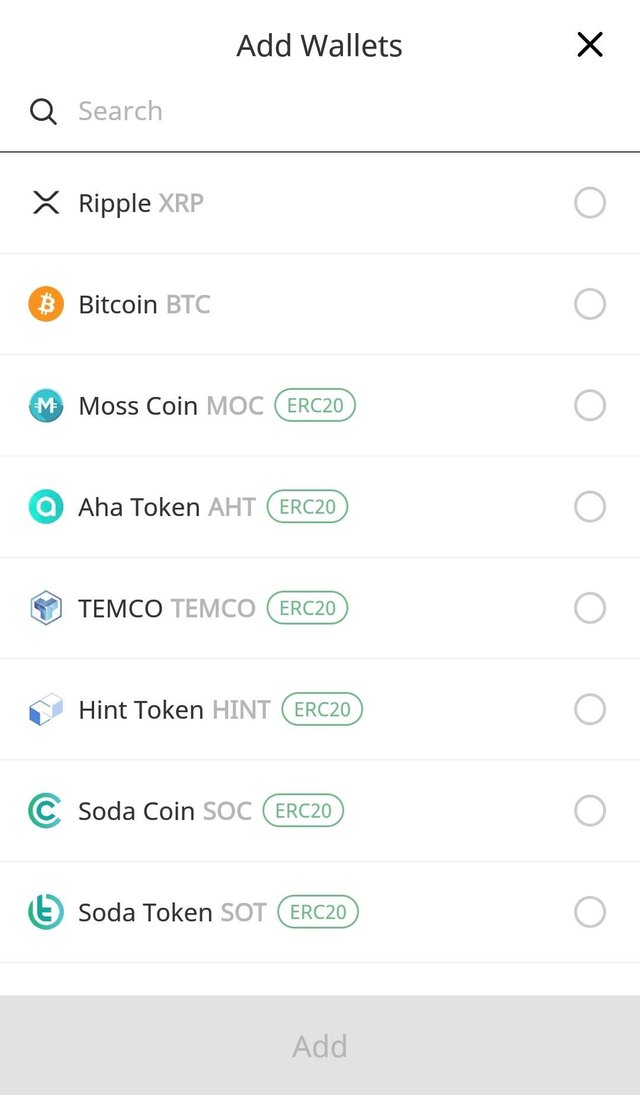 The two icons on the top - one is for notifications i.e. if you send tokens then you'll get notifications about initiation and confirmation of transactions. Second icon is your user settings -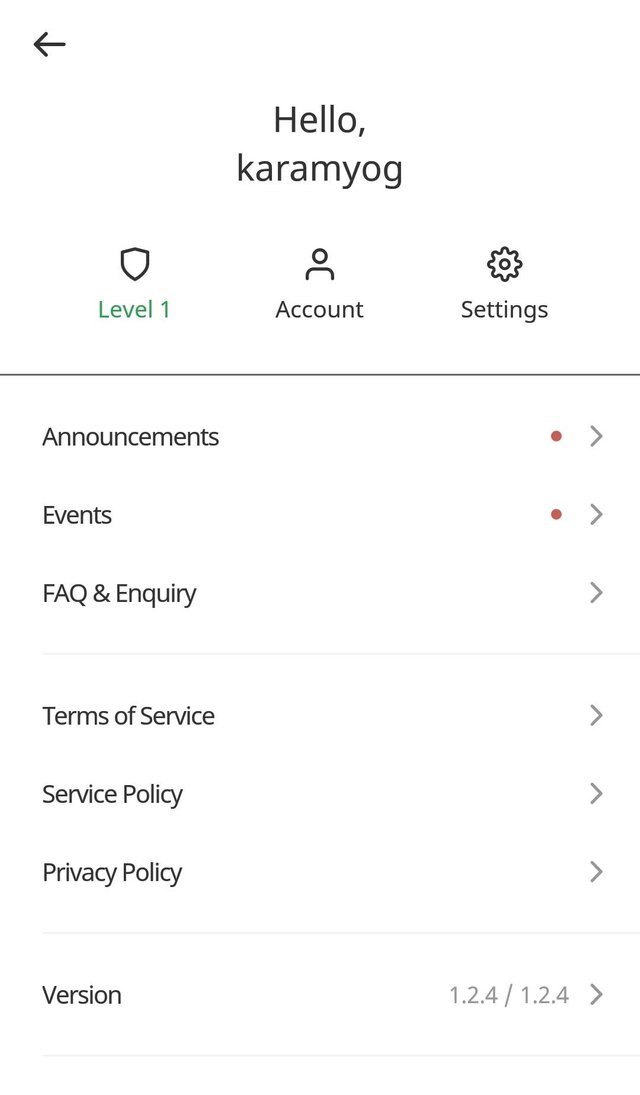 I haven't yet gone through everything but the security levels determine how much amount can you withdraw.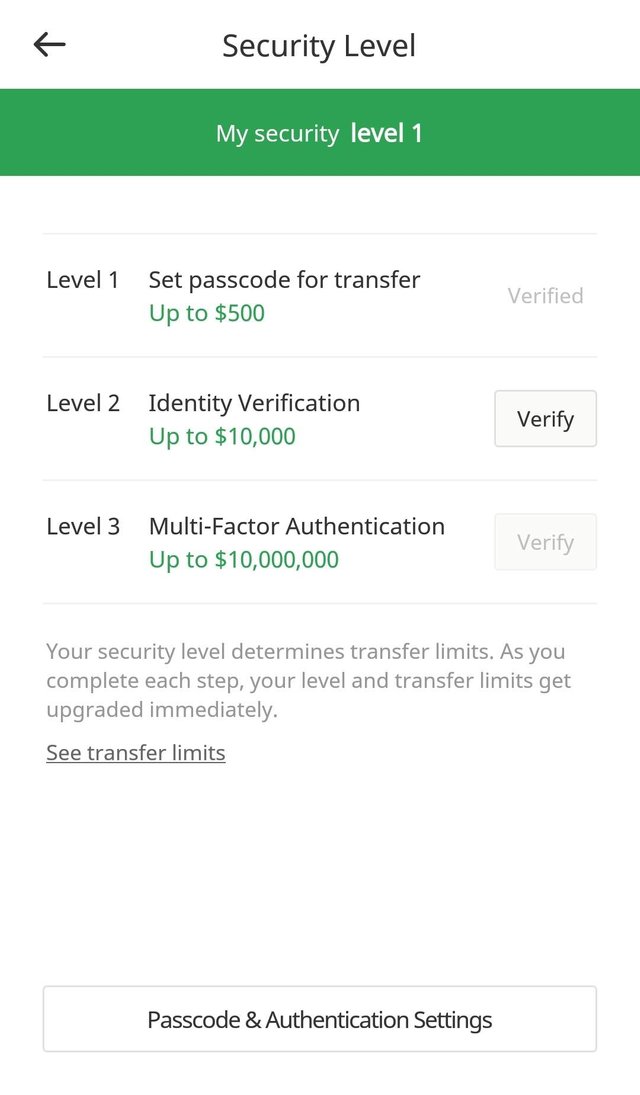 The other great thing about the app is that you can send tokens to your contacts. After adding hunt wallet and clicking send, I got the option to directly send hunt to my contacts, provided they also use bitberry.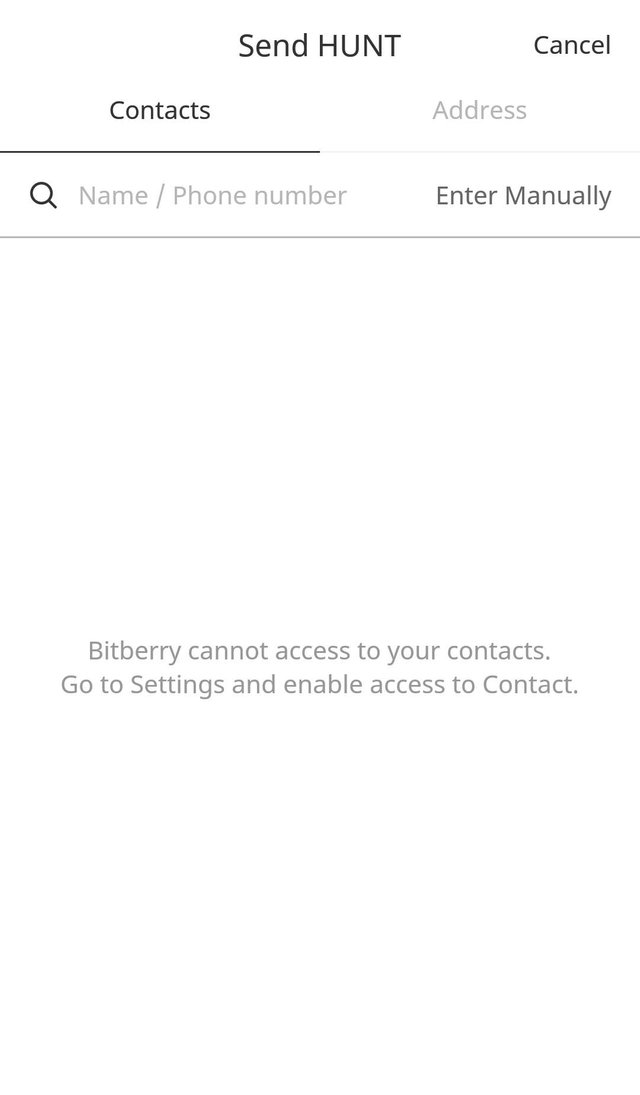 I haven't allowed access to my contacts but one can send tokens to other bitberry users using their phone numbers at 0 transaction fee!
That's it regarding the app/wallet. It's not overly complicated at all.
What do i think?
I do like the logo, the clean design, easy google sign up option, 0 transaction fee between bitberry users and sending/receiving tokens using mobile phone numbers.
I think the above qualities make this a competitive crypto wallet and will help people who don't necessarily understand public/private key infrastructure to easily start using cryptocurrency. The sign up process and the setting up of the wallet was so quick, it was as if I was signing up on a social media platform.
I can't think of too many negatives but i think having an in built exchange would have been a great feature as many mobile/sotware wallets allow. Exodus is a prime example and I absolutely love it. Having an in built exchange powered by Upbit would really make this a top wallet.
That's it. Hope you liked the review. Download bitberry, try out out and let me know what you think.
Posted using Partiko Android