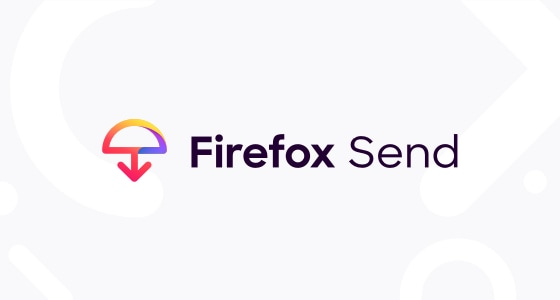 https://send.firefox.com
Sharing files is almost a day to day affair for me. I have many songs and engaging pictures on my phone, and whenever my friends surf my phone they must have one or two things they will ask me to send. Apart from that, there have been times where I will need to send large files like movies or long inspirational videos to my friends that are far away. I frequently use WhatsApp to send, which also consume my data a lot. Data subscription is expensive in my side of the world, and having a less expensive way to send and share files is a blessing for me.
I was just conversing with a friend and he told me about Firefox Send because I explained how I used to send files to my friends that are far away. He gave me the link to Firefox send website. As I open it, I did not ask him any further question again because it is very easy to use. Before I go further, I will give my definition of FireFox Send.
Firefox Send is a website that allows sending, and sharing of files in a faster, cheaper, encrypted and save way to people. The site is very easy to use. Therefore there is nothing to brainstorm on. The screenshot below explains users can send up to 2.5GB if signed in, but without signing in, users can only send a file up to 1GB.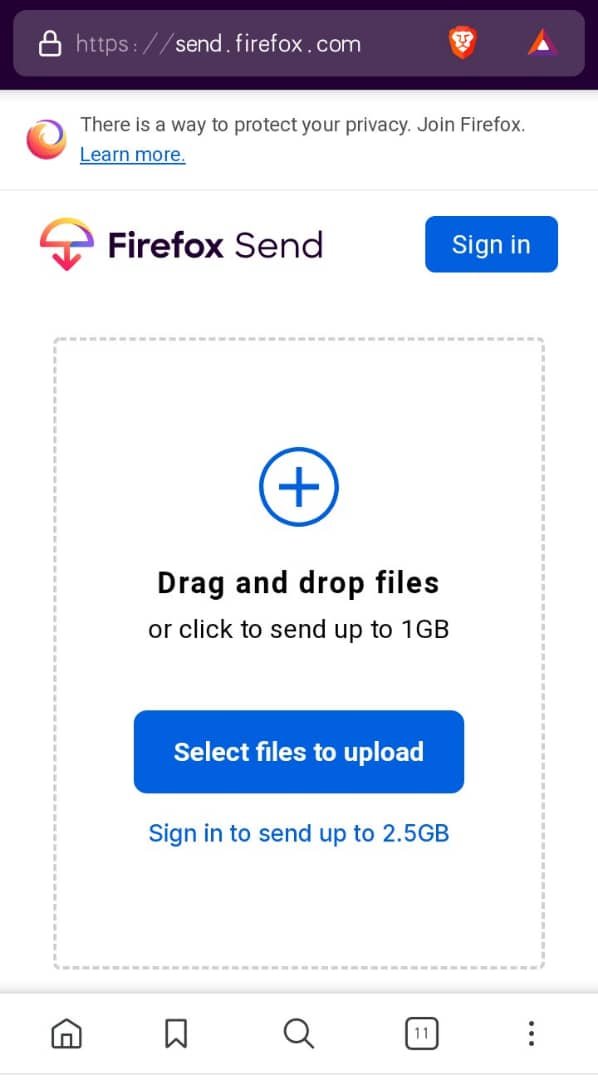 I haven't signed in yet because all the files I have been sharing are less than 1GB. To make it clear, I will share the simple methods on how to use this site.
Click the 'select file to upload'. The feature will ask the kind of file you wish to share just as shown in the screen-grab below.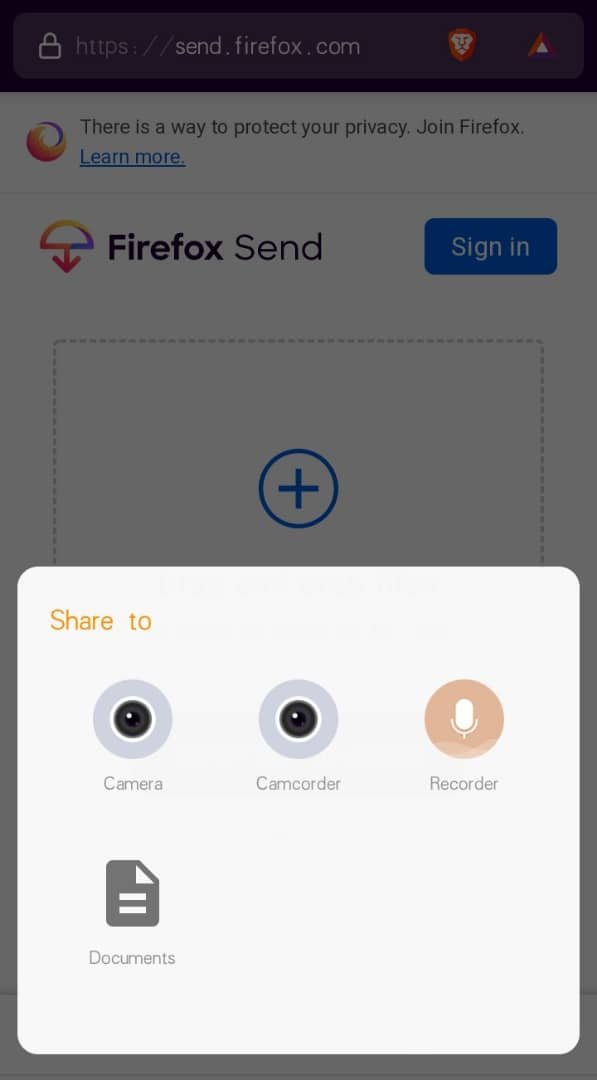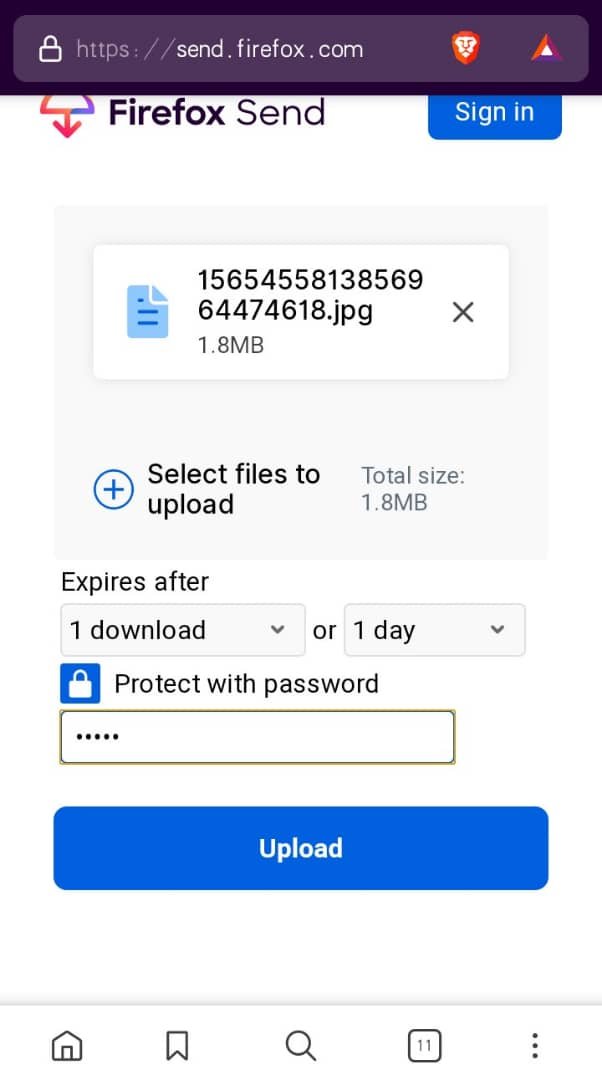 When you select your file it will upload with no waste of time. From the screenshot, the file I chose is 1.8MB, very small. If you look closely, you would see 'expire after, which has the option 1 download or 1 day, here you can select the amount of downloads receivers can download before the link to the file expires, and likewise on days. But the most interesting feature here is the protected password. I added a password before sharing the file, and when the receiver gets the link, it will require a password before he/she can download the file, how amazing?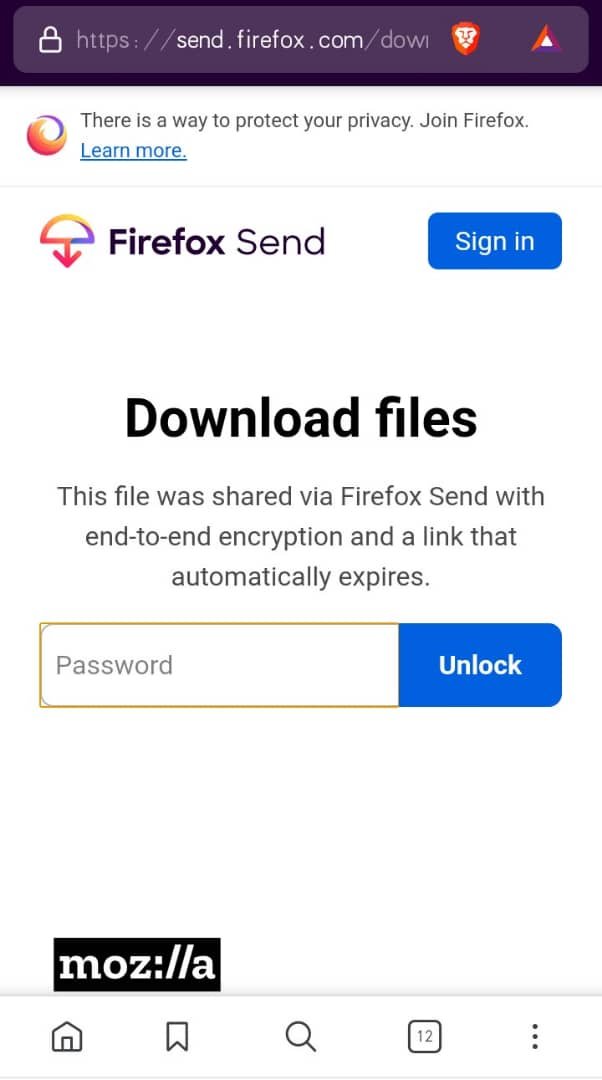 That is how it will look like when the receiver gets the file, it'll ask for a password, and when the person input, then the file will be downloadable. Simple and clear. The good thing about the site is, if you add a password and send, no one will be able to download without your permission. So your files are very safe. I like this site because of its swiftness, and security. I don't see myself dumping it any time soon.
Thank you for reading. If you find this post interesting, kindly upvote, comment and re-steem.