I love playing different games on my phone. I download and install games every day. This is because I don't have much space that can contain plenty of game apps. So I only have like 12 games right now on my phone and Dr driving is one of the new games. I have played many driving games that support reckless driving, but Dr. Driving is different. Any slight hit, you will get a mission failed. Police will arrest me even for bashing my car on the wall. So I had to be very careful about driving.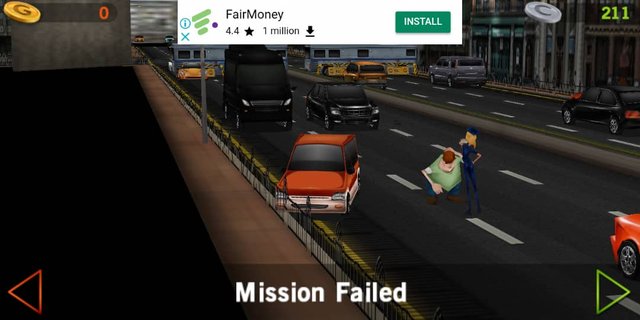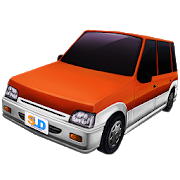 link to playstore
The game is a nice game to play. The graphics are great, and the size is also fair. Not games that consume unnecessary space. The size is 11MB. The game has some in-app purchases and ads. This is much expected since it is a way to generate revenue of the owner(s).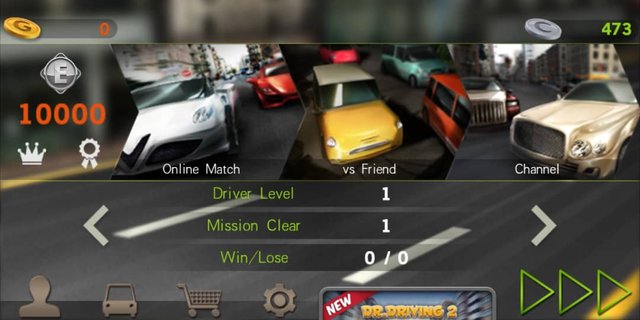 On launch, it displays a page which has many options to select all based on how the user like to enjoy the game. I am new so I don't want to compete with the world best. There is Online match, which people come online with their Gmail acct to show how badass they are on this game. There is also Vs friend, which means, you still have to go online to compete with your friend, and lastly, is the channel, where you will still go online to compete with people. I did not go for all this, I prefer playing with myself only for now. I don't want the badass drivers to kick me.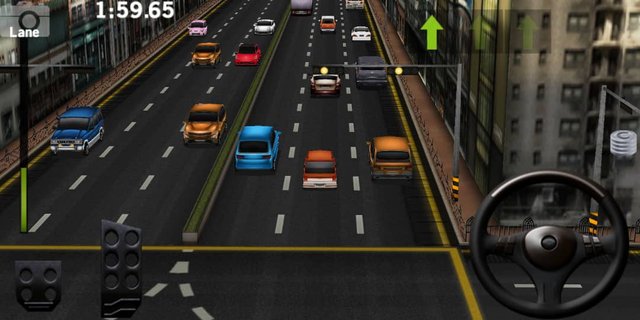 There are also many routes to choose from, based on users interest. I play most of them, but I more good at dodging cars. I regularly play the LANE. But there are more plenty of options like SPEED, HIGHWAY, DRIFT, FUEL, VIP ESCORT, PARKING, BROKEN BRAKE, AND TRUCK. All the options are fun, but it all depends on the ones you like to play.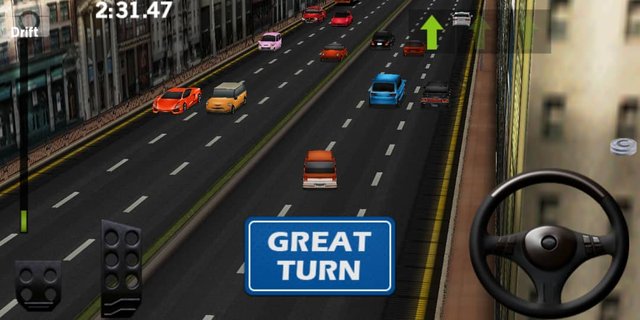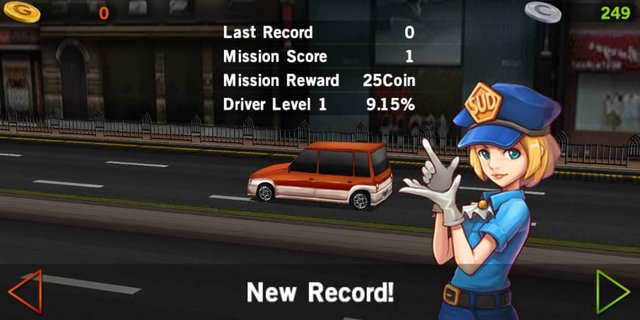 I am a reckless driver. I more like playing games that I will not lose even by bashing my car. But as I have said, I got inclined to the game because of the nice UI and graphics. Anyone that like playing driving games should try this out. I will continue to share my progress on the game.
Thanks for reading. If you enjoy, kindly upvote, comment, and re-steem. Stay bless.
All images are screen-grab of when I was playing the game.