We Create Our Own Reality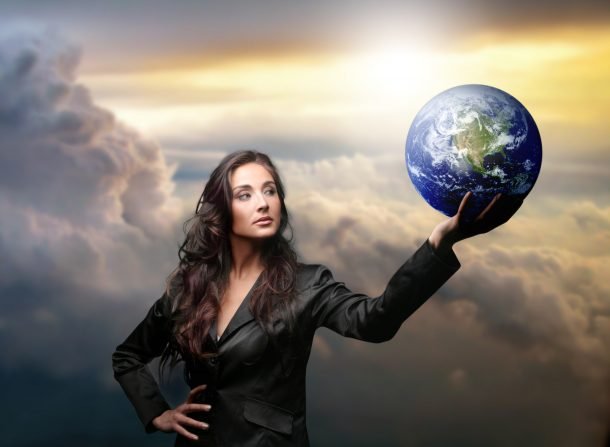 Have you ever heard the saying we create our own reality? Or have you ever studied how we create reality even?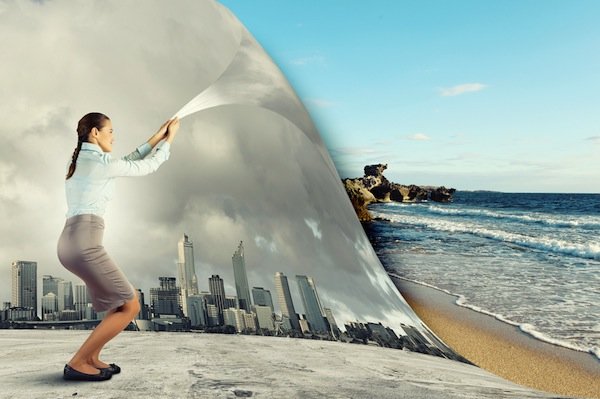 Well I studied quantum physics and as well looked at past experiences in my life and I came to a realization that we absoultley do create our reality every single moment of our lives.
To be very exact its our BELIEFS that create our own reality.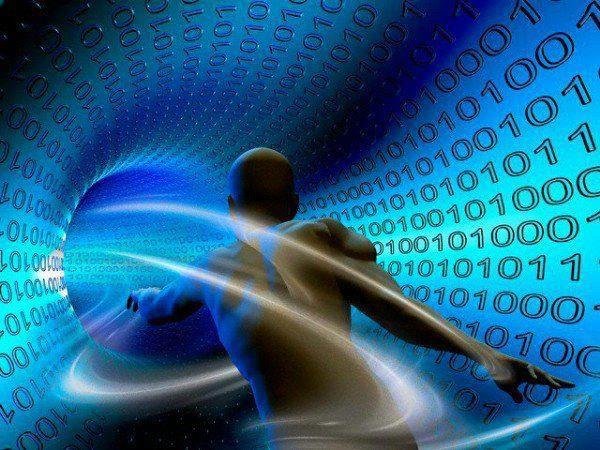 Like this post and comment below if you know this and how you learned about it and whats a very memorable thing that you created?