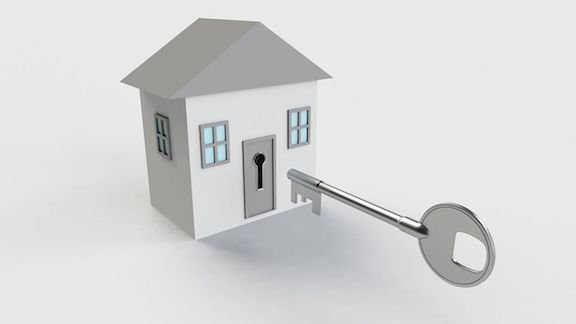 LendPlus CEO Jacques Poujade has over 30 years of experience in the finance industry under his belt. This, coupled with degrees in Commerce and Finance from Concordia University and McGill University, respectively, allow him and his team to help clients and customers obtain the right funding and mortgage solutions to propel their business forward. At LendPlus, Poujade and his team help clients find the right funding solutions that will give the best rewards for their business. They also offer expert finance and real estate consultations, from assistance on refinancing and debt consolidation to real estate tips to help clients make sound decisions when buying or selling property.
Outside of work, he keeps busy giving back through the non-profit Micah's Way, a 100% volunteer-run organization for the homeless in Santa Ana, California.
Planning to buy or invest in real estate? Today Poujade shares 3 real estate secrets any buyer should know.
Jacques Poujade's 3 Real Estate Secrets
1. Commission is Negotiable
Standard commissions for brokers is a big myth. Haggling over commissions is a regular practice in real estate and the standard 6% is not really a number that most brokers tend to stick close to, especially with clients who know how to haggle, or with properties that are easy to sell. Poujade usually advises his clients to haggle and offer a commission large enough to motivate the broker to do his or her due diligence. This means that they should not feel tied down to the 6%. If the property is a sure sell, or if the market is favorable to sellers, there's a good chance that a broker may be more than willing to decrease his commission. Most brokers are also willing to get lower commissions for big-ticket properties.
2. Select Your Own Inspector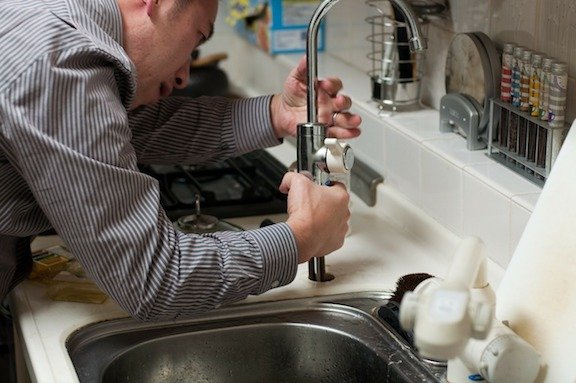 An independently-recommended inspector can give you the best appraisal for any property you are looking for. While many brokers have a pool of inspectors that they regularly work with, working with your broker's inspector also opens up the possibility of landing an inspector who is willing to look at whatever the broker wants him to look at while ignoring potential major issues with the property. Of course, it is important to vet independent inspectors as well and to seek those with a reputation for telling clients everything they need to hear, even the hard stuff. Just like with any other contractor, look at referrals, previous track records, and feedback from past clients when looking for an independent real estate inspector.
3. Buy in the Late Summer if Possible
Buyers who do their shopping in late summer are more likely to find better selections and lower prices compared to buyers who buy at any other time of the year. This makes sense because the real estate market is also subject to fluctuations. House-hunting in the late summer, when most people are away on vacation, allows prospective buyers to take advantage of the light traffic and avoid heavy competition. It is also usually in the summer when more sellers are more motivated to sell, mainly due to the decreased demand.
Connect with Jacques
Get more practical real estate and finance tips from Jacques by following his Financial Services blog at JacquesPoujade.com. You can also know more about LendPlus by visiting LendPlus.com.